This article contains spoilers!
While The Night Manager's thrilling series finale left fans on the edge of their seats, there was one thing that distracted them from the drama - and for once, it wasn't the sight of Tom Hiddleston's bum.
Sunday night's (27 March) episode contained a glaring continuity error, which many eagle-eyed viewers spotted.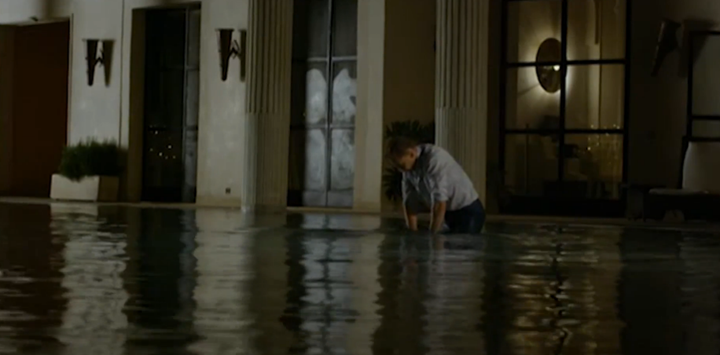 One scene saw Tom's character Jonathan Pine strangle Freddie Hamid in revenge for killing Sophie Alekan in the first episode.
He then dumped his body in his swimming pool, jumping in the water himself to ensure Freddie was dead, soaking his clothes in the process.
But moments later, Jonathan was seen arriving back at his hotel, striding through reception in a bone-dry suit and shirt.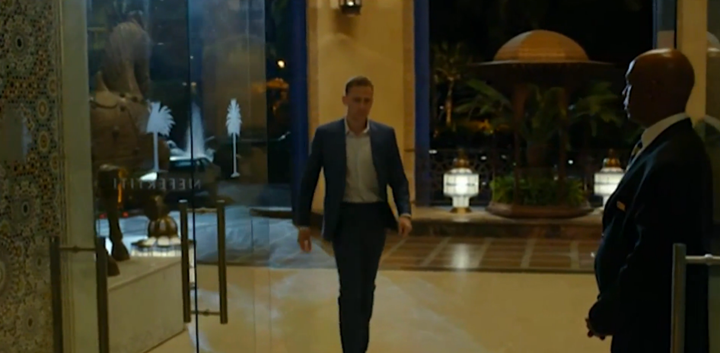 Many fans were perplexed at how Jonathan's clothes had dried so quickly, and were quick to point out the error on Twitter:
However, the oversight didn't seem to hamper viewers' enjoyment too much, with many lauding the spectacular finale, which saw Hugh Laurie's Richard Roper finally get his comeuppance.
Catch up with 'The Night Manager' on BBC iPlayer now.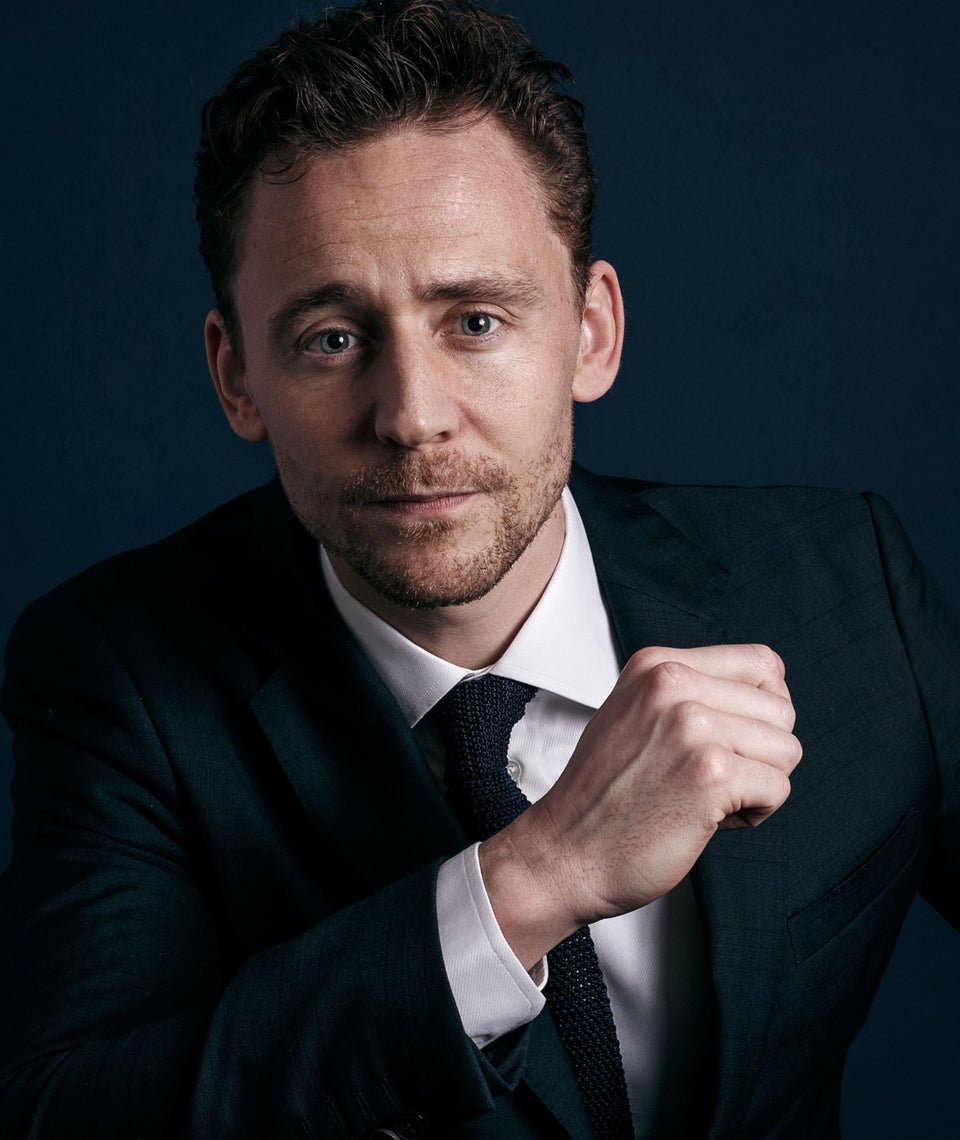 Tom Hiddleston's Most Handsome Moments
Related