Just in case we were in any doubt 'The Night Manager' was a James Bond story for the small screen, the finale episode even took us to the casino, complete with villains and heroes all playing for high stakes at the same table. Metaphor, anyone?
If Tom Hiddleston was doing his best 007 impersonation, slick, suave and seductive at the roulette wheel, Olivia Colman was taking us back to the days of 'Spooks', grabbing keys from well-placed waiters to break into hotel safes and steal incriminating envelopes, and proving a keen shot when the occasion required - with those waters staying stubbornly unbroken despite all the excitement.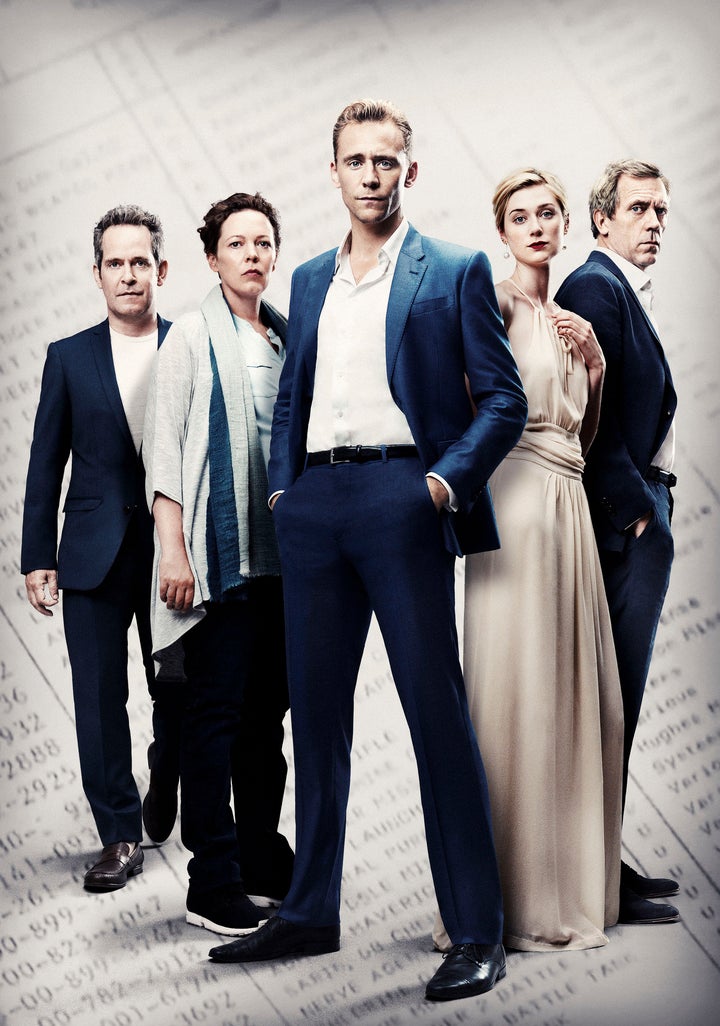 Despite the best efforts of Angela Burr and her American cowboy, it was ultimately left to Hiddleston's Jonathan Pine to stare down an increasingly unwired Richard Roper, Hugh Laurie on top, villainous form, all the creepier for his quiet, festering rage as he realised the pupil had masterfully outplayed the master.
There was one more neat twist as it looked for a bad moment as though Roper's smug belief that he could buy his way out of this mess could be well-founded. But that was before the worst man in the world came a cropper courtesy of the only people nearly as bad as him, and Jonathan Pine was left standing outside the hotel where it had all begun, the neat circle poignant and familiar to all fans of Mr le Carré at his finest, having got the girl, the money, the revenge and the eternal gratitude of Whitehall's finest. Not bad for a Hotel Manager, when all was said and done.
Catch up with 'The Night Manager' on BBCiPlayer.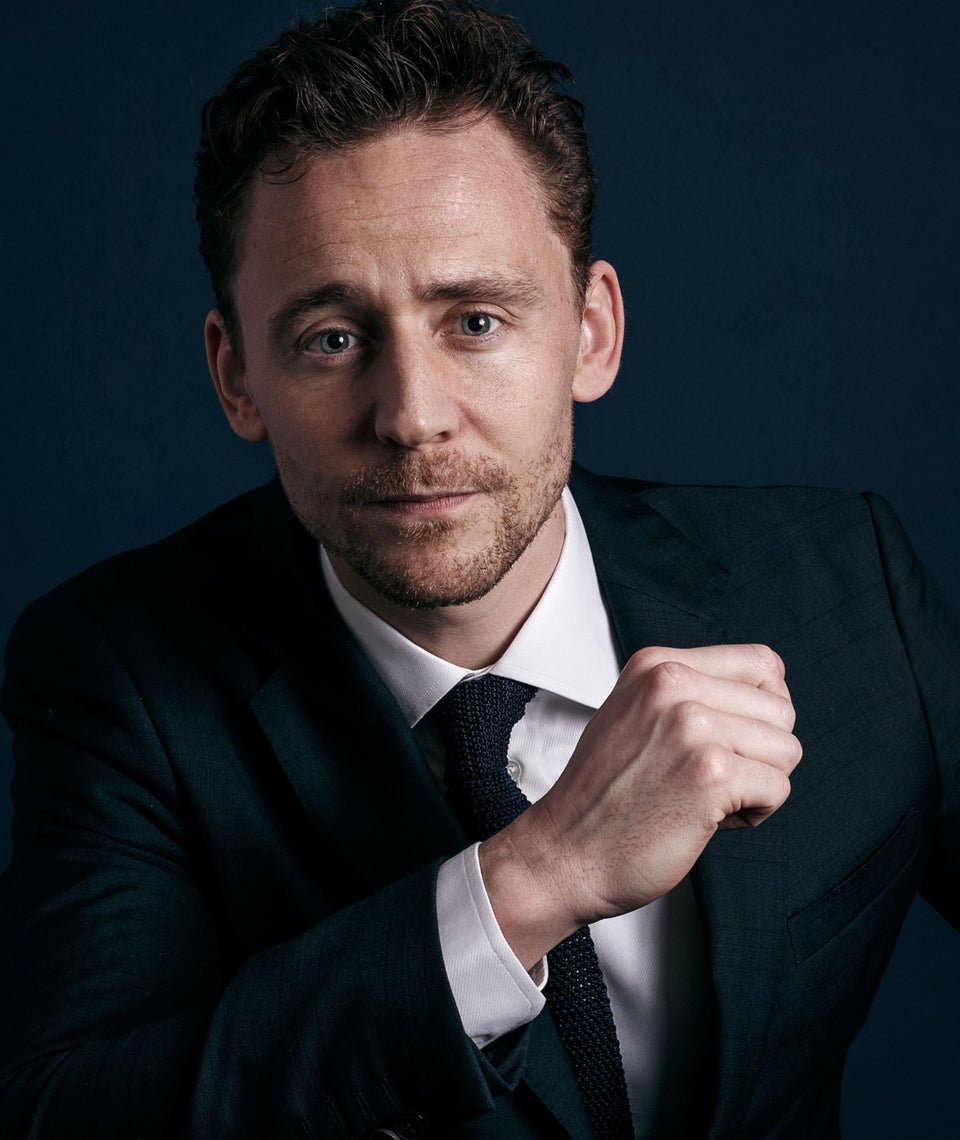 Tom Hiddleston's Most Handsome Moments