'The Night Manager' was a hit with both critics and fans on both sides of the Atlantic, and now the production team who scored such a triumph are working on another spy thriller from the same author.
The Guardian reports that the BBC will once again team up with US network AMC, which will hopefully ensure a production of the same gloss and calibre as 'The Night Manager'.
And there'll be an actor keen for the central role, following Tom Hiddleston's success with the role. Soon after he bared his bottom to such Transatlantic interest, he secured an A-list girlfriend in Taylor Swift and became a resident name on the list of possible future James Bonds.
The author is firmly behind the project, too, with Le Carré quoted, saying: "I'm very excited by the project, and have great confidence in the team.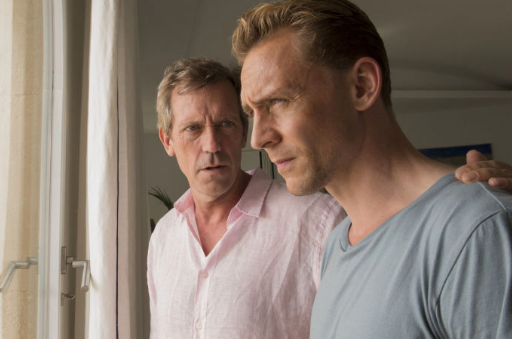 The novel 'The Spy Who Came In From The Cold' was originally set during the cold war, just after the construction of the Berlin Wall, however, Simon Beaufoy - on adaptation duties again following 'The Night Manager' - may well have his own ideas for updating the story.
In his adaptation of 'The Night Manager', MI6 operative Leonard Burr became Angela Burr, played by Olivia Colman. Colombian drugs barons became Middle Eastern warlords. The ending changed. John Le Carré gave his support to the changes, but nothing is set in stone about the second series, despite fans' clamour for a follow-up story.
'The Spy Who Came In From The Cold' remains one of Le Carré's most beloved titles, ever since its publication in 1963. Richard Burton starred in the first big screen adaptation made two years later.
Piers Wenger, controller of BBC Drama, said: "Following the huge global success of The Night Manager, it's a privilege to announce that John Le Carré will return to BBC1 with one of the best spy thrillers ever written."