It's shaping up to be a rollercoaster week for ITV's new 10 o'clock programme, 'The Nightly Show', as Wednesday (1 March) night's episode saw an improvement in ratings.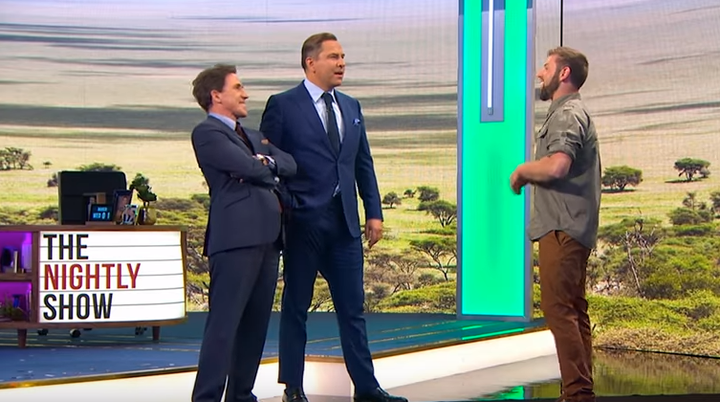 And while we're sure that many of those viewers switched over to ITV especially, it seems likely that a fair few tuned in as they had just watched 'Benidorm' and simply kept the channel on after.
'The Nightly Show' will have a new host each week and David Walliams is currently at the helm.
So far, he's interviewed stars including Rob Brydon and Martin Clunes, and fronted a huge variety of segments which have included everything from a spoof President Donald Trump press conference, to the introduction of an actual, real-life camel.
At present, ITV are planning for the show to run for at least eight weeks, and confirmed future hosts include Bradley Walsh and Gordon Ramsey.
While we don't want to speak too soon, there has been speculation over whether the programme could be shelved, with the regular 'Ten O'Clock News' returning to its usual slot, if figures don't pick up.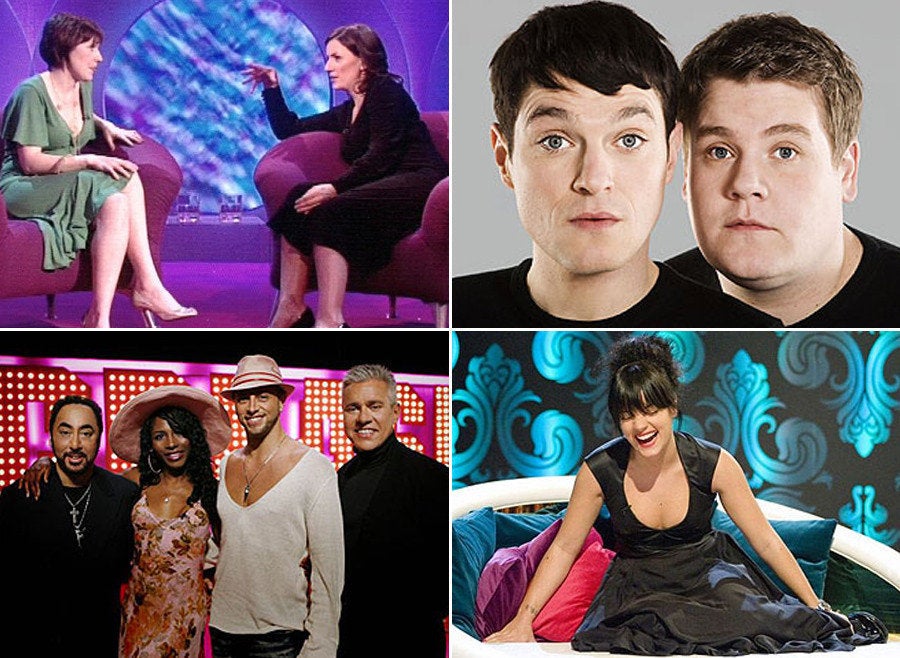 TV Turkeys And Flop Shows