Are video games a sport? While for many this could still be up for debate, it's certainly not for the International Olympics Committee (IOC).
The governing body which runs the world's greatest sporting event met last week with both the Global Association of International Sports Federations (GAISF) and video games executives to discuss if there could be a future for eSports in the Olympics.
Over 150 representatives from the gaming world were invited and took part in debates around whether or not eSports could be officially recognised as a sport and if it could, how would it participate in the Olympics.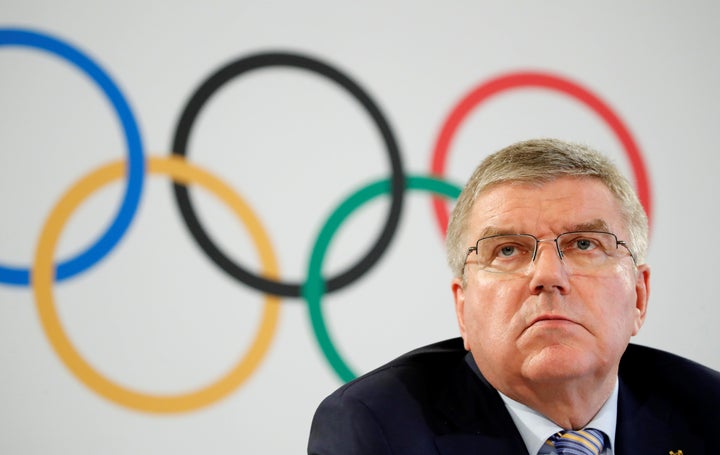 Already hugely popular, the world of eSports has a number of major tournaments around the world along with hundreds of smaller local leagues.
There are various tournaments which include games like Counter Strike: Global Offensive to Overwatch, to Call of Duty and DOTA II.
What makes eSports such a lucrative proposition however is while thousands will attend a tournament live, the match can also attract millions of viewers via online streaming services such as Twitch or YouTube.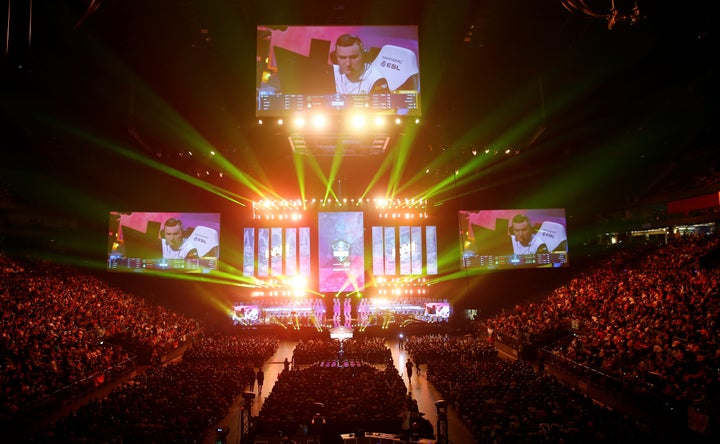 Speaking about the event, IOC Sports Director Kit McConnell said: "The Esports Forum was a unique opportunity to hear from a wide variety of stakeholders, including some of the top players themselves. There was a consensus that future collaboration will be based on ensuring that any activity supports and promotes the Olympic values."
Will we ever see video games at the Olympics?
While the popularity of eSports is growing considerably, you're probably not going to be watching an eSports player collect a gold medal any time soon.
The forum's goals weren't to either recognise video games as a sport or to deliberate its inclusion in the Olympics. Instead this was a first step towards both.
eSports is still in its relative infancy with limited standardisation of rules and regulations. There's also the issue of deciding which game to include. There are several large global tournaments with each involving a different video game so the IOC would have to overcome that hurdle as well.
For the moment then this is simply a sign that the Olympics is recognising the rising popularity of eSports and that it is not by any means discounting it from appearing at a future Olympics.