The Queen proved she's not one for judging parents of toddlers, when a little boy chose to have a strop as she greeted him at the unveiling of a war memorial.
Alfie Lunn, two, was not best pleased when his mother, Corporal Michelle Lunn, 26, stopped him from running around so he could greet the monarch.
He squirmed and kicked, but the Queen was unfazed - as a great-grandmother of seven, she's bound to have tackled her fair share of toddler tantrums.
Lunn said the Queen was "very understanding".
"They're so unpredictable children, we tried our best. He was fine up until a few minutes before the Queen arrived," she told The Daily Mail.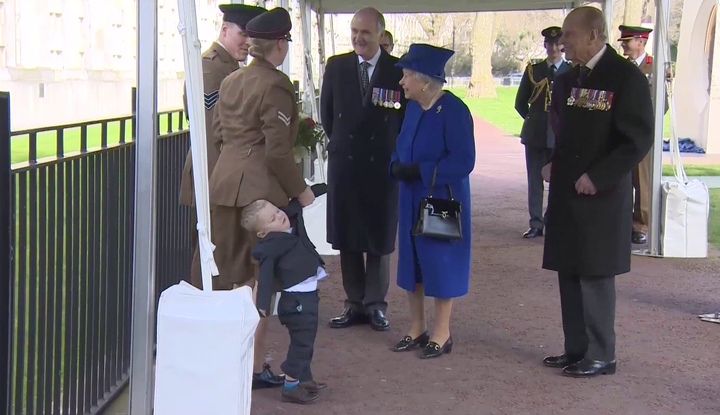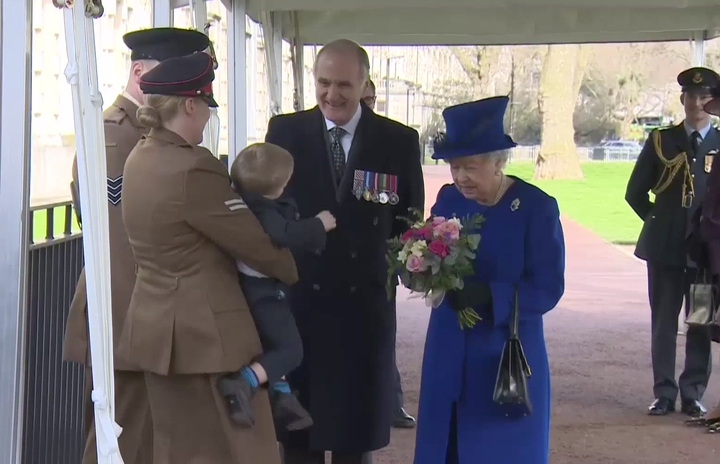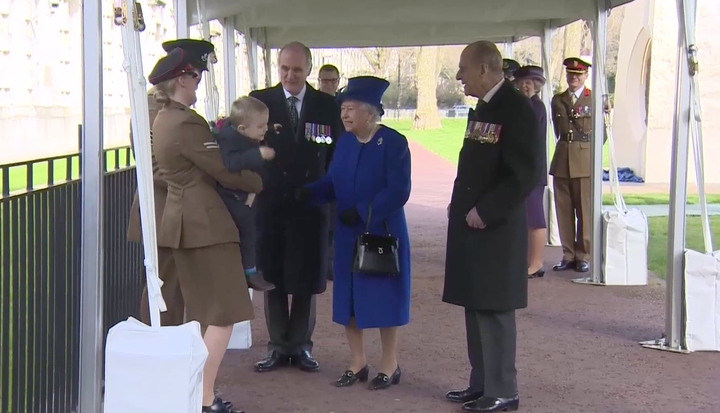 Alfie and his mum and dad, Sergeant Mark Lunn, 29, also met Theresa May, and Alfie was equally squirmy at first.
But May displayed enviable toddler calming skills eliciting a smile from the boy and even getting a handshake in return for her attention.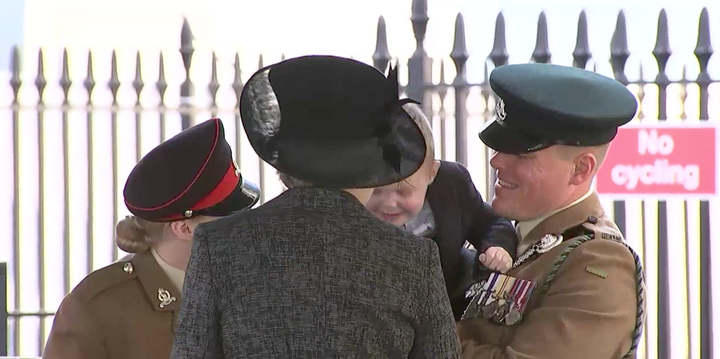 The Queen was joined by Prince Philip, the Duke and Duchess of Cambridge and Prince Harry to unveil the war memorial in Victoria Embankment Gardens, London, on Thursday 9 March.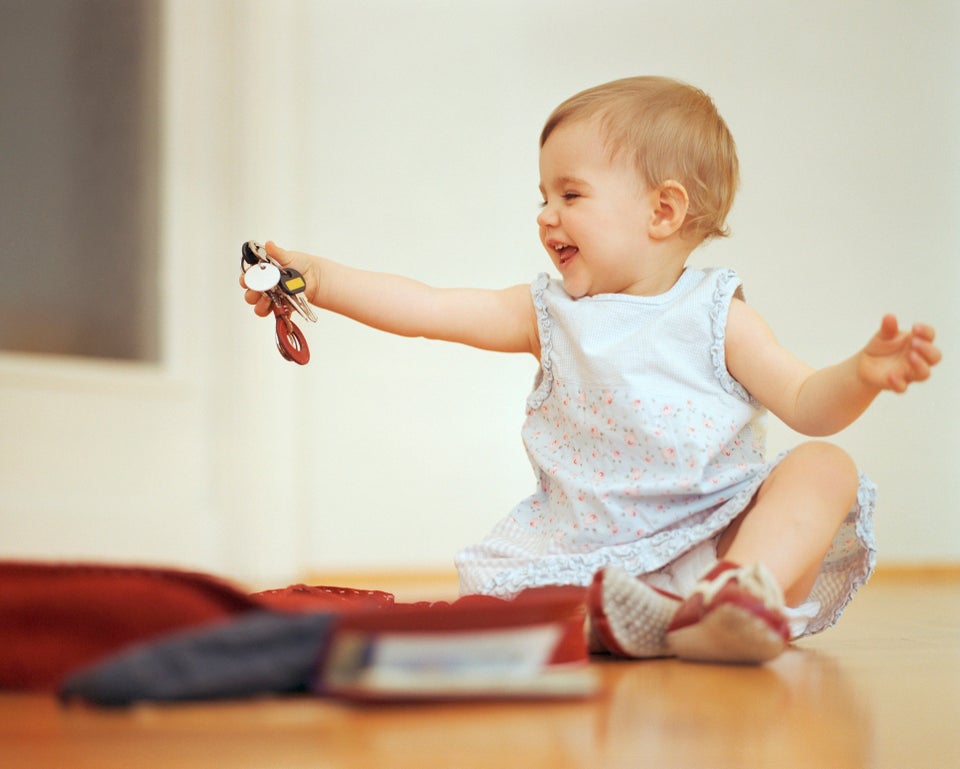 10 Things All Toddlers Really Want To Do