You'll no longer see wet wipes on sale at any Holland & Barrett store from September – the retailer is scrapping them in favour of sustainable alternatives.
The high street chain will stop selling wipes in all 800 of its UK and Ireland stores in an effort to limit the damage they cause to water systems. It will replace the current 34 products in its wet wipe range with double-sided cotton cloths, unbleached cotton muslin cloths, cotton pads and an exfoliating mitt.
At the Marine Conservation Society's annual beach clean last year, volunteers found an average of 12 wet wipes per 100m of beach cleaned – an increase, they said, of more than 300% over a decade.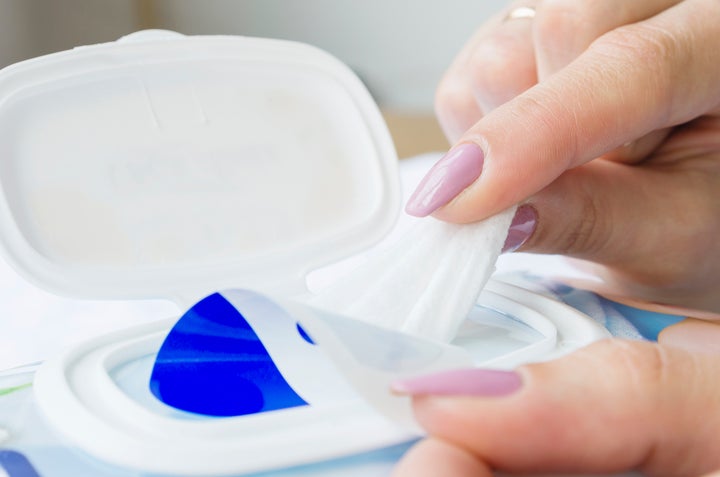 "There is a growing awareness of how much our current throwaway culture is damaging our oceans, beaches and rivers," said Joanne Cooke, head of beauty at Holland & Barrett.
Cooke said the store wants to encourage customers to think about what they currently throw away – and urge them to swap to reusable alternatives. "The quickest way for us all to make a positive impact on the world we live in is to choose to spend our money on more sustainable products," she said.
Jo Ruxton, founder of Plastic Oceans Foundation, welcomed the move and said: "We hope that other large retailers will join Holland & Barrett on their mission to make the high street a more environmentally-conscious place."