For many Glastonbury goers, today marks the return to work - and it's painful, to say the least.
On twitter, dozens have been sharing their thoughts on trading the world of music, booze and glitter for spreadsheets and meetings.
Many are in need of help.
Some are feeling emotional.

Others are feeling seriously unprepared.
Many have forgotten how to work all together.
While a few have found Glasto-related coping mechanisms.

But it's okay guys. We only have to wait until 2019 for the next Glastonbury. That's not so bad, right?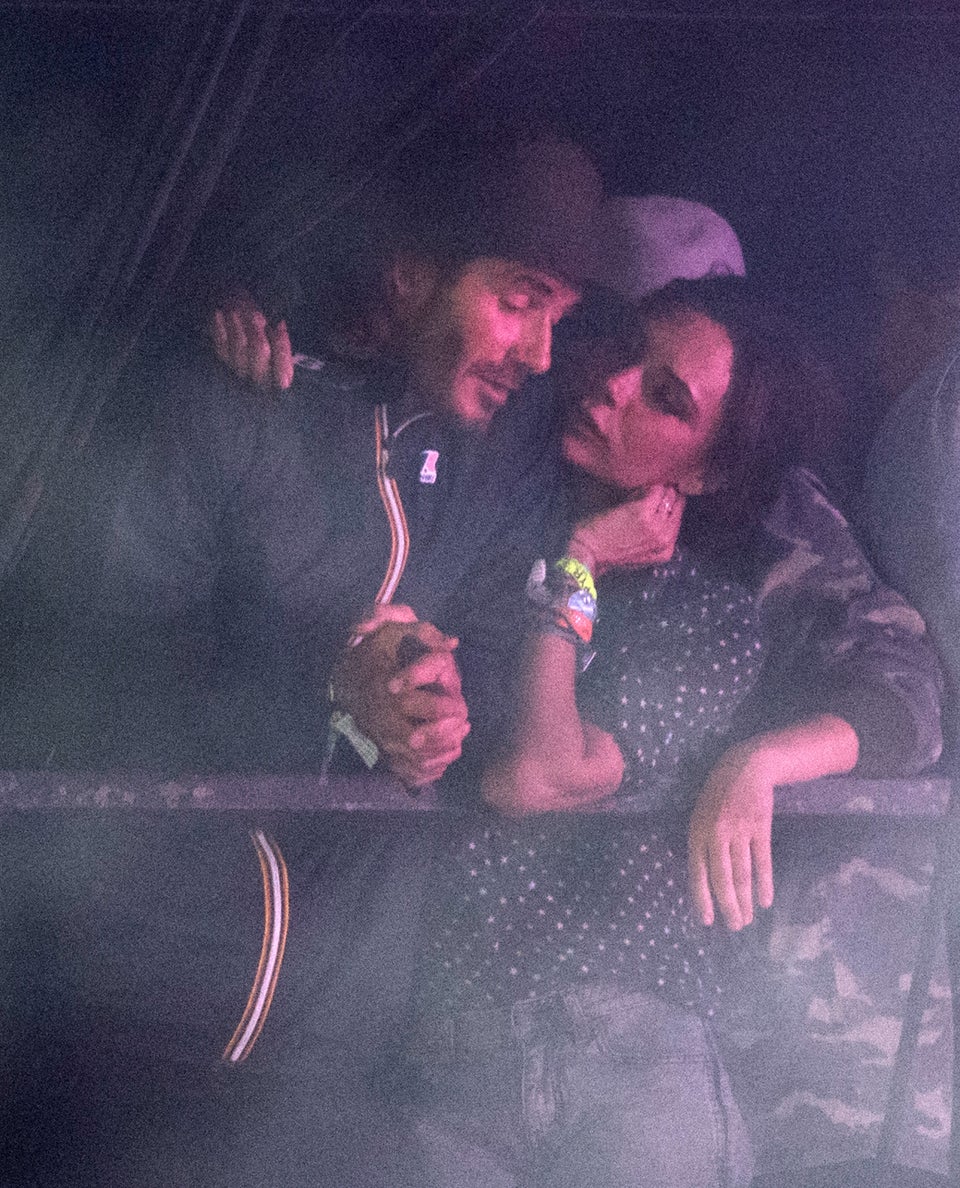 Celebs At Glastonbury 2017