Emma Willis has revealed a new twist for the upcoming series of 'The Voice', and it sounds like things could be about to get a lot more brutal for next year's batch of hopefuls.
In previous series of 'The Voice', the competition opens with blind auditions, where all four coaches have to judge a contestant purely on their voice.
If they like what they hear, they hit a button and their chair will rotate, revealing the identity of the contestant, with all four getting to take a glimpse at the end, regardless of whether or not they've said 'yes'.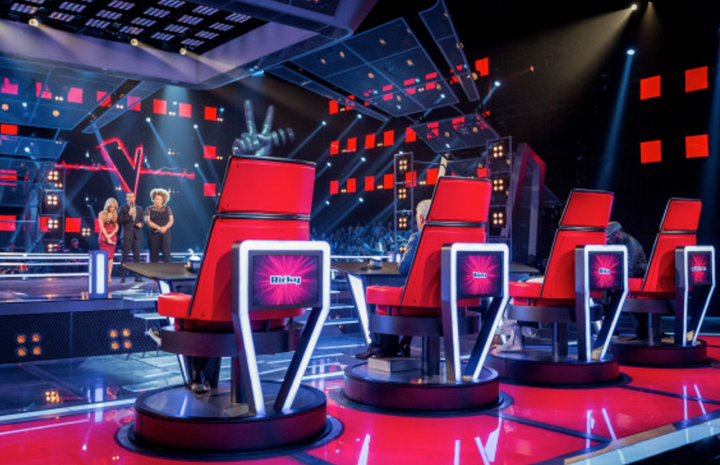 However, Emma has dropped the bombshell that this time around, only coaches who are interested in a contestant will get to see them, which she thinks could make for far more honest critiques.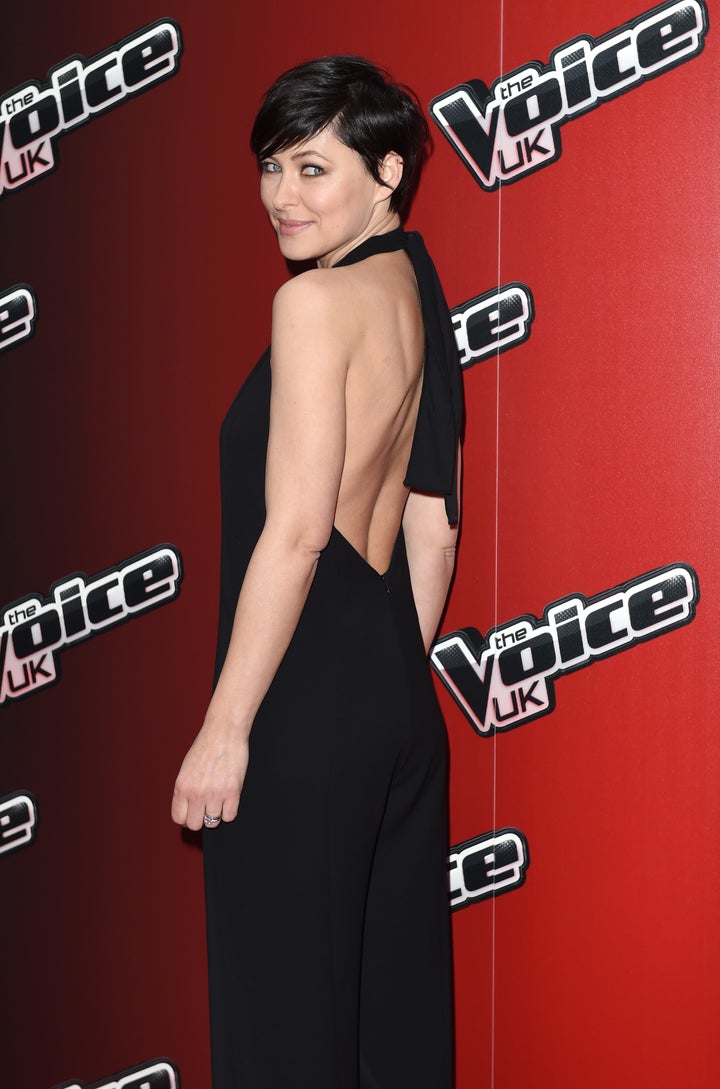 'The Voice' will make its ITV debut in 2017.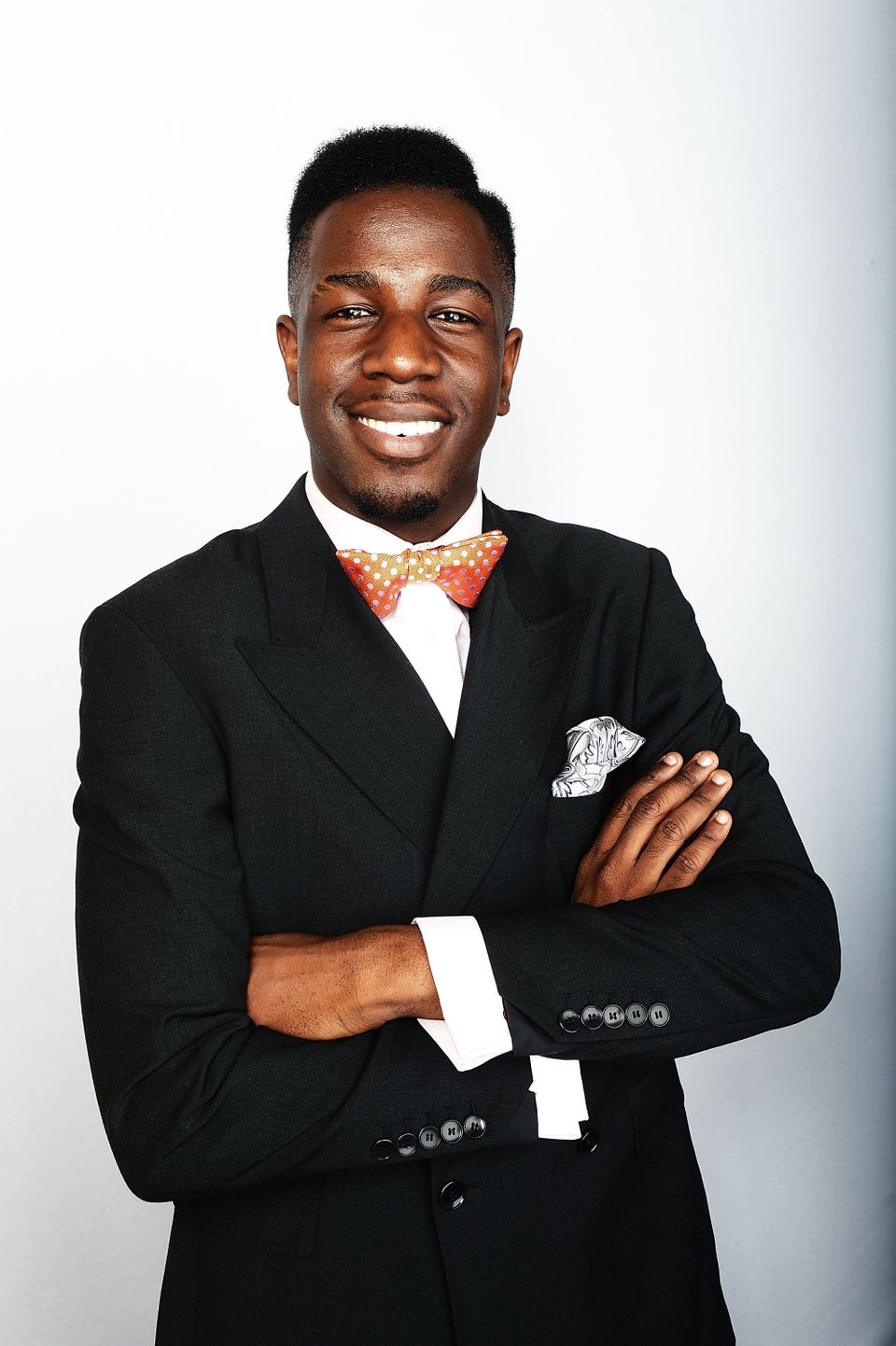 'The Voice' UK: Where Are They Now?
Related