Theresa May is facing accusations of a "cover up" after No.10 admitted she was aware of tensions between members of the child abuse inquiry weeks before the Home Office took action.
The Prime Minister's spokeswoman revealed that May was Home Secretary when she was first alerted to difficulties between former inquiry head Dame Lowell Goddard and her panel.
May knew of the claims "some weeks before" the Home Office decided to raise the issue, she said.
A No.10 spokesperson stressed that the PM had not been aware of specific allegations but only that "tensions" existed between Goddard and her colleagues.
Downing Street insists, as does May, that she could not act on what she knew because interference in an independent inquiry requires either a formal complaint or "convincing evidence" for the Home Office to act.
Goddard quit in August, and Home Secretary Amber Rudd claimed she resigned because she was homesick for her native New Zealand.
But a raft of allegations have since emerged about the way she chaired the inquiry, and May has been under intense pressure to reveal what and when she knew about the claims.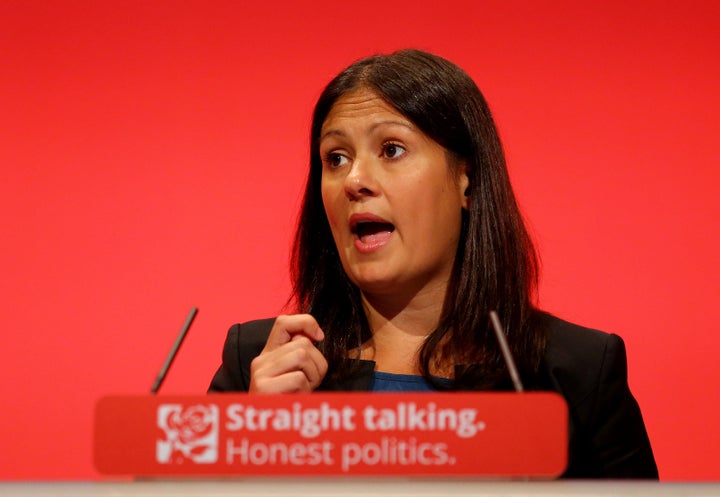 "This feels like a cover up, making it imperative that the Prime Minister and Home Secretary [Amber Rudd] are now completely open about precisely what they knew so that survivors can regain confidence in this crucial inquiry," she told HuffPost UK.
"Now that Theresa May has admitted she knew of failings in the abuse inquiry whilst she was in charge of it, she must explain why she took no action other than to allow a generous £80,000 pay off to the judge at the centre of these serious allegations.
"The new Home Secretary Amber Rudd must also explain why she told MPs as recently as September that 'all the information' she had was that Dame Lowell-Goddard resigned because she was homesick."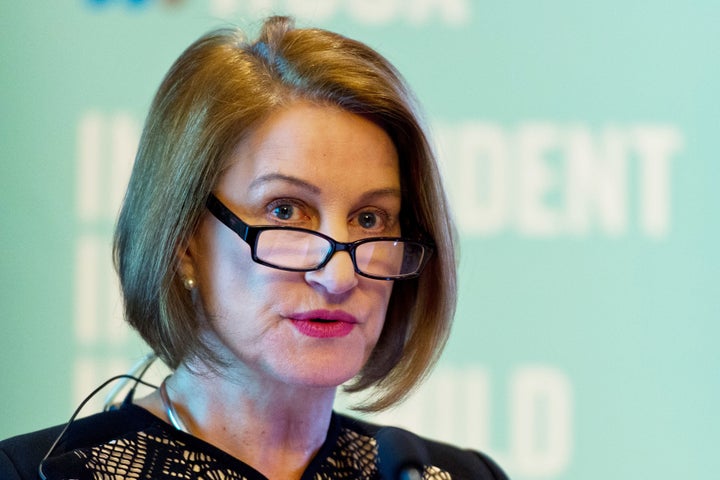 The PM's spokeswoman said on Wednesday that May had heard suggestions that "there were tensions between the chair and some panel members", "some weeks before" the issue was raised with Home Office Permanent Secretary Mark Sedwill on July 29.
May was still Home Secretary until July 13, when she became Prime Minister after David Cameron's departure in the wake of the Brexit vote.
It emerged on Tuesday that a member of the abuse inquiry panel raised concerns about Goddard with senior Home Office officials as early as April this year.
The PM's spokeswoman refused to say if May had taken any informal action as a result, or sought to ascertain whether the rumours were true, repeatedly insisting that "it is only right to act on formal complaints or convincing evidence".
During PMQs, May had rejected claims from Nandy that the Home Office failed to act soon enough, saying it could not be expected to respond to "suspicion, rumour or hearsay".