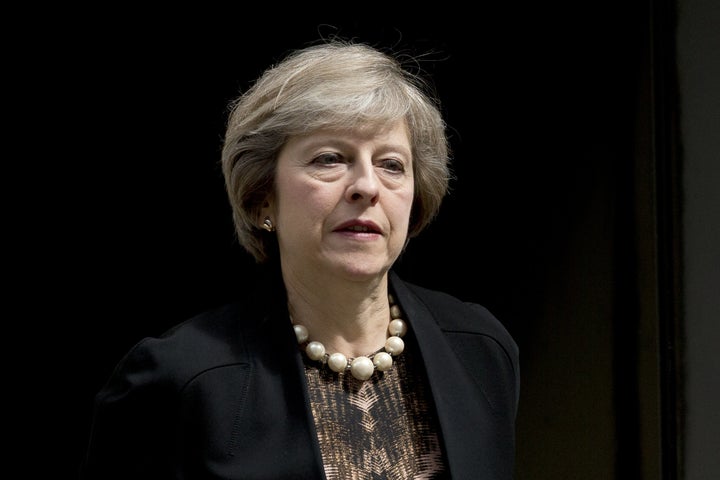 Conservative MPs have turned on the home secretary and pleaded with her to assure EU nationals living in Britain they will not be deported when the country triggers Brexit.
Heidi Allen and Flick Drummond both issued impassioned pleas to Theresa May, urging her not to use migrants' status as part of negotiations with EU.
Tory leadership contender May, whose campaign has the overwhelming support of her party's MPs, has refused to deny that EU nationals will have to leave the country when Brexit eventually happens and their residency rights expire.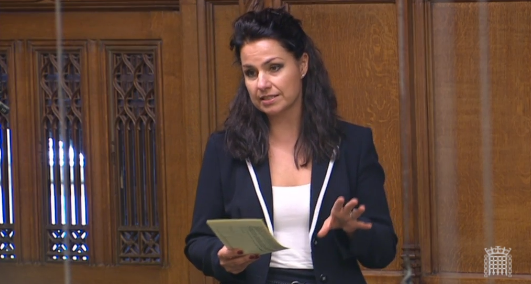 "We are using these people for political point-scoring," she said on Wednesday.
The South Cambridgeshire MP added that the lives of people disrupted by the "momentous" 'Leave' win should be the country's "collective priority".
Her colleague Drummond also lamented the instability many migrants were being forced to endure.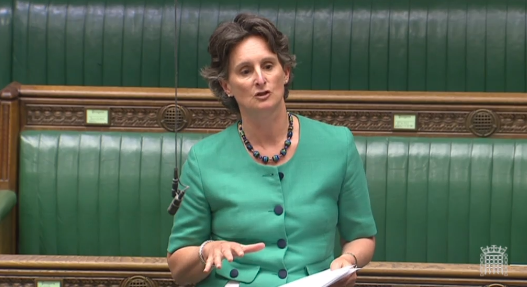 Drummond continued that the country owed a debt to EU migrants living in Britain - the vast majority of whom are taxpayers - to "protect" them.
"We need to reassure our valuable taxpayers, our EU taxpayers, that we welcome them here," she said. "We now owe it to them to protect them while we find a route forward."
The pair join leading Brexit campaigner Boris Johnson in turning on Theresa May to call for EU migrants already living in Britain to be allowed to stay when the UK does eventually trigger Article 50.
Johnson called on the Tory MP who will eventually succeed David Cameron as Prime Minister to back a "basic truth". May is currently the favourite to be the next Tory leader.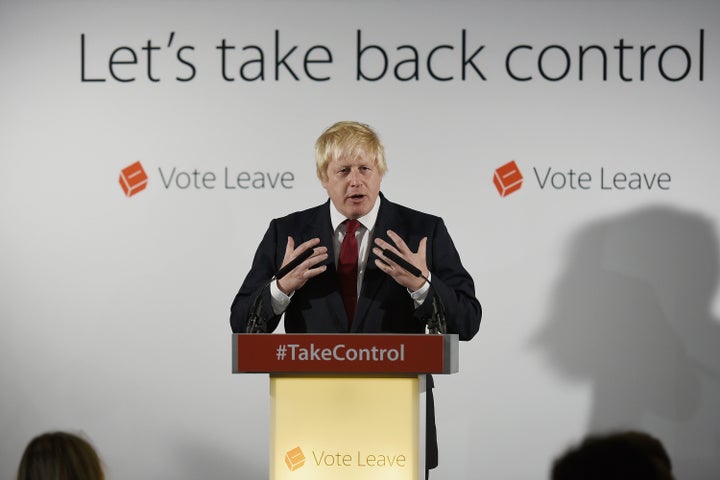 The former Mayor of London wrote in the Telegraph that the next Conservative leader should accept that "there is no risk whatever to the status of the EU nationals now resident and welcome in the UK".
Both Allen and Drummond's comments came during a Labour debate in the House of Commons on EU migrants' future in Britain.
The frontbencher responding on behalf of the government was immigration minister James Brokenshire, not May herself.
The home secretary's absence was criticised by Labour MP Yvette Cooper, who claimed Brokenshire had been "sent to defend the indefensible" and added she hoped the minister had been "promised a very good job" by his boss in the event she became prime minister.
NOW READ:
Popular in the Community