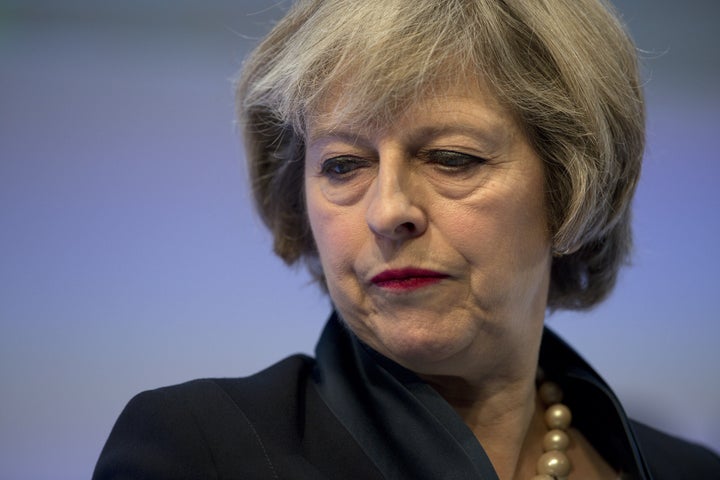 Theresa May's attempt to keep her plans for Brexit a state secret faced being spectacularly undermined today.
David Davis was accused of revealing the government was fighting to keep Britain in the Single Market - a move the Prime Minister has refused to be drawn on as she begins negotiating the terms of Brexit.
BBC Political Editor Laura Kuenssberg said Davis had revealed Britain's ambitions to Manfred Weber, head of the largest political group in the European Parliament.
Davis had been meeting Weber and the European Parliament's chief negotiator, Guy Verhofstadt.
Weber said after the talks: "Unfortunately I haven't really heard anything new. I haven't really heard how the British government want to tackle Brexit or what Brexit really means."
Davis was more optimistic. He said: "Our view is that we can get an outcome which will be in the interests of the European Union and in the interests of Britain and which will meet the requirements of the referendum. All of those are possible. That's what the negotiations are about."
But the alleged leaking of details which could signal whether Theresa May is gunning for a 'hard' or 'soft' Brexit will be embarassing for the Prime Minister, who has refused to offer a "running commentary" on her plans.
Earlier in the week, the head of the Confederation of British Industry (CBI) gave a speech that criticised May for her lack of transparency over Brexit to help employers prepare for when the country finally pulls out of the EU.
He said: "We're not asking for a running commentary - but we are looking for clarity and – above all – a plan.
"We've seen encouraging signs. The Government has set a deadline for triggering Article 50...
"But in other areas uncertainty remains.
"Business needs to know we won't close our borders to Europe's talent, or lose our privileged access to Europe's markets."
NOW WATCH:
Popular in the Community