The revelation comes as May scrambles to strike a deal with the DUP following her disastrous decision to call a snap election which lost the Conservative Party its overall majority.
The catchphrase is believed to have been thought up by campaigns guru Sir Lynton Crosby, The Times reports, noting it had apparently vanished by the third week of the Conservative campaign.
And according to the paper, the prime minister complained about using the phrase.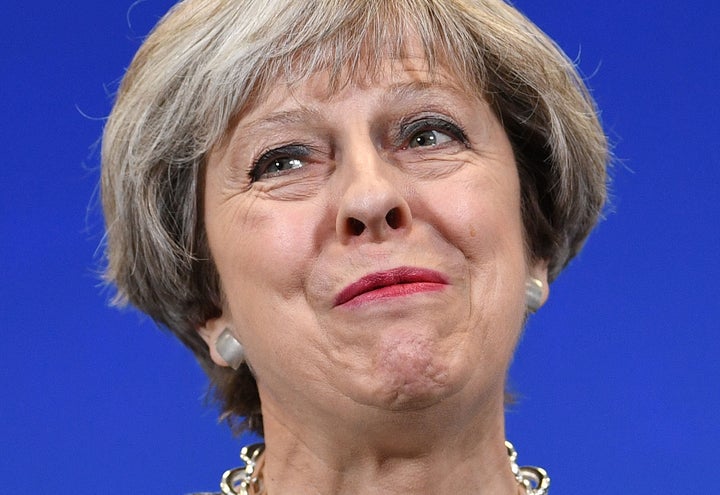 Amid an unprecedented U-turn on her flagship social care policy, May was instead branded "weak and wobbly" by Channel 4's Michael Crick, with many public figures including Labour leader Jeremy Corbyn joining into mock the slogan.
But May's attempts to distance herself from it could prove fruitless, with social media adopting the phrase ironically to ridicule her precarious government.
Bambi buckling on his newborn legs was one such comparison and some wags even birthed the hashtag #StrongAndStableMyArse.