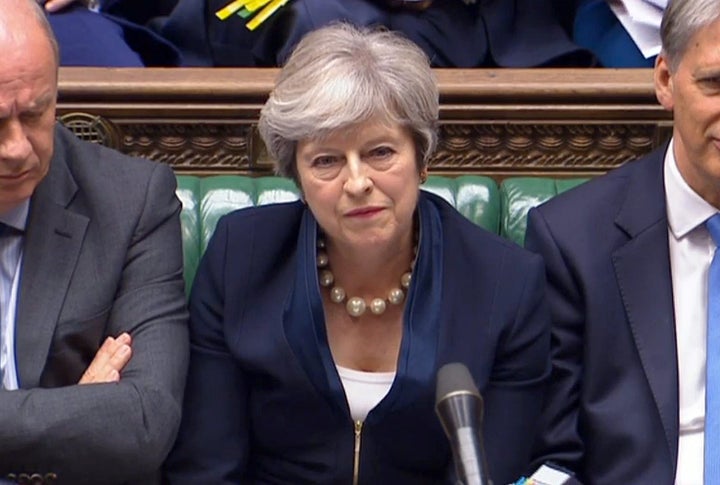 Theresa May "suppressed" nine different reports that showed immigration had little impact on jobs or wages, Lib Dem leader Vince Cable has claimed.
Cable revealed that when May was Home Secretary she refused to allow the publication of the studies because their findings were "inconvenient" for her drive to get migrant numbers down.
The Lib Dem leader, who was Business Secretary under the Tory-LibDem Coalition, will now formally write to May to demand she publish the documents, HuffPost UK has learned.
The revelations came as the Prime Minister again told MPs that "migration hits those at the lower end of the income scale hardest".
Her remarks followed the leak to the Guardian of a Home Office plan for migration post-Brexit, including possible quotas on unskilled migrants and a two-year residency restriction.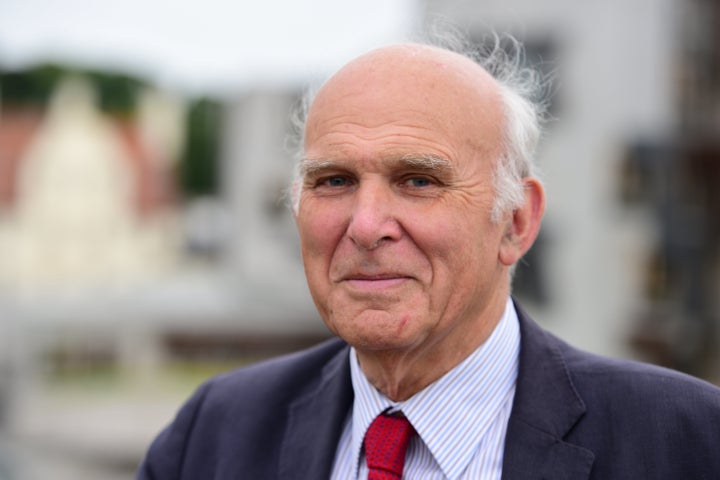 Several academics have said there is little or no evidence to back up May's long-standing claim that foreign workers undercut wages of their British-born counterparts.
But Cable revealed for the first time that up to nine reports had been kept quiet by the Home Office during his time in Government.
"When I was Business Secretary there were up to nine studies that we looked at that took in all the academic evidence," he said.
"It showed that immigration had very little impact on wages or employment. But this was suppressed by the Home Office under Theresa May, because the results were inconvenient.
"I remember it vividly. Overwhelmingly it has been the case that overseas workers have been complimentary rather than competitive to British workers."
As Home Secretary, May often fought other departments including the Treasury, as she sought to deliver on the Tory pledge to cut immigration below 100,000 a year. Cable fought the policy in Coalition.
LBC broadcaster James O'Brien was among those to ridicule Cable for not speaking out at the time more forcefully.
A spokesman for the Prime Minister said he was "not aware" of the nine alleged reports, but insisted that May had produced evidence to back her stance.
He said: "When the Prime Minister was the Home Secretary, she published a number of reports on the impact of migration and one of them was specifically on the issue of employment and wages.
"That was published in 2014, there was also a study published by the Migration Advisory Commission which was commissioned by the Prime Minister as well."
During Prime Minister's Questions, SNP leader Ian Blackford urged May to "stop dancing to the tune of her right wing backbenchers" on immigration.
But the PM replied: "There is a reason for wanting to ensure that we can control migration, it is because of the impact, that that migration can have, that net migration can have on people, on access to services, on infrastructure.
"But crucially it often hits those at the lower end of the income scale hardest ... It's important that we bring in controls, we want to continue to welcome the brightest and the best here to the UK and we will continue to do so."