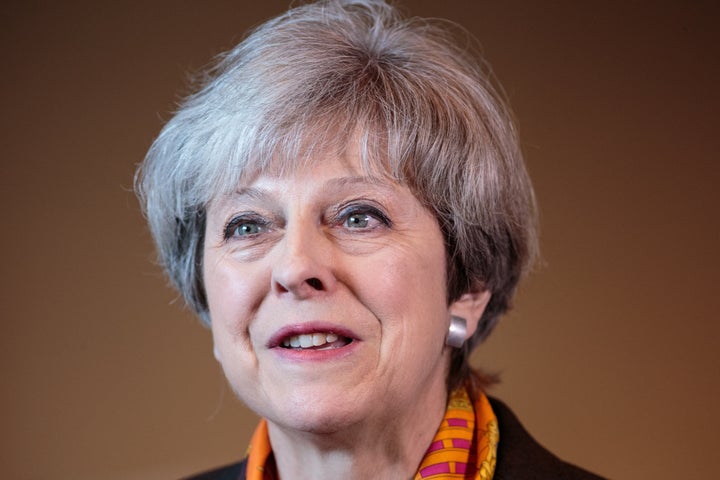 Theresa May's flagship pledge to cut net migration to under 100,000 a year is to be repeated in the Tory general election manifesto.
The Prime Minister has decided to readopt the promise, even though it has never been met since it was first set in 2010, in a bid to reassure voters that she wants to curb the number of people coming into the UK.
Recent statistics put the figure net migration figure at 273,000, and several ministers have been pushing for the target to be amended to reflect the fact that the UK will be quitting the EU in 2019 with an end to 'freedom of movement' from Europe.
Rudd added that while she personally wanted immigration reduced and she wanted firms to do more to hire British workers, the manifesto was "not going to be identical to the last one".
But senior Tory sources have told HuffPost UK that the PM was firm in her belief that net migration had to be cut to "sustainable levels" and that meant "tens of thousands".
Insisting that there was no split between the May and her Home Secretary, the source said: "There will be no change in words or target".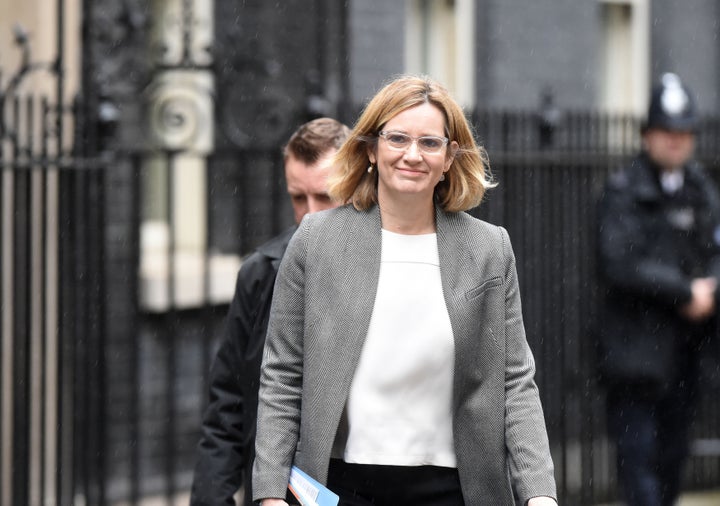 Rudd said yesterday that she couldn't 'guarantee' business the same level of EU migrant labour, but would consult with industry 'this summer' to "find out what is really necessary and what is 'a nice to have'.".
She also said she wanted to nudge firms into hiring British rather than European workers. "I did hear that Pret a Manger had come out and said it's absolutely essential for us to have European workers because if we don't we're going to have to make more of an effort to recruit in the UK.
"Well, good. I'd quite like them to make more of an effort to recruit in the UK. So we will be trying to push them as well to do more in the UK. Them and all business so that we make sure we look after people who are otherwise unemployed in the UK better".
Speculation that the Tories could water down or amend their immigration pledge was sparked last month when Cabinet Minister Karen Bradley said "it's not about putting numbers on it".
Theresa May swiftly insisted that she stood by her definition of 'sustainable levels of migration' as 'tens of thousands'.
But some Tory MPs believe that the PM could finesse the landmark target pledge, either in its language or timeframe, to reflect the need to square business needs with demands from voters for an overall move to reducing EU migration.
Foreign Secretary Boris Johnson refused last week to say if he supported the pledge being repeated in the coming manifesto.
Official figures released in February put net migration at 273,000 a year – down on 322,000 from the previous year.
David Cameron vowed to cut net migration to below 100,000 in the run up to the 2010 election with a "no ifs, not buts" pledge.
Ukip today pledged to reduce net migration to zero over a five-year period if given the opportunity.
Related