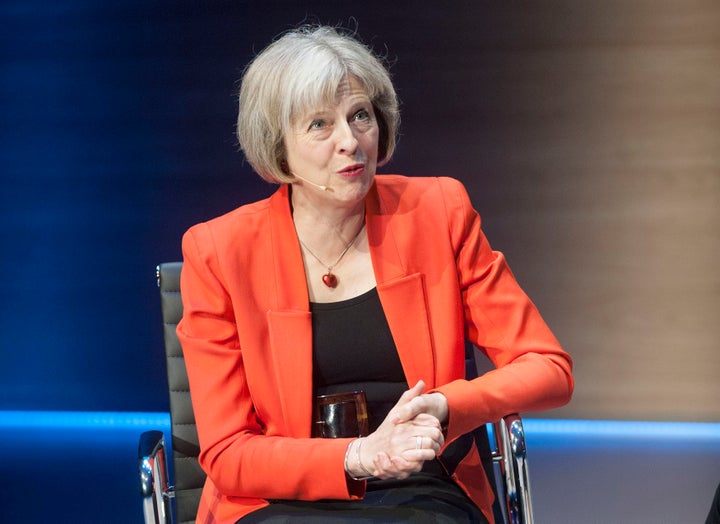 Theresa May has been urged to ditch plans that would allow the government to access everyone's complete web browsing histories and internet use as the Home Office has "massively under-estimated" the price tag.
The planned Internet Connection Records (ICRs) measures included in the Draft Investigatory Powers Bill would cost £1.2bn - seven times the government's initial estimate.
Writing for The Huffington Post UK today, Lib Dem peer Lord Strasburger, a member of the Draft Ingestigatatory Powers Bill joint committee, said the ballooning cost should be "the final nail in the coffin" for ICRs.
"No other country apart from Russia treats all its citizens as suspects in this way," he said. "They want to record absolutely everything we do online - browsing, Facebook, Snapchat, Skype, dating, banking, shopping, email, the whole lot."
"The government should admit they have got it wrong and delete it from the Bill currently going through Parliament."
"No other country apart from Russia treats all its citizens as suspects in this way"
May has argued the Bill is necessary to "keep pace with the modern world" and tackle crime and terrorism.
The estimate of the cost is based on an analysis of the Danish government's attempt to introduce similar powers. As reported by The Times this morning, a study by consultancy firm EY predicted it would cost Denmark £105m based on a cost of £19 per person.
If replicated to the UK's larger population, it would add up to £1.2bn.
Lord Strasburger said the Danes had already found their plan "was about as useful as a chocolate teapot for catching criminals or preventing terrorism".
"What's worse is that collecting everyone's data would put every British Internet user at risk of having their most intimate information stolen by hackers, thieves, and blackmailers," he said.
"On top of all that, we now know that it would cost a fortune. That £1.2bn could make us a lot safer if instead it was spent on reversing cuts in community policing rather than spying on every UK citizen."
A Home Office spokesperson said there were "a number of fundamental differences" between the UK proposals and the Danish model.
"We worked closely with Communications Service Providers (CSPs) and looked at models used by other countries in making our careful estimate of the cost of implementing a system to retain Internet Connection Records. And we will continue to work with CSPs to refine that cost as the Bill progresses," the spokesperson said.
"We are determined to implement the legislation in a way that will deliver the maximum operational benefit for the police and law enforcement agencies. Our proposals provide a comprehensive and comprehensible framework for investigatory powers, with robust safeguards and world-leading oversight."