Boarding school places worth £1.6m set aside for Syrian refugee children have so far gone unfilled due to government red tape, it has been claimed.
The Boarding Schools Association says that more than 80 fully-funded places at institutions across Britain remain available eight months after an initial offer was made.
The government has thanked the BSA, but says there are currently no unaccompanied Syrian refugee children to take up the places.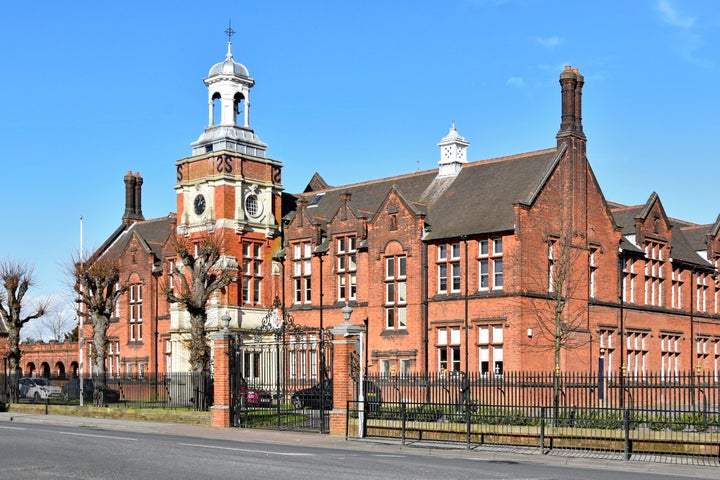 Schools made the "humanitarian gesture" to pupils from the war-torn country to see them schooled and boarded until the age of 18.
The places are worth an average of £20,000 a year and were meant for children with no family.
Some of the schools have found families willing to accommodate refugees over the summer breaks, and even organised counselling and extra English lessons, The Daily Mail reported.
Robin Fletcher, chief executive of the BSA, told the paper: "We've been sitting there poised. We've been saying, guys here's 80 fully-funded places, does anybody want them?
"The schools want to help and of course it would be great if we could turn that into a reality.
"The wheels turn slowly and the sector responded quickly and quicker than the mechanics could cope with.
"It's a humanitarian gesture. We would all be very disappointed if this large offer from the schools was never translated into action."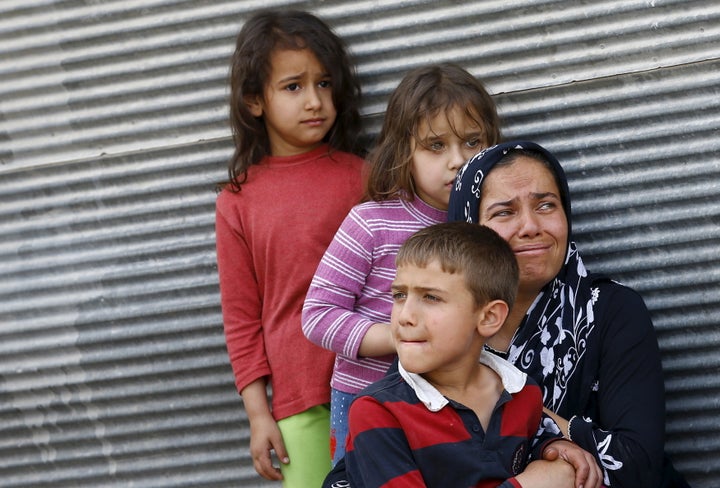 Fletcher hastened to add that his comments weren't a "criticism" of the government, but rather a frustration with the lack of progress.
After an initial suggestion by an independent boarding school in Suffolk, around 50 more schools offered a place.
Parents also contributed money towards the programme.
The Home Office has been unable to find any unaccompanied minors among the refugees destined for Britain.
Minors arriving in Britain with loved ones are not considered a best fit for the programme due to their existing family units.
Schools minister Nick Gibb was challenged by BSA members at its annual conference yesterday.
Gibb said: "In terms of refugees, the BSA schools have made an offer of places for refugees for their school, and information about the offer including a helpful guidance document provided by the BSA has been shared with the regional strategic migration partnerships who are working with the Government's resettlement team to coordinate all of the offers of help at the local level.
"And this is to ensure that these offers are directed at local authorities which will be resettling or have already resettled refugees.
"I think it's an important offer that the boarding schools have made. I am very grateful that the offer has been made."
A government spokesperson said: "Far from shunning this generous offer, the Syrian Resettlement Programme has ensured that the BSA's offer of free boarding school places has been promoted and made available to all councils engaged in resettling Syrian refugee families and unaccompanied asylum seeking children in the UK.
"We are working with councils to ensure children are given the support they need and it is for councils to decide which schools to place these children in."