Already thinking of your next holiday? Us too. This cold, wet weather has us dreaming of jetting off somewhere hot, pronto.
If you're unsure where to go, Lonely Planet has unveiled its Best in Travel 2020 list, ranking the top 10 countries, cities, regions and best-value destinations to visit.
The lists were chosen from nominations made by Lonely Planet's community of staff, writers and bloggers, which was then whittled down to a top 10 for each category.
Bhutan, located in the eastern Himalayas, came out as the top country to visit next year. And according to Lonely Planet, it's also set to become the first fully organic nation by 2020.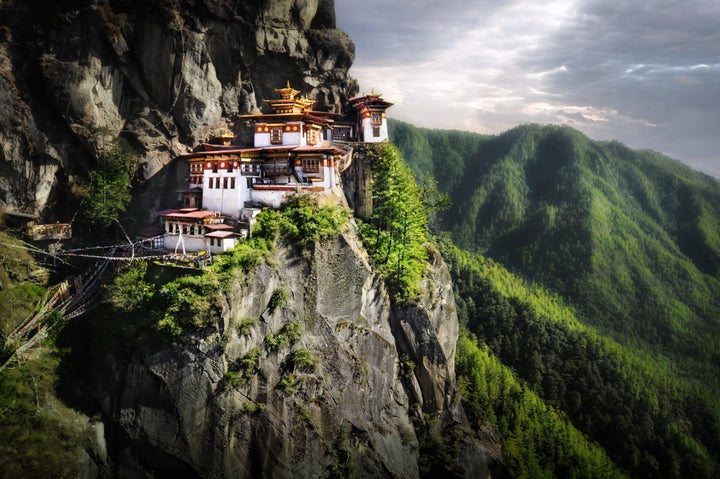 Bhutan operates a "high-value, low-impact" tourism policy, says Lonely Planet. This means it requires travellers to pay a daily fee to walk along the mountain trails, amongst Buddhist monasteries that are kept free from litter.
England was awarded second place in the top 10 countries list, thanks to the English Coast Path, which is hoped to completed by 2020. It will be the longest managed and way marked coastal path in the world, enabling you to access the country's entire coastline from the North East to the South West.
The top 10 countries to visit in 2020:

Bhutan

England

North Macedonia

Aruba

eSwatini

Costa Rica

The Netherlands

Liberia

Morocco

Uruguay.
As for cities, Salzburg in Austria took the top spot, with 2020 set to be a big year, as it marks the centenary anniversary of its world-famous festival of music and drama.
Held every year from late July to early August, Salzburger Festspiele is one to keep an eye on (and book soon if you're interested!).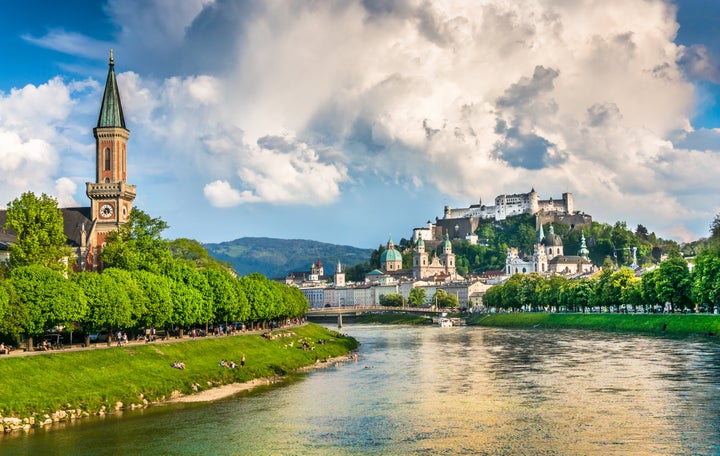 Another city close to home on the list includes Galway in Ireland, which came in fourth place.
The top 10 cities to visit in 2020:

Salzburg, Austria

Washington, DC, USA

Cairo, Egypt

Galway, Ireland

Bonn, Germany

La Paz, Bolivia

Kochi, India

Vancouver, Canada

Dubai, UAE

Denver, USA.
Lonely Planet also looked at the best regions, and awarded the winning spot to the Central Asian Silk Road, which runs through East and Southeast Asia, the Arabian Peninsula, East Africa and Southern Europe.
It was commended by the travel guide for its accessibility, thanks to visa improvements for the majority of the world's citizens, along with big transportation and infrastructure investment.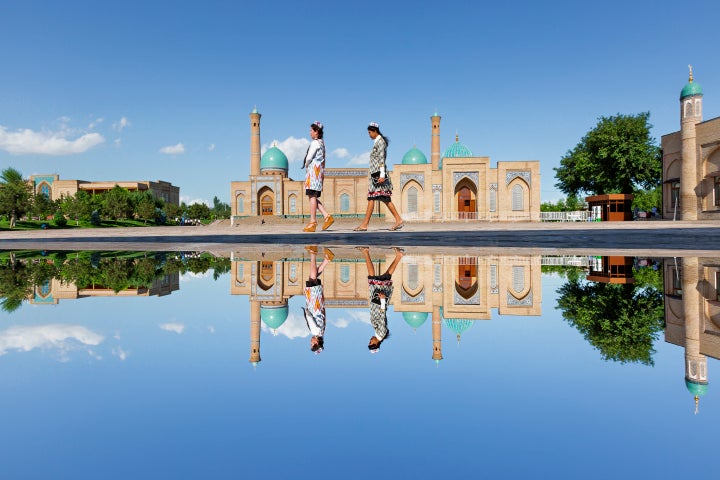 The top 10 regions to visit in 2020:

Central Asian Silk Road

Le Marche, Italy

Tōhoku, Japan

Maine, USA

Lord Howe Island, Australia

Guizhou Province, China

Cadiz Province, Spain

Northeast Argentina

Kvarner Gulf, Croatia

Brazilian Amazon.
And thrifty travellers, fear not. Lonely Planet has helpfully hand-picked the best-value destinations to keep your budget at bay, while still ticking off those spots on your bucket list.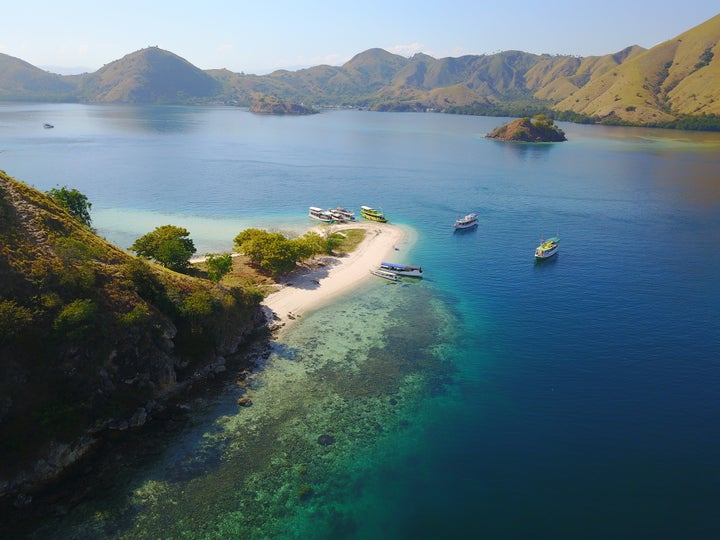 The islands in East Nusa Tenggara, Indonesia, are an overlooked region, where one of Indonesia's best diving scenes can be found, according to the travel guide.
But if you want to stay a bit closer to home, head to Budapest in Hungary.
The top 10 best-value destinations to visit in 2020:

East Nusa Tenggara, Indonesia

Budapest, Hungary

Madhya Pradesh, India

Buffalo, USA

Azerbaijan

Serbia

Tunisia

Cape Winelands, South Africa

Athens, Greece

Zanzibar, Tanzania.
To see the full reveal of Lonely Planet's 2020 travel predictions on its website.
We all work hard to earn our money – so it shouldn't feel like hard work to spend it well. At HuffPost Finds we'll help you find the best stuff that deserves your cash, from the ultimate lipstick to a durable iron to replace the one that broke (RIP). All our choices are completely independent but we may earn a small commission if you click a link and make a purchase.