If you're looking for some winter sun or already planning your next summer holiday, you might find some inspiration from Airbnb's predictions of the 19 most popular travel destinations for 2019.
There's a location to suit everyone's tastes, with experiences ranging from whale-watching in New Zealand, hiking the Great Smoky Mountains in Tennessee, learning the beer brewing history of Brazil, and enjoying the lively nightlife in Batumi, Georgia.
Topping the list is Kaikoura in New Zealand, which was heavily damaged by a 7.8 magnitude earthquake in 2016. Airbnb says the coastal town has had the biggest increase in bookings and search on its list.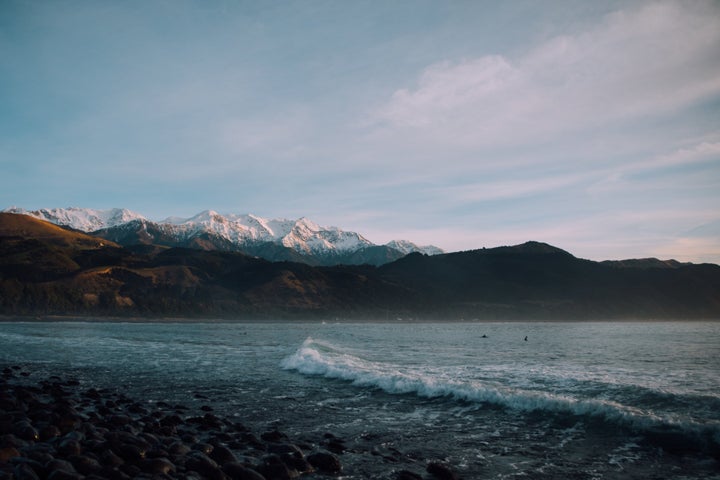 In second place is Xiamen in China, which is home to Kulangsu, a pedestrian-only, vehicle-free island just off the coast. Puebla in Mexico came third, described as a "unique alternative to the typical Mexican beach vacation and trip to the capital city".
Airbnb's list is based on a combination of search, booking and wish list data used to forecast the hot spots around the world. According to the site, our choice in travel destinations has become increasingly socially-conscious. Places to look out for that benefit residents as much as locals include: helping rebuild communities damaged by natural disasters in Kaikoura; supporting environmental sustainability in Calabria, Italy, by enjoying their national parks; and paying a visit to one of UNESCO'S World Heritage Sites in Samarkand in Uzbekistan to experience the Islamic architecture.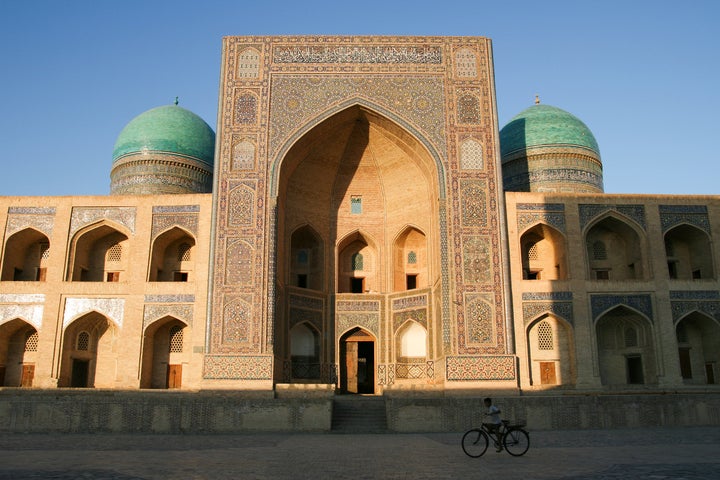 Other lust-worthy destinations on the list include Accra in Ghana, which has colourful Makola Markets and an exotic nightlife on the Labadi and Kokrobite beaches; and Japan's Bhuddist grounds in Wakayama Prefecture, where you can enjoy meditation sessions, temple services, and vegetarian cuisine.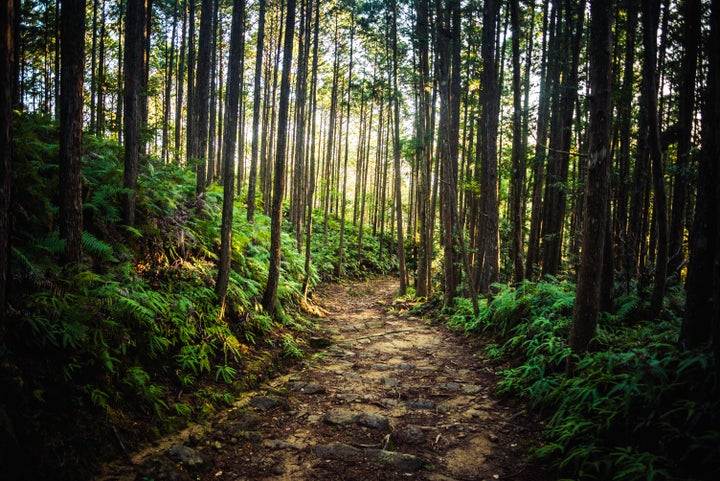 Buenos Aires Province, which is the largest in Argentina and not to be confused with the capital city of the same name, is also high on AirBnb's list in sixth place. There's so much to choose from including beaches along the Atlantic coastline to forests and the wine in Médanos (of course).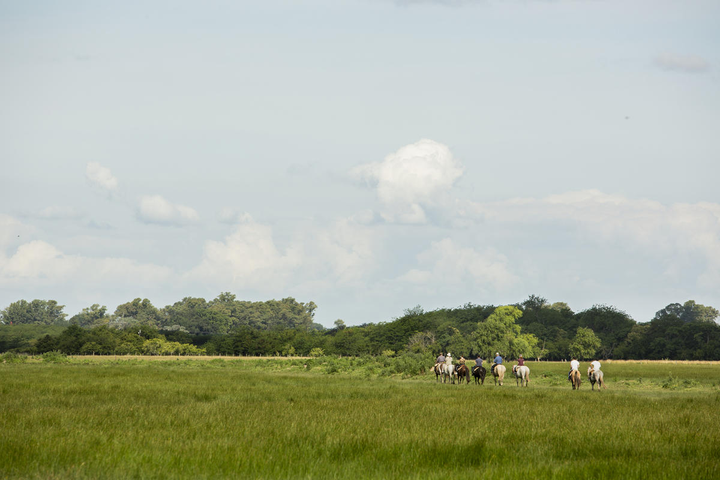 Airbnb's full list of top destinations to travel to next year:
Kaikoura, New Zealand

Xiamen, China

Puebla, Mexico

Normandy, France

Great Smoky Mountains, US

Buenos Aires Province, Argentina

Accra, Ghana

Mozambique

Outer Hebrides, Scotland

Wakayama Prefecture, Japan

Catskill Mountains and Hudson Valley, US

Santa Catarina State, Brazil

Batumi, Georgia

Winnipeg, Canada

Pondicherry, India

Uzbekistan

Calabria, Italy

Andalucia, Spain

Taiwan.
Correction: This article has been updated to include a photograph from Buenos Aires Province.