Next year's holiday plans – or, let's be honest, just getting out of the country – may well be on your mind right now.
Choosing where to visit is both the fun and stressful part, right? If you're in need of inspiration for your travels, how about this for a helping hand.
Skyscanner has revealed its 2020 Travel Report, which included the 10 top emerging destinations that could be stops on your upcoming trips. And we've taken a sneak peek.
The list is based on searches and bookings on the Skyscanner website and app, looking at locations that have grown in popularity over the past two years.
From South America to Poland, take your pick from the following hotspots.
Enfidha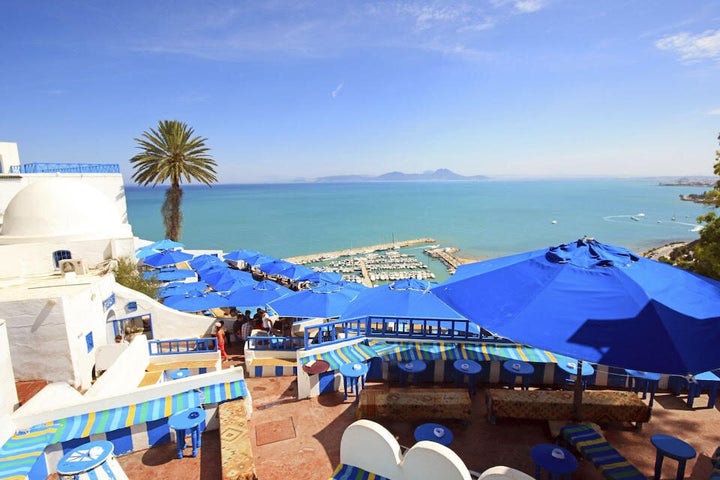 You'll find Enfidha in north-eastern Tunisia, which is top of the list mostly in part to the Foreign office lifting the travel ban to Tunisia in 2017 along with TUI adding more flights there in 2020. Skyscanner recommends flying in February to get the most affordable deals on flights, and the beginning of the year will be when its least crowded – if you can put up with the colder, wetter climate compared to the rest of the year. The most popular time is June to August, the hottest time of the year.
As for what to do while you're there? Take a trip to the ancient city of Carthage and visit the Roman mosaics in Endfidha museum to soak up the culture, followed by a dip in the sea at Yasmine Beach.
Rio De Janeiro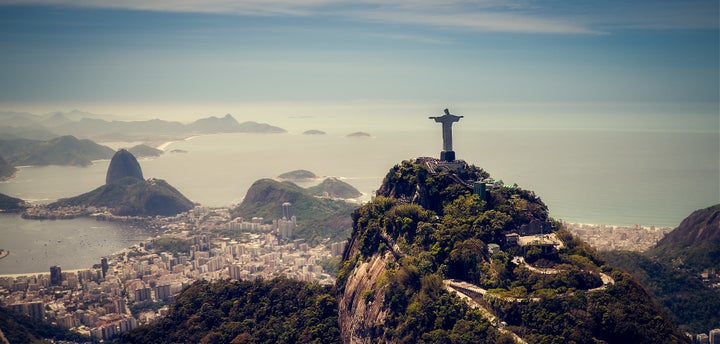 Bookings to the Brazilian seaside city saw a 92% increase in bookings year on year, so to snap up your trip get in there early. Packed with a rich culture of music, samba dancing, street markets and beautiful beaches, there's a never ending list of things to add to your itinerary.
It's also much easier to get to, thanks to Norwegian Air launching a new route from Gatwick in 2019 as well as industry-wide business class fares to Rio falling 13%. Save your pennies by flying between May and June, when you'll still get sunny skies, although from December through to March there are plenty of festivities that you may not want to miss. Basically, a winner, anytime.
Tampa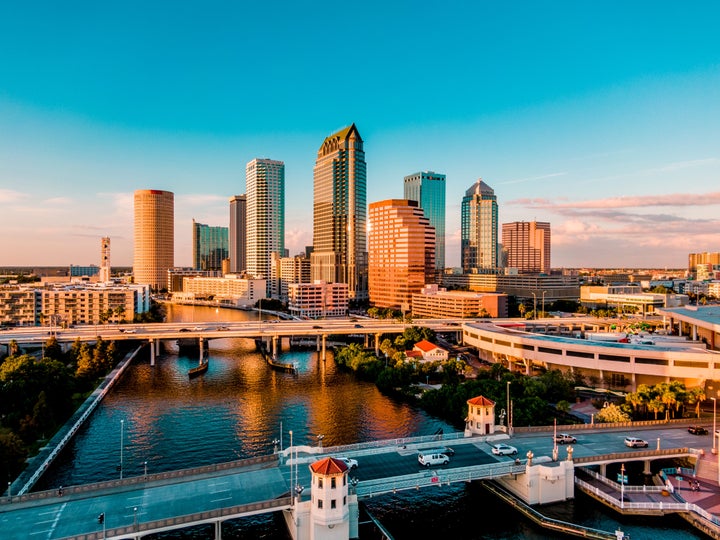 Tampa, located on Florida's Gulf coast is a hub of Cuban and Spanish communities in the sunny south of the US. There's been a helpful 7% decrease in fares on average for flights from the UK too, and Norwegian Air launched more flights in 2019, so what better excuse for a visit.
Make your way round one of the city's craft beer tours, feast on some Cuban sandwiches or get an adrenalin rush on one of the rollercoasters at Busch Gardens. Skyscanner advises visiting in between September and November, when flights are cheaper, but it's still hot.
Saint John's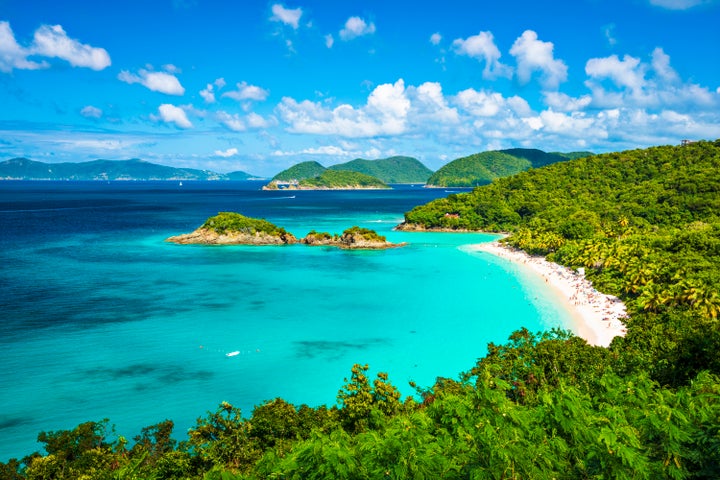 Saint John's in the US Virgin Islands saw a 38.23% increase in bookings which Skyscanner credits to prices to the capital of Antigua having fallen by 23%, so what better time to book yourself a week of TLC. Cocktails on the beach? Yes please.
Fill up on the local fresh seafood or take a small trip to Barbuda, Antigua's smaller island nearby, but keep in mind August and September are in the middle of hurricane season, so plan accordingly and visit between January and May to make the most of the dry season.
Castries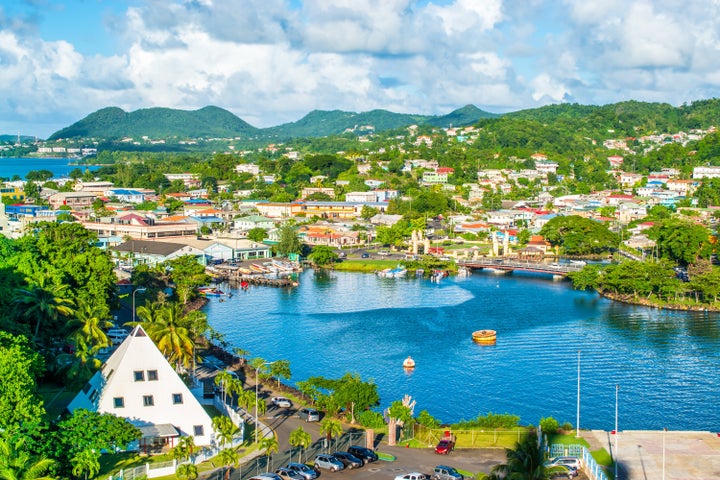 According to Skyscanner, the capital of St. Lucia has fast become a popular point to hop off during a Caribbean cruise, that you might never have heard of, but is well worth a visit. The most affordable time to fly is September, although it can be rainy, so consider spending a little more to visit between December and April.
Head to the Choiseul Art Gallery to browse the handmade furniture, jewellery and wood carvings, before heading out onto the water for a whale and dolphin watching tour and having a wander through Pigeon Island National Park.
Eindhoven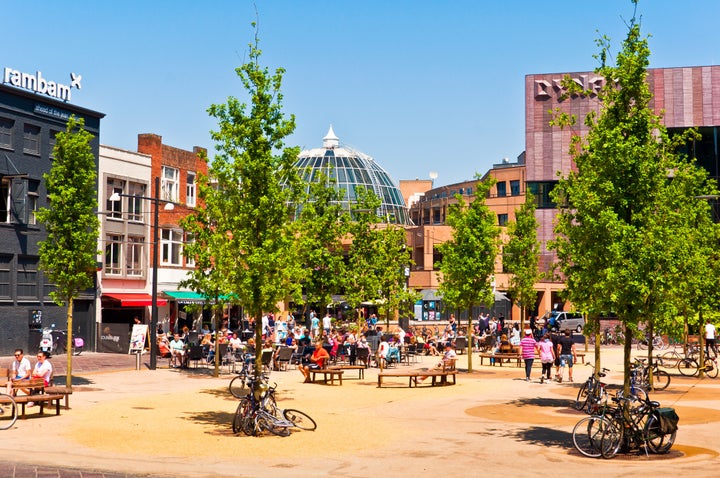 If you prefer a smaller city, head to Eindhoven – while it's the Netherlands' fifth-largest city it's nearly as big as Amsterdam. Flight prices are down 62% compared to 2018, so take advantage of them while they last a visit the lesser known Dutch destination.
Art lovers will enjoy visiting the Van Gogh Village and explore the locations he painted during his time there between 1883 and 1885, while there's also an eclectic mix of vintage fashion stores to shop in across the city. Book in a winter break in January to get over your Christmas blues – it's when you'll find the most affordable flights.
Krakow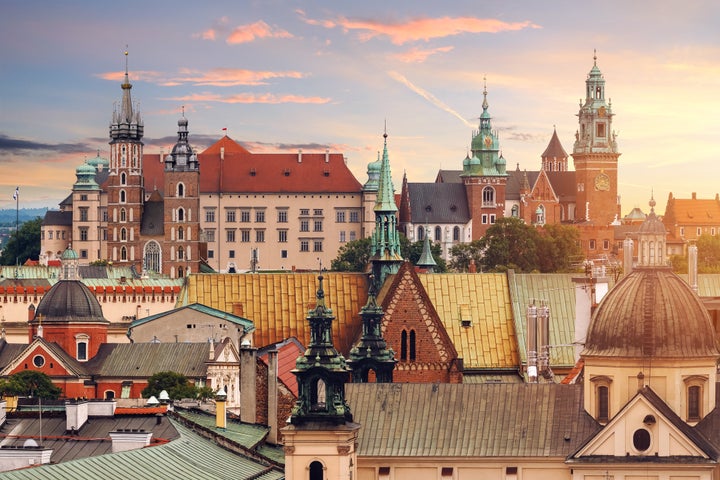 Skyscanner describes Krakow as a hotbed of history, culture, architecture and food, which saw a 24.66% increase in bookings also thanks to a buzzing nightlife due to its student population.
The least crowded time to visit is between November and February but is the perfect opportunity to visit the Christmas markets while you're there.
There's no shortage of things to do during your time there, from exploring the Wawel Castle and climbing to the top Kościuszko Mound for views across the whole city. Many visitors will also make a trip to the memorial and museum at Auschwitz-Birkenau.
Seville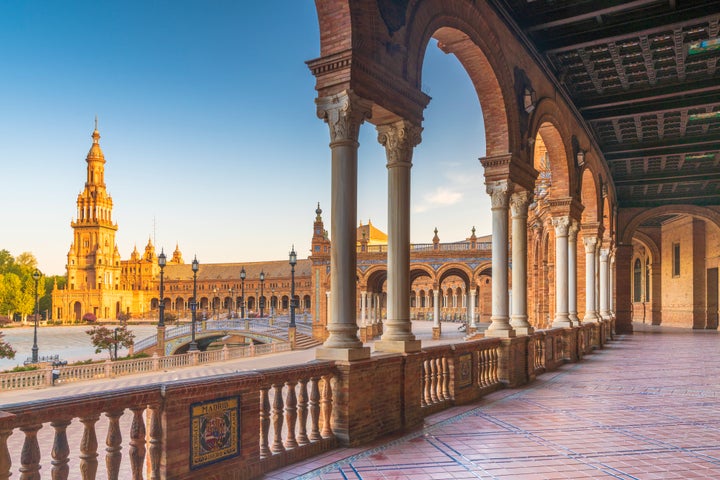 Sunny Seville comes in at number eight on the list, for its tasty tapas, Gothic architecture and a city rich in history. In fact, average fares there have dropped 23% from 2018, so book now while it's still cheap.
To ensure you get the best weather, Skyscanner recommends to visit between March and June, just make sure to bring your after sun. While there, eat your way through the Old Town, visit the UNESCO-listed Real Alcázar, and enjoy the Baroque and Renaissance architecture.
Bratislava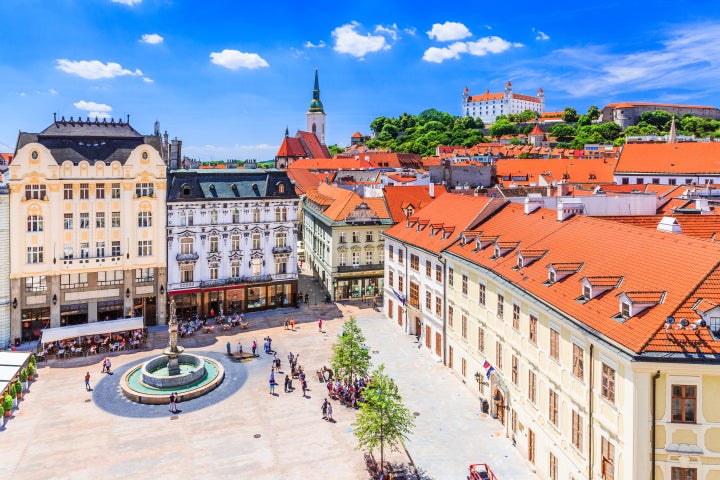 There's more to Bratislava than stag dos and drunken weekends, and with flight prices down 71% since 2018, there's no better time than now to book a trip. Visit the main square, Hlavné nám, surrounded by cafes, markets and fountains or dine at Sky Bar for sunset views of the Bratislava Castle.
Skyscanner recommend having drinks at Mark Twain, a pub on the river which is the city's best kept secret. Not anymore.
Fuzhou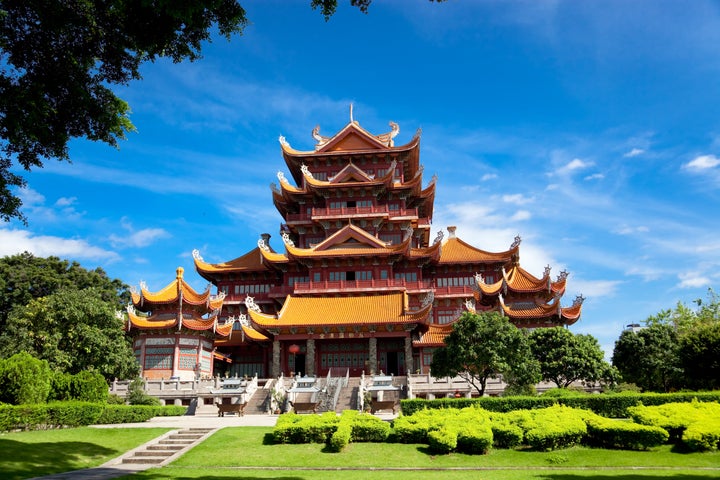 Your list may not include China, but it's one to keep in mind according to Skyscanner, as the city which is usually passed through on the way to the south of the country is worth a stop.
Average flights from the UK are down 13%, so bag a bargain and visit the hot springs in the Yongtai Valley, sip tea on Nanhou Street and ride the cable cars up Gu Mountain.
We all work hard to earn our money – so it shouldn't feel like hard work to spend it well. At HuffPost Finds we'll help you find the best stuff that deserves your cash, from the ultimate lipstick to a durable iron to replace the one that broke (RIP). All our choices are completely independent but we may earn a small commission if you click a link and make a purchase.