NASA's Space Launch System, the largest rocket in the world, will soon propel the crew of the Orion spacecraft deeper into space than ever before.
But deep space travel doesn't just require serious fire power, it also entails a fundament reimagining of the habitats in which astronauts live.
NASA has partnered with six US companies to conceptualise and develop full-sized ground prototypes of the next generation of deep space accommodation.
In a statement, NASA said the prototypes would support more extensive human space missions in the area of space near the moon, which "will be the proving ground for Mars".
"The NextSTEP partnerships are a large contribution to the dual objectives of advancing deep space habitation development and stimulating commercial activities in low-Earth orbit," said Jason Crusan, Director of Advanced Exploration Systems at NASA Headquarters.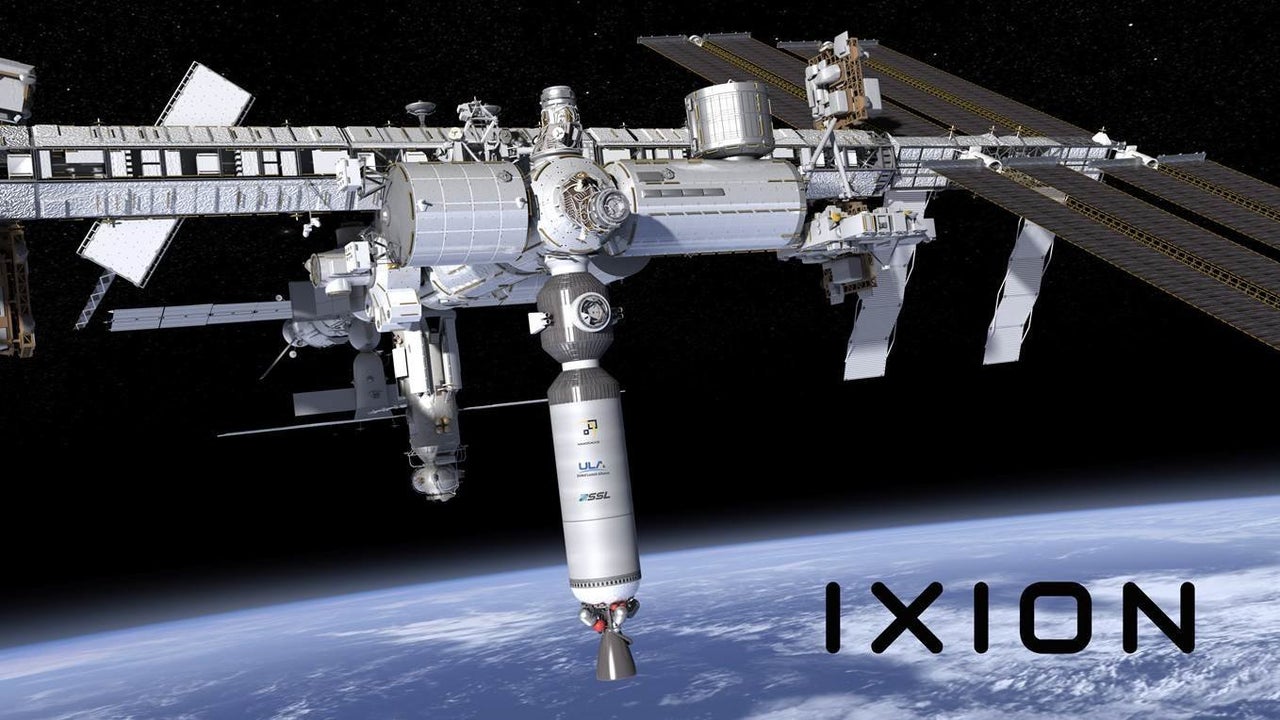 The space agency explains that the ideal accommodation will require a complex array of systems that must work in unison.
The pressurised volume will need to include docking capability, environmental control and life support systems (ECLSS), logistics management, radiation mitigation and monitoring, fire safety technologies, and crew health capabilities, according to a blogpost.
The prototypes will provide the means for engineers to test the platforms and ensure the interfaces are compatible.
The six selected partners are Bigelow, Boeing, Lockheed Martin, Orbital, Sierra Nevada Corporation's Space Systems and NanoRacks.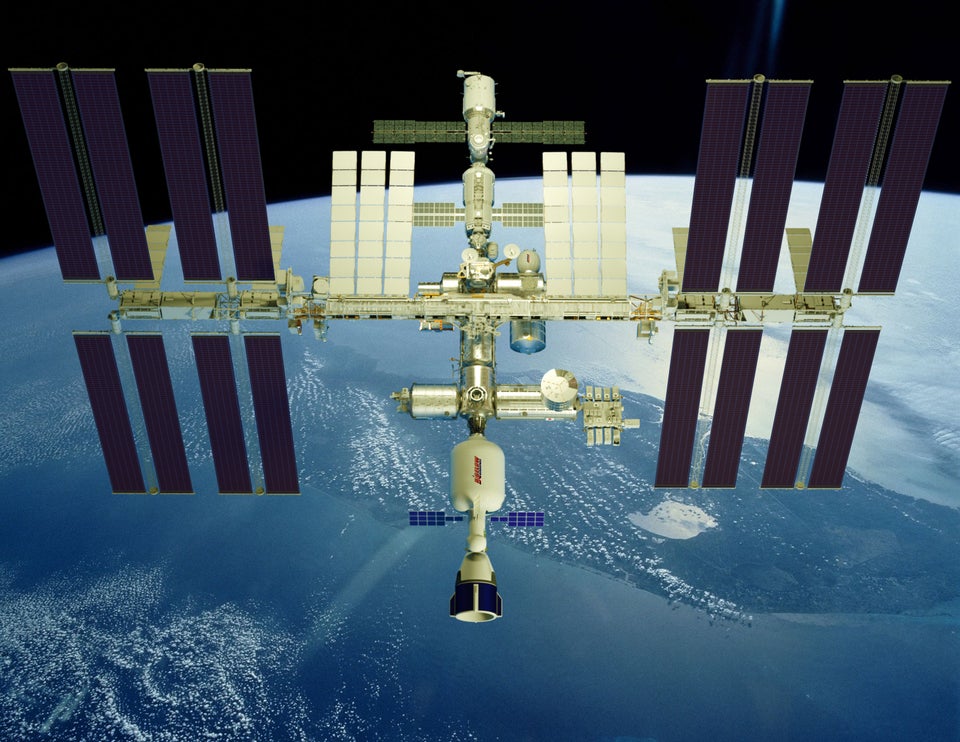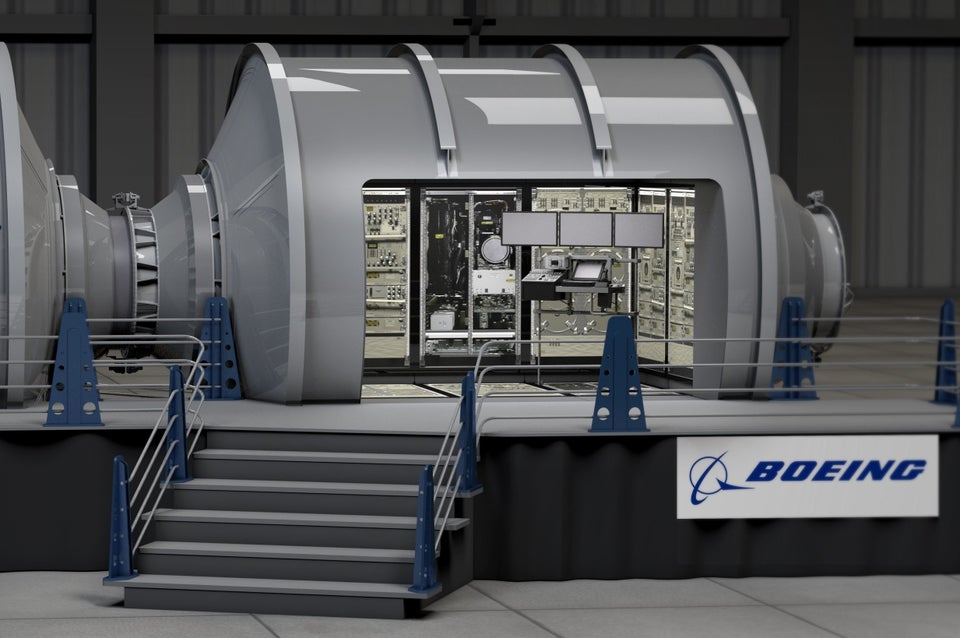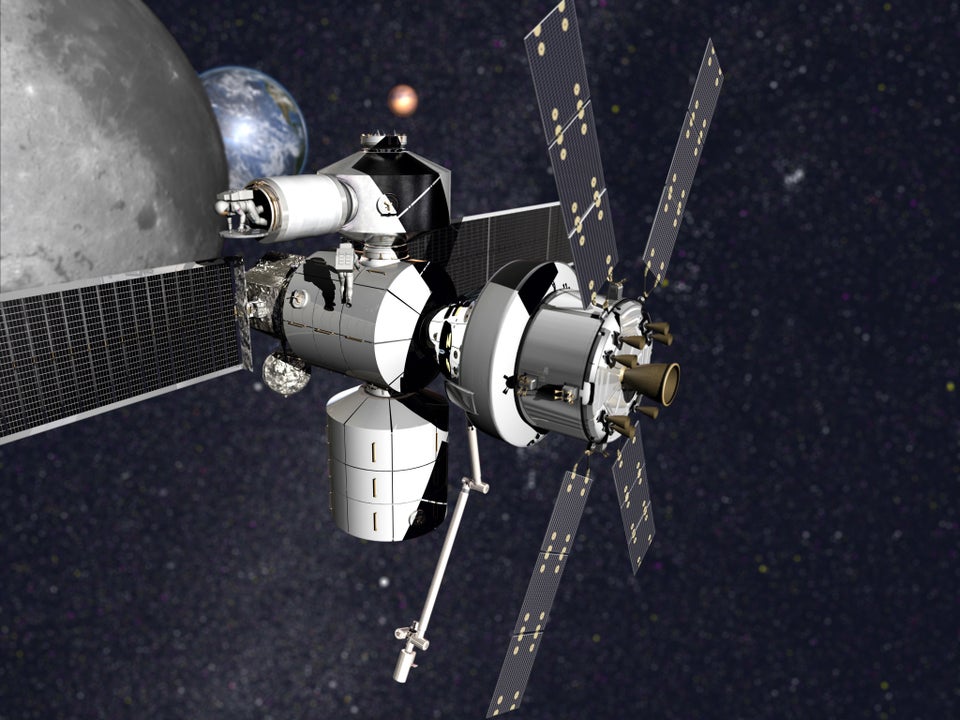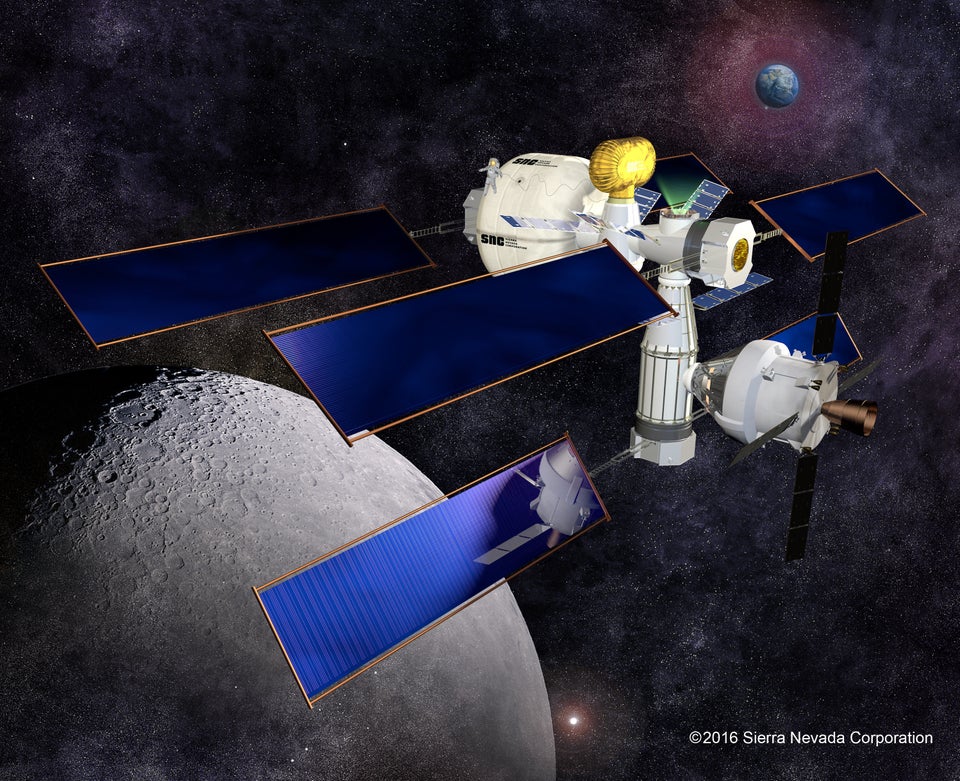 Sierra Nevada Corporation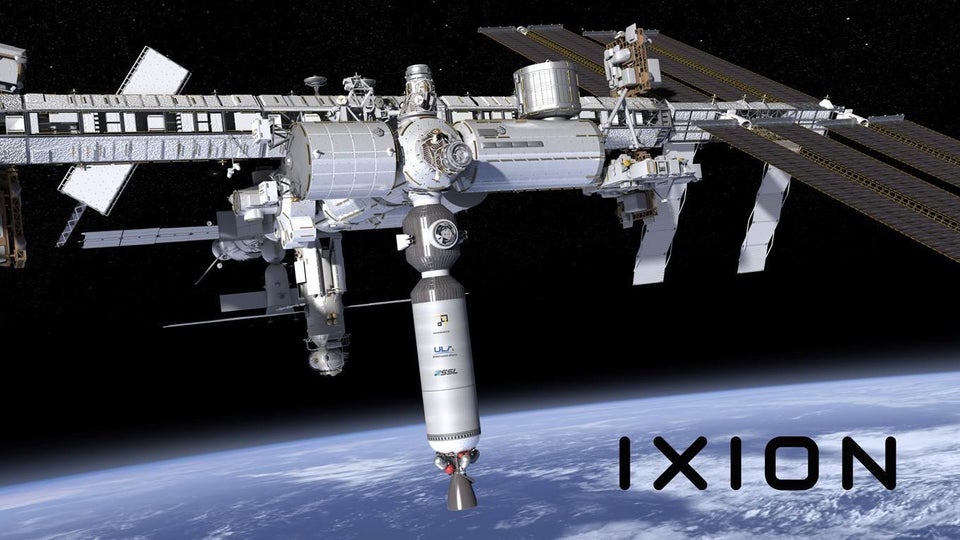 Concept image representing the feasibility study that NanoRacks will conduct related to converting a launch vehicle's upper stage into a habitable volume.