A thief was pursued by a police helicopter through a busy east London market after snatching 21 mobile phones in an hour-long crime spree.
Cavell Hutson has been jailed for three years and four months after using a moped to sneak up on and steal mobile phones from unsuspecting bystanders across five boroughs on September 3.
Ten phones were stolen in Camden, five in Westminster, three in Islington, two in Hackney and one in Tower Hamlets between 1pm and 2pm.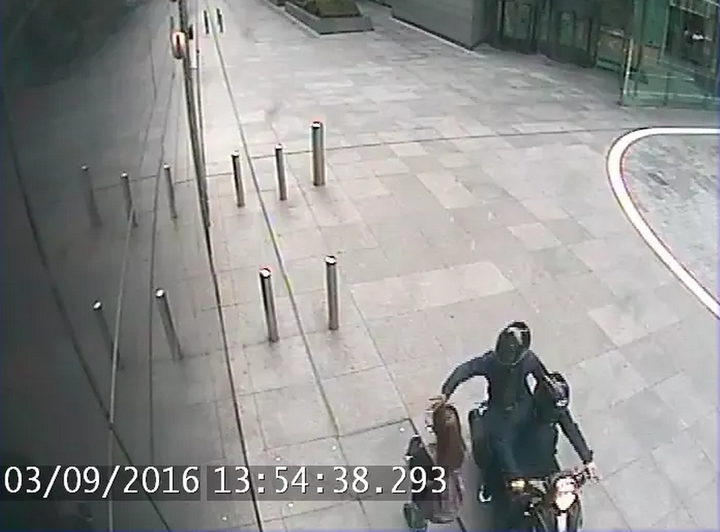 CCTV taken from a police helicopter tracked the 21-year-old him driving dangerously through Ridley Road Market, in Dalston, and nearby streets, before the moped was ditched near Kingsland shopping centre.
Hutson, who was assisted by an accomplice, was arrested by officers a few streets away where the phones were also recovered. They have since been returned to their owners.
He was initially arrested for one theft and breaching his Criminal Behaviour Order (CBO) but days later was charged with the remaining 20 thefts as well as dangerous driving, driving with no insurance and driving not in accordance with a licence.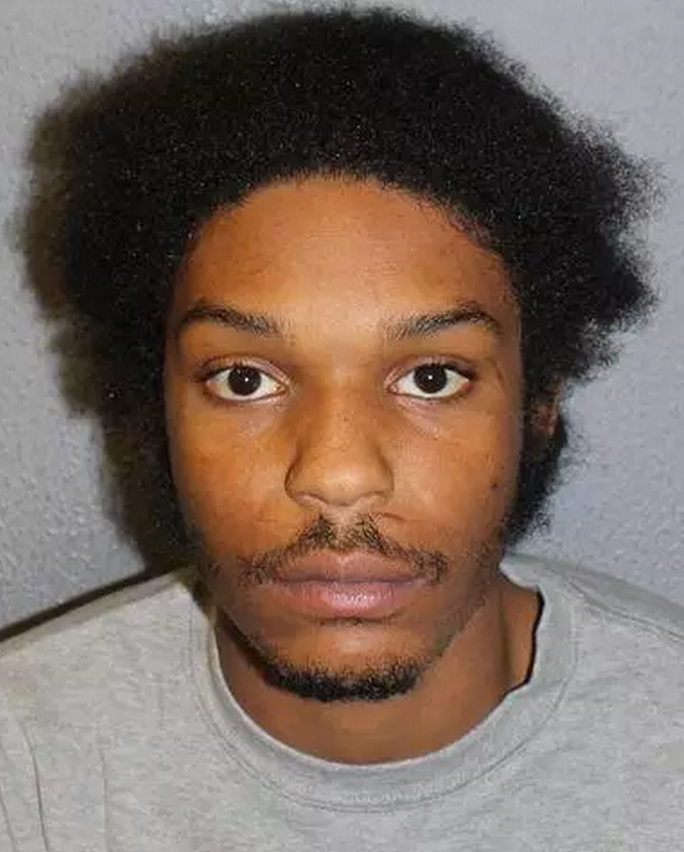 On Monday he was jailed after admitting 21 thefts of mobile phones, dangerous driving and breaching his CBO.
Officers from Operation Attrition, a unit dedicated to tackle moped-enabled snatch offences in Islington, Camden and the City of London, were mobilised during the Hutson's crime spree.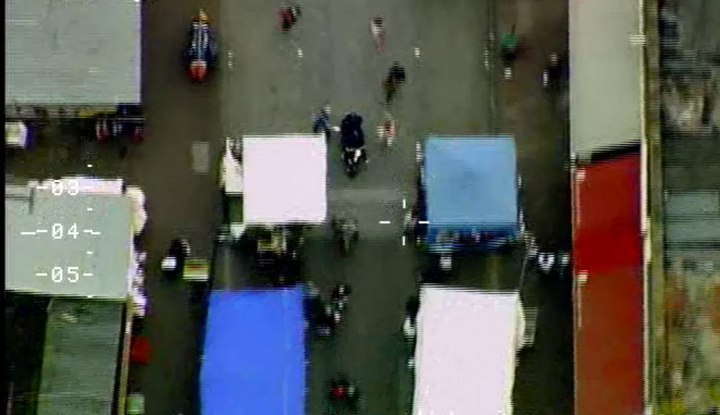 Detective Chief Inspector Steve Heatley of Operation Attrition said police are "working hard" to make the streets "hostile territory for criminals who use mopeds, motorbikes and bicycles to snatch valuables from members of the public".
Heatley said Hutson's arrest was an "excellent result, which has seen a perpetrator of an audacious crime, which not only endangered members of the public but himself and his accomplice, receive a robust jail sentence."