There's just one episode of 'Thirteen', BBC Three's first online-only drama to go, and fans have now been a sneak peek at what they can expect.
The fifth and final episode will go online on Sunday 27 March, and it looks like we'll be seeing Ivy Moxam come face to face with her kidnapper.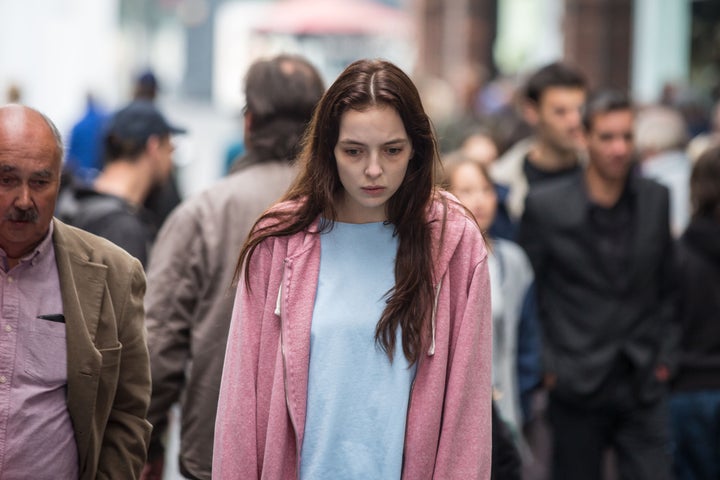 At the end of episode four, Mark White made a call to the police station, and insisted that he wanted to see Ivy, threatening to kill Phoebe Tarl if she didn't meet him.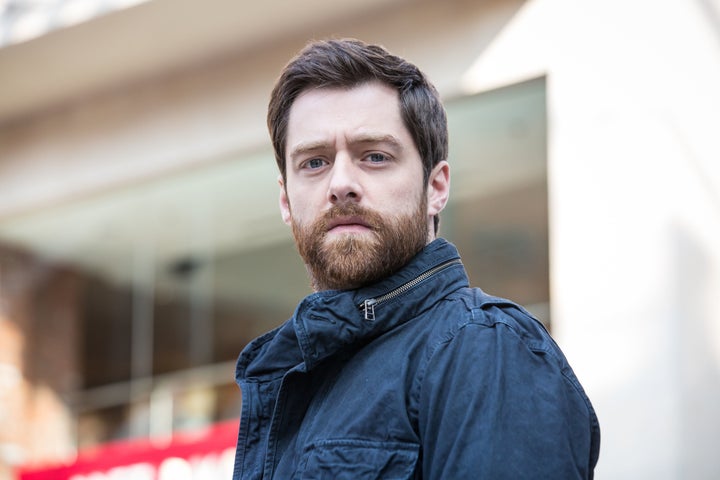 The hour-long finale will see Ivy going to a shopping centre, under the careful eye of the police - but will everything go to plan?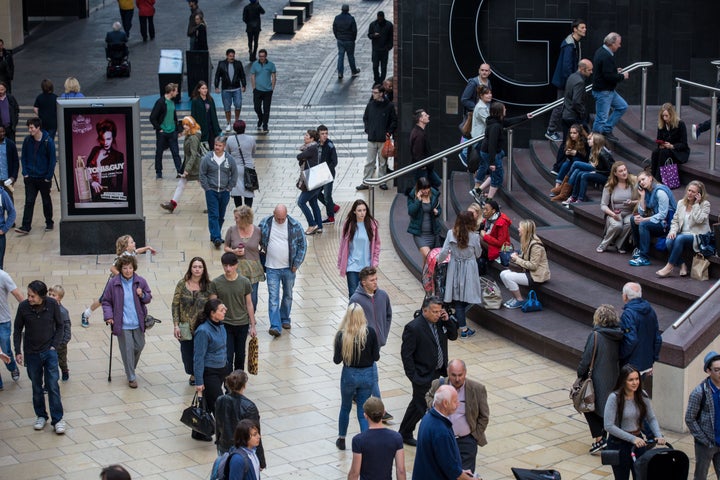 So far, the series has been a huge hit with fans and critics alike, and lead actress Jodie Comer, who you might recognise from 'My Mad Fat Diary' and 'Doctor Foster', has won praise for portrayal of the troubled Ivy.
See the latest episodes of 'Thirteen' here.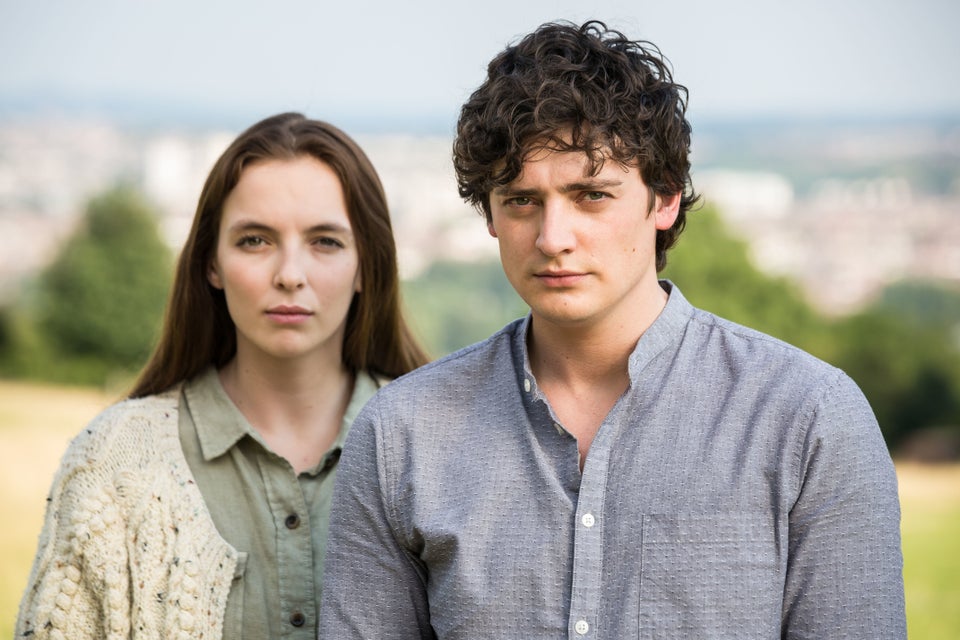 BBC3's 'Thirteen'