What do a fork made from potatoes, a water-cleaning robot, and a manmade ant's nest have in common? Not much on the face of it – but they've all made the final of a competition designed to tackle big issues in urban environments.
The James Dyson Award is a competition for bright students worldwide who have designed solutions to modern-day problems, and the company has just revealed its 20-strong shortlist. The winner, announced in November, will get £30,000 to launch their idea.
Among the innovative designs are a knife and fork set made from potato peelings, designed by Pontus Törnqvist, a student from Lund University in Sweden.
There are an estimated eight million tonnes of plastic in the world's oceans and the food industry is one of the main sources of plastic waste. Törnqvist's new prototype 'plastic' is made from potato starch and water and, the inventor says, can be turned into straws or cutlery that will biodegrade within two months.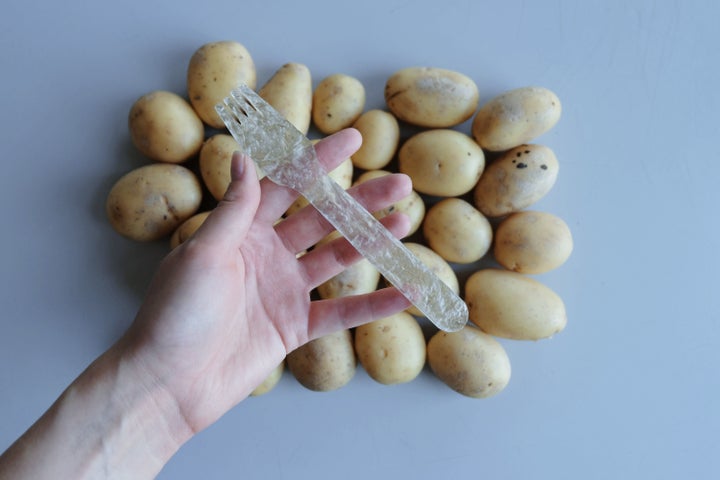 Another brainy trio, Jiannan Zhu, Yuwei Cheng and Zhe Wang from China, have designed a water cleaning robot that has the capacity to clean a lake seven times faster than a human.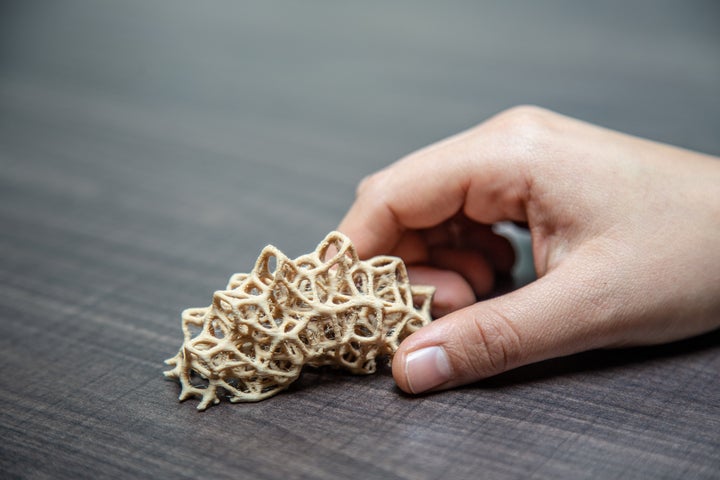 Meanwhile, tackling population growth and the growing meat consumption that comes with it, researchers Karla Rosales García and Mariana Cervantes Macias from the National Autonomous University of Mexico have designed a ready-made ants nest, turning the insects into human food that could be farmed.
The duo believe that insects are the "missing link" in the food chain, as they could be eaten by humans and as a feeding source for animals.
Yum. Ants-on-toast anyone?