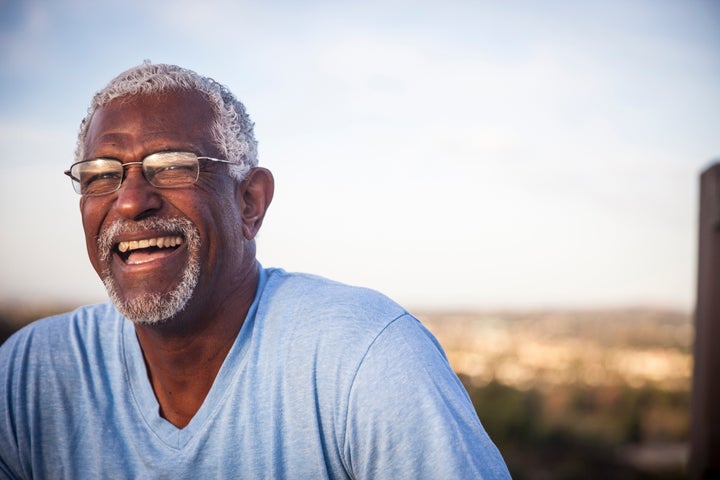 Many of us can attest that life tends to get sweeter as we get older. But if you need more evidence to adopt a better outlook toward ageing, this is it.
While some points, like bone mass, peak during younger years, much of the really good stuff ― like happiness with your body and psychological wellbeing ― comes later.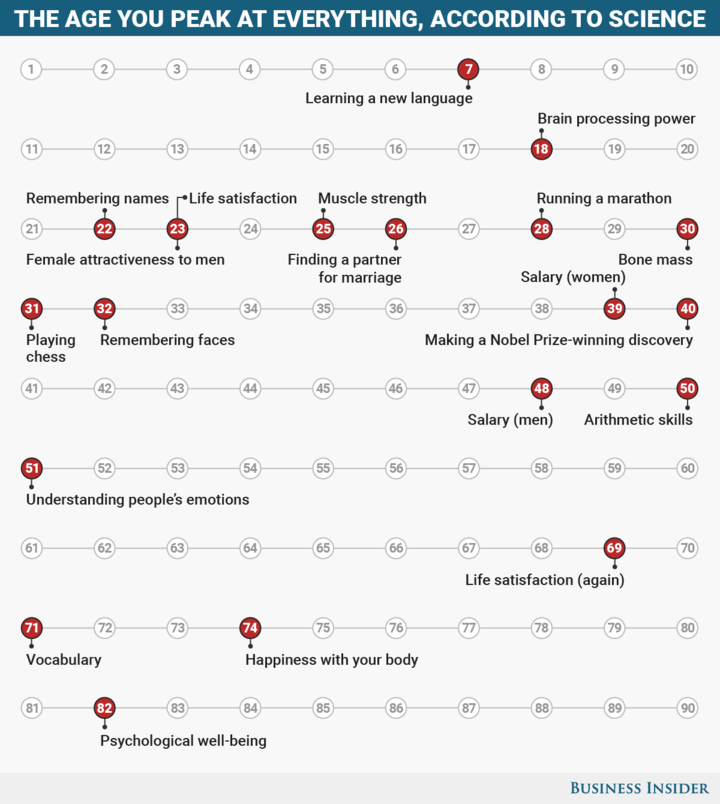 Overall, consider this timeline a pleasant reminder that everything from physical to emotional wins can come with age. Make every effort to take care of your body, and watch it give back to you.