This custodian worked hard so his kids could attend the prestigious university he cleans.
Fred Vautour works the night shift as a custodian at Boston College in Massachusetts. The 62-year-old, who's worked at the elite private school for the past 15 years, was able to send his five children there tuition-free, with help from the college's special perk for employees, People reported.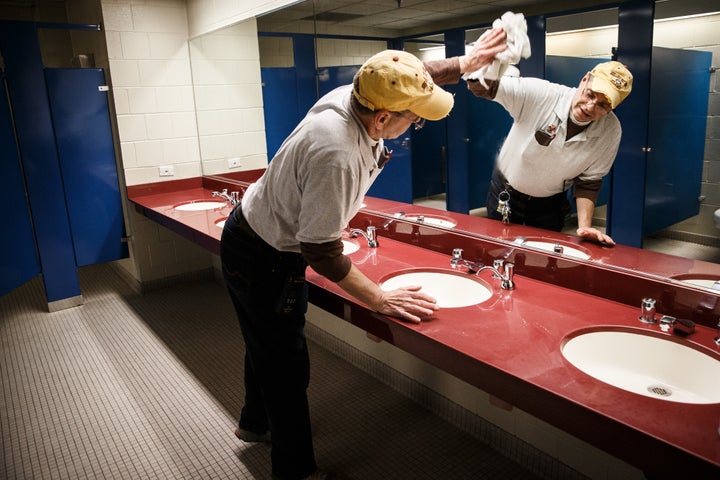 This year, his youngest child graduated from the school and Vautour's happy with all his family's been able to accomplish.
"You live for your kids, so they could have a better life than I had," Vautour explained to CBS.
The 62-year-old worked cleaning the school's Robsham Theater while each of his kids were able to attend the university. Sometimes, his kids would come and visit him. Thanks to his employment, each of his children attended the school for about $3,000 a year with assistance from scholarships. It's a steal compared to the $66,004 a year it would cost to attend the school without any financial aid.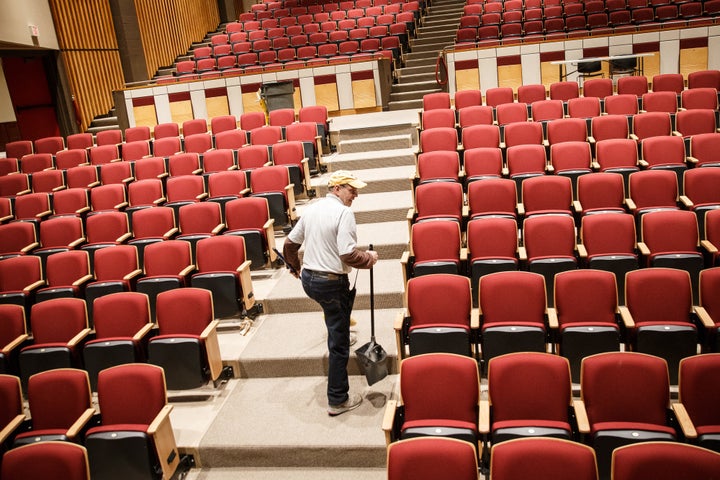 The family's road to BC began when Vautour started working at the institution as cook. He soon switched over to custodial work and in 1998, his oldest daughter, Amy, was accepted to the school, CBS News reported.
He still remembers how he felt, hearing the big news.
"I was coaching Little League with my sons, down at the park on South Street, and all of a sudden, my wife and daughter come in with a bunch of BC balloons, and there I am with the other coaches and the kids, and she starts crying, and I start crying," Vautour told the Boston Globe. "Then I'm laughing because everybody's looking at me."
Each of the kids acceptance letters were added to what Vautour calls the "BC wall" in his house. While the Vautour's kids all got a financial boost from the school, that didn't mean it was easy for them to get in.
BC spokesman Jack Dunn told the Boston Globe that employees' children are granted admission based on merit. Vautour simply "had smart kids."
It's been a while since his oldest started school at the university. But just because his kids have all graduated doesn't mean Vautour will be leaving the school, however. He says he genuinely enjoys his job.
"I love it," Vautour told People. "Working here makes me feel young."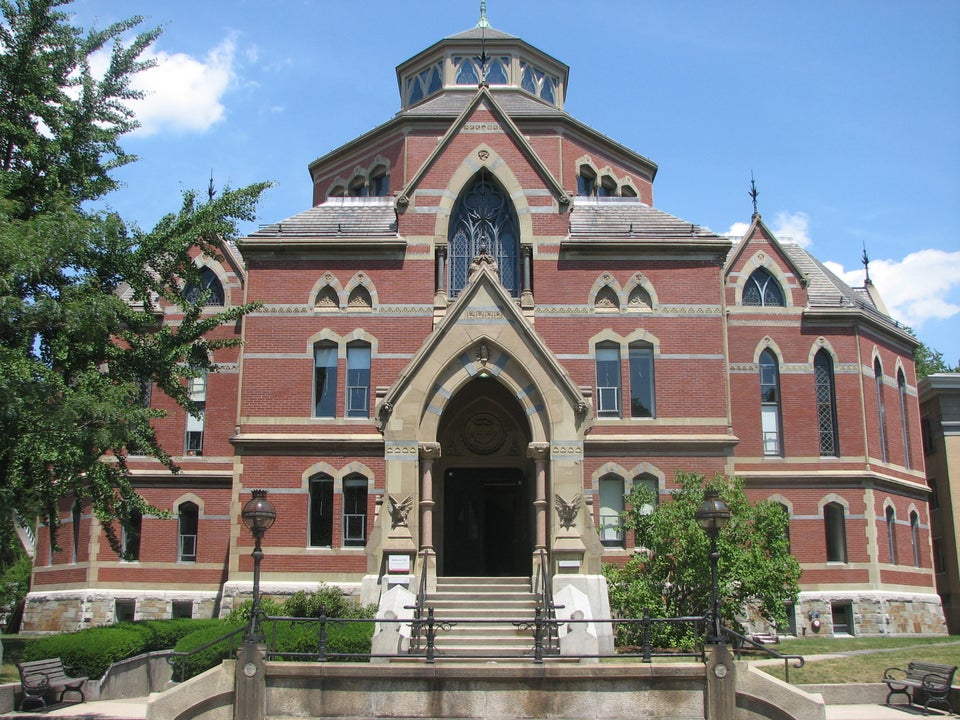 25 College Classes That Explore The Deeper Meaning Of Life