This is the Magic Calendar, a gadget that encourages people to organise their lives just as they used to: By having it on the wall of their homes.
On the surface it looks just like any other standard paper wall calendar, but hidden behind its minimalist design is a state-of-the-art colour E-ink display.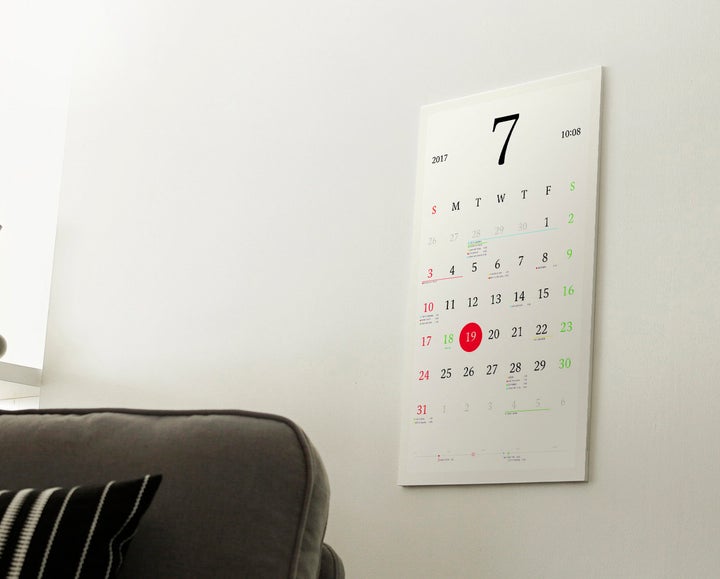 Using similar technology to that found on your Kindle, the Magic Calendar is a low-powered display that ties into you, and anyone else's, Google Calendars showing them for all to see.
The Magic Calendar is a perfect example of this. It's beautifully simple, serving just one purpose and by focusing on doing one thing it manages to do it effortlessly well.
The video below explains perfectly why Magic Calendar exists by showing how a family can become perfectly in sync by displaying each person's Google Calendar in different colours underneath each day.
The video above is in Japanese, so unless you speak the language we'd recommend turning the subtitles on.
You simply input an event into your smartphone or desktop calendar as you would normally and as long as it's synced to Magic Calendar it will immediately appear below that day.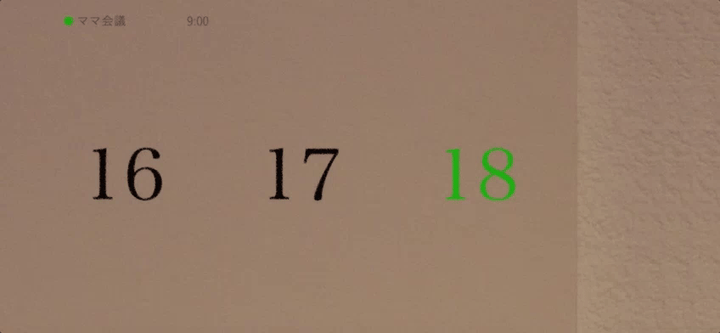 It's currently only in the prototype stage while the designers work out some of the technical hurdles but they claim they already have a fully-working version and are moving ahead with a finished design.
Judging by some design drawings it looks like the calendar would essentially look like a normal picture frame with relative size and thickness to something you'd hang on your wall.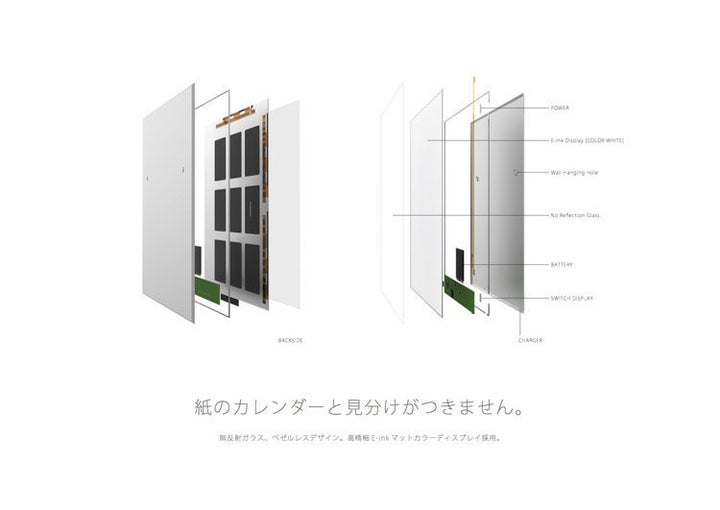 The E-ink display would be integrated within and then two hanging holes on the reverse would make it easy to mount on the wall.
In a world where everything has to do at least five different jobs it is refreshing to see such a beautifully designed piece of technology that just does one job, and does it incredibly well.
Fingers crossed this gets made.
The Best Gadgets You Can Buy In 2017
Xbox One S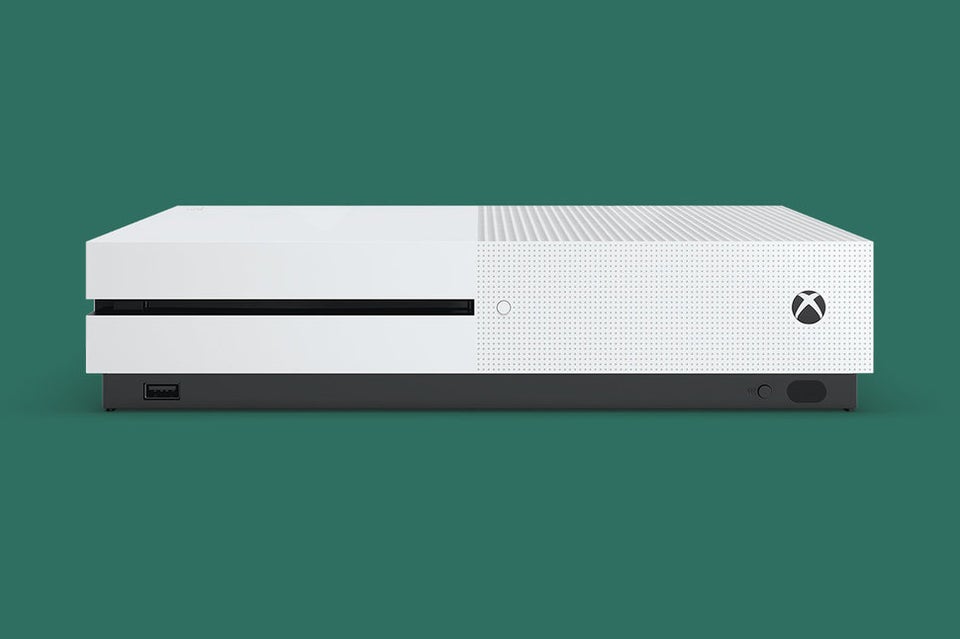 Apple iPhone 7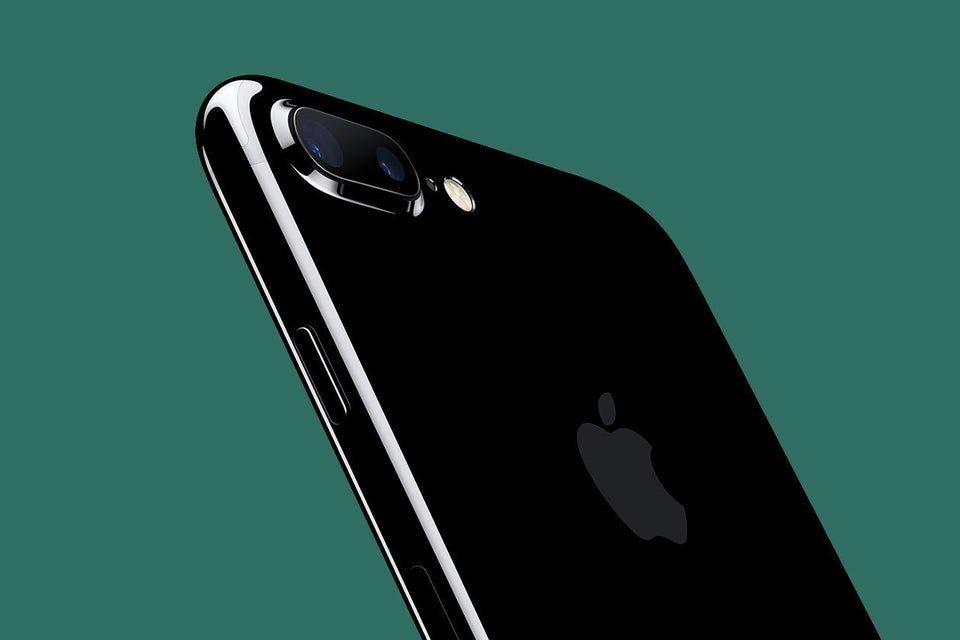 Sky Q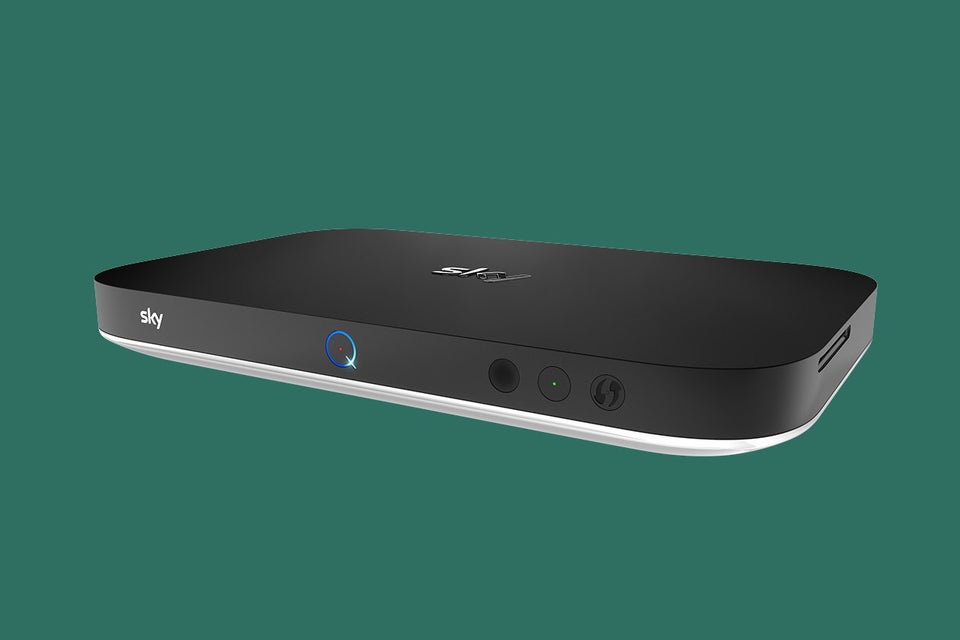 Google Pixel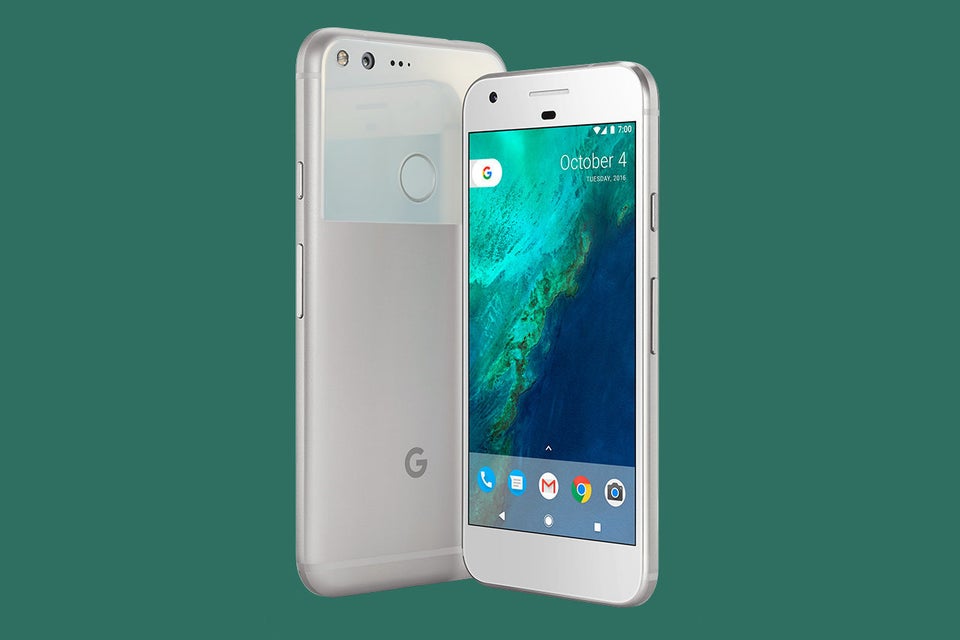 Hive Active Heating 2 Review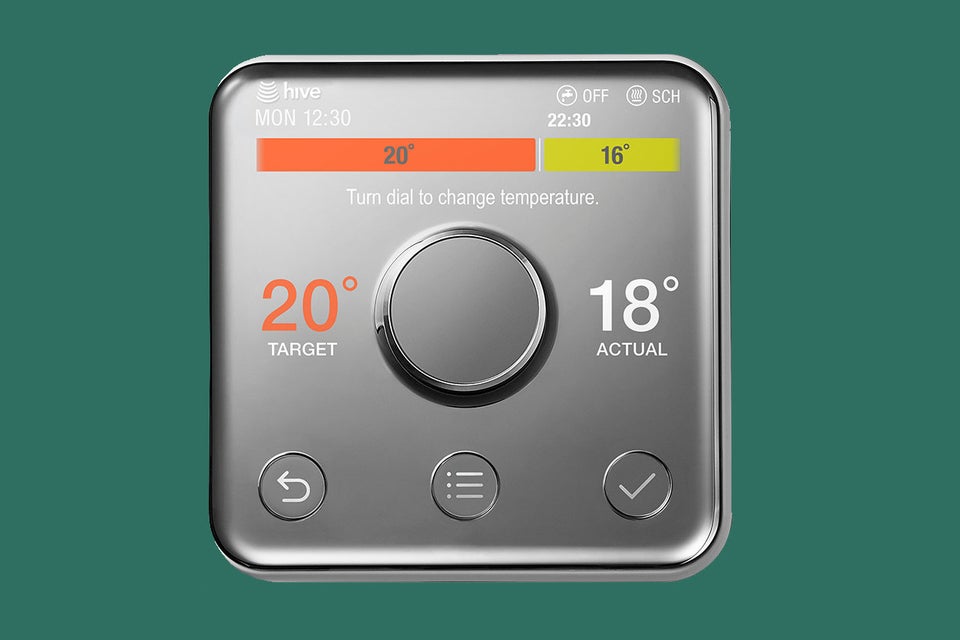 Amazon Echo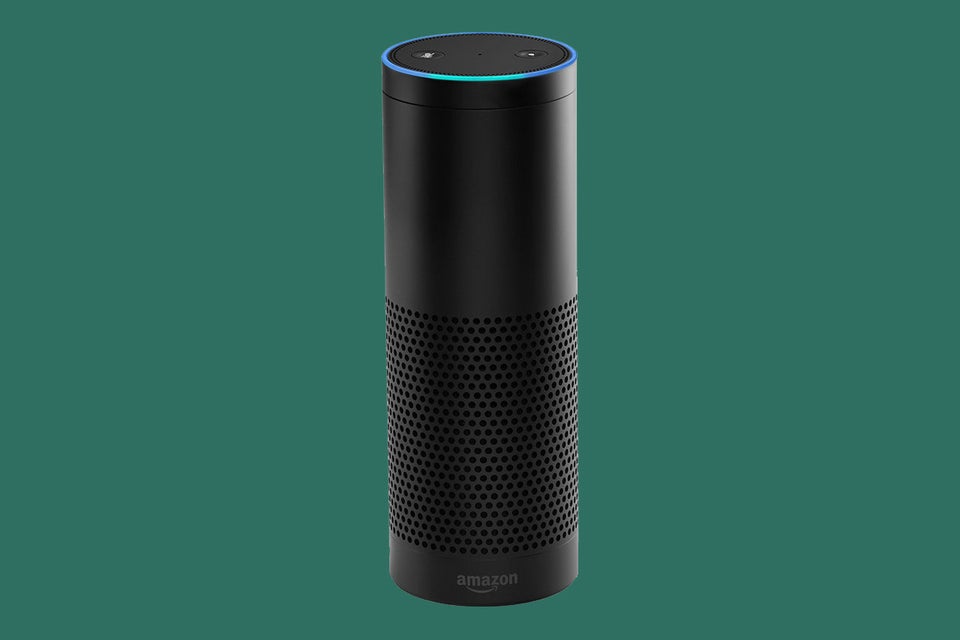 Roli Lightpad Block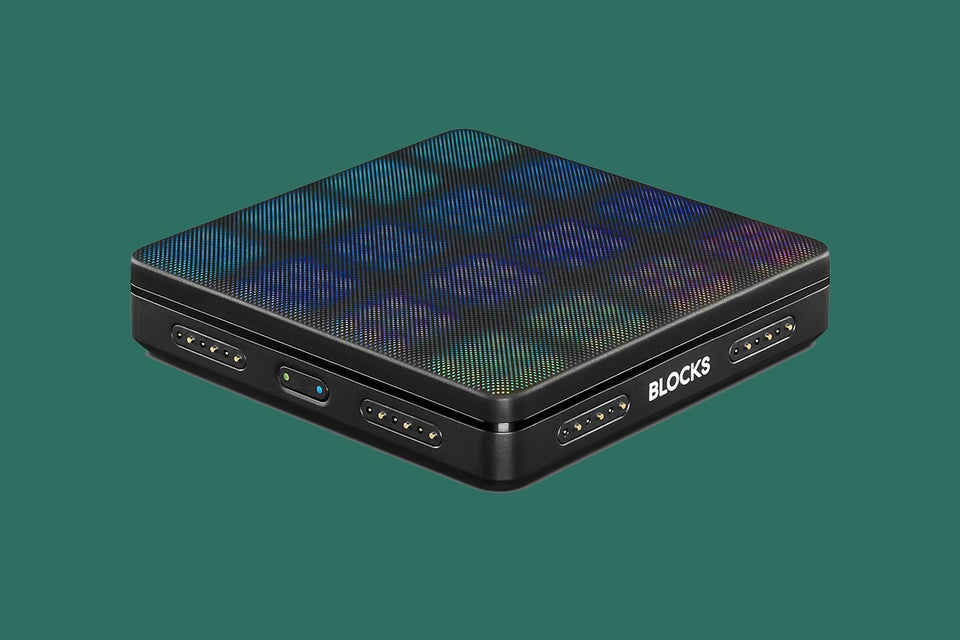 Apple Watch Series 2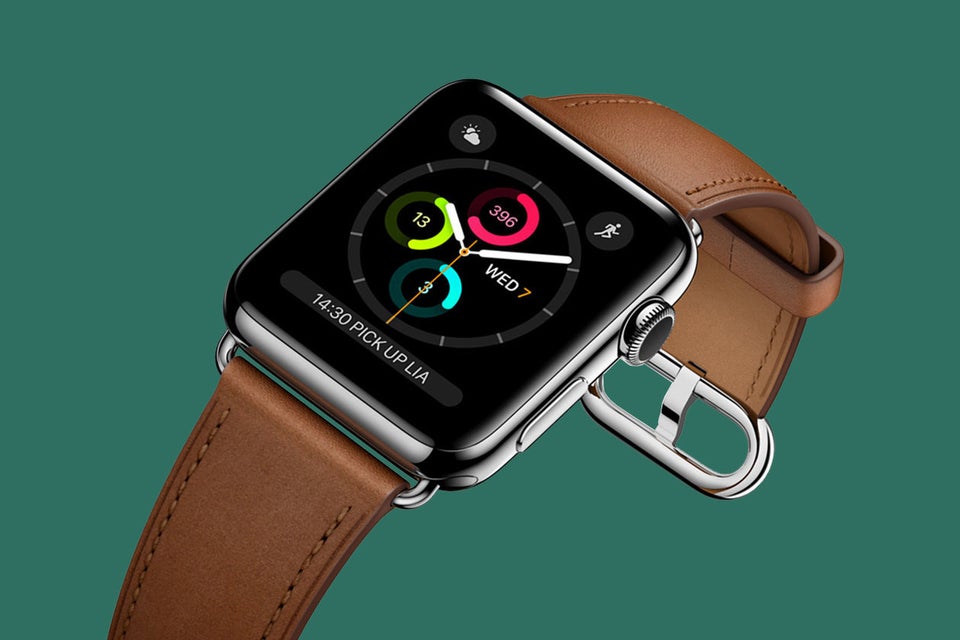 BeoPlay A2 Active By B&O Play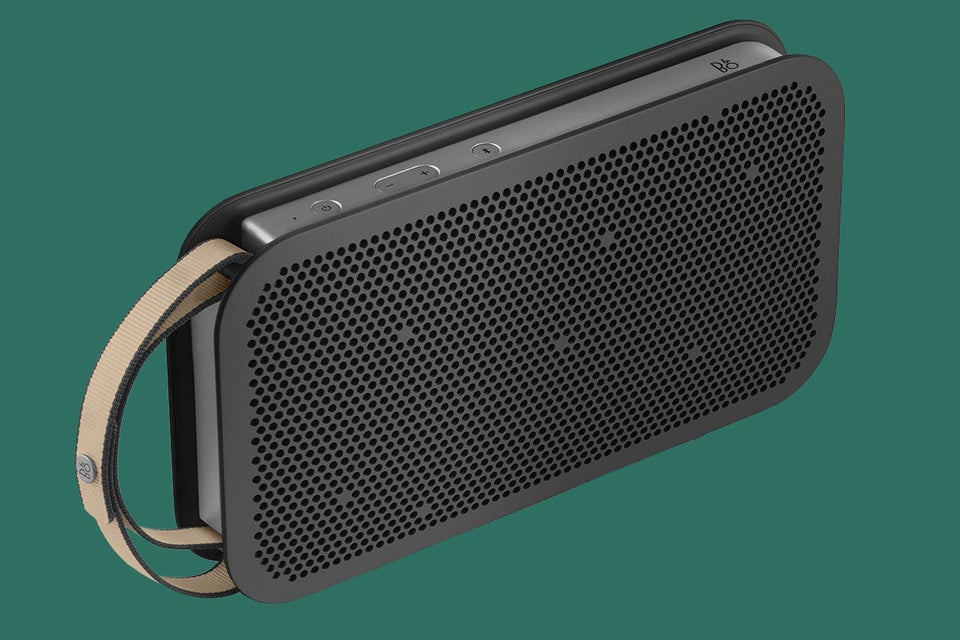 Samsung Galaxy S7 Edge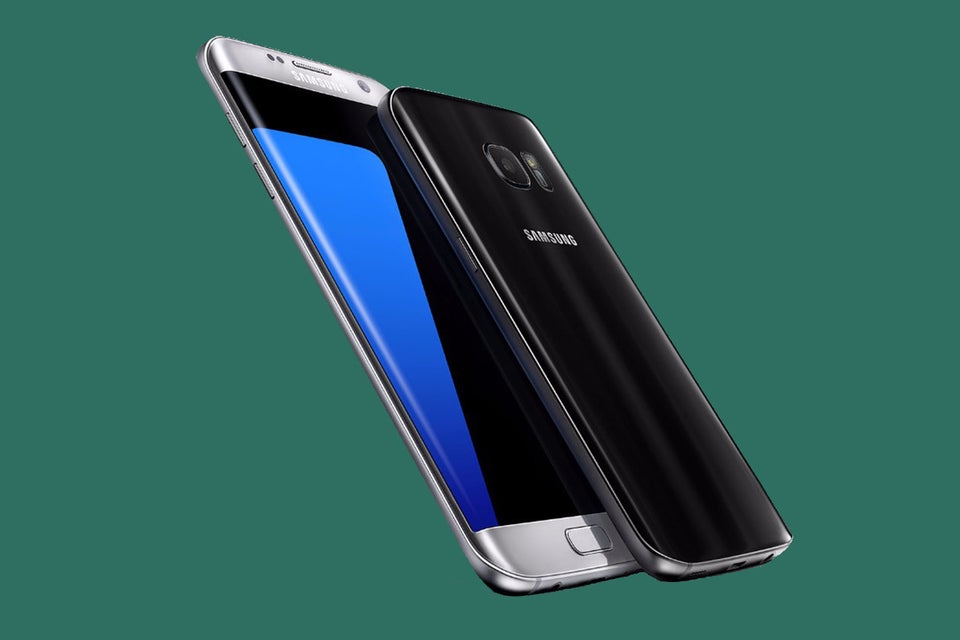 PlayStation VR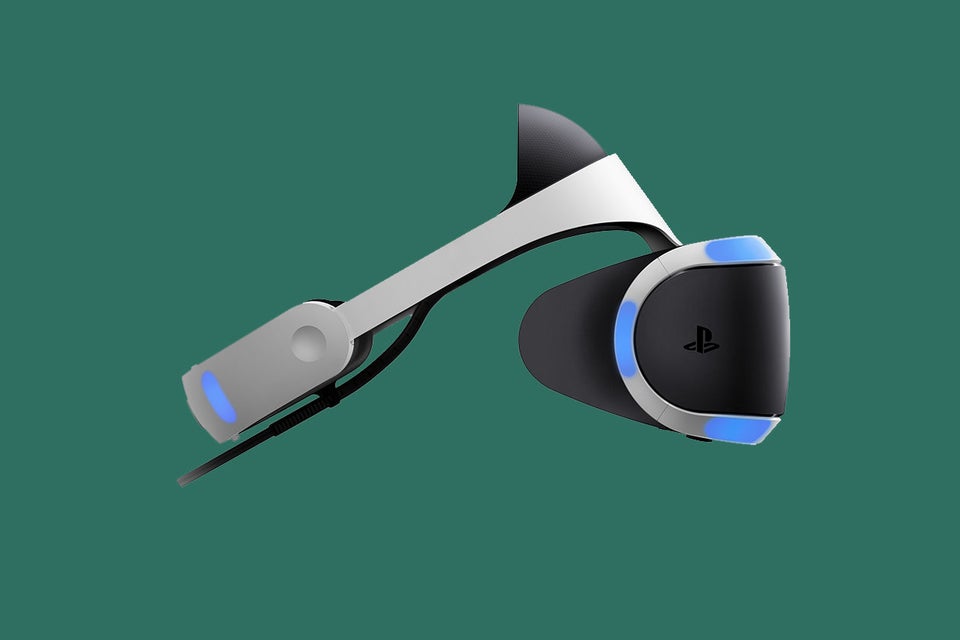 Bowers & Wilkins P9 Signature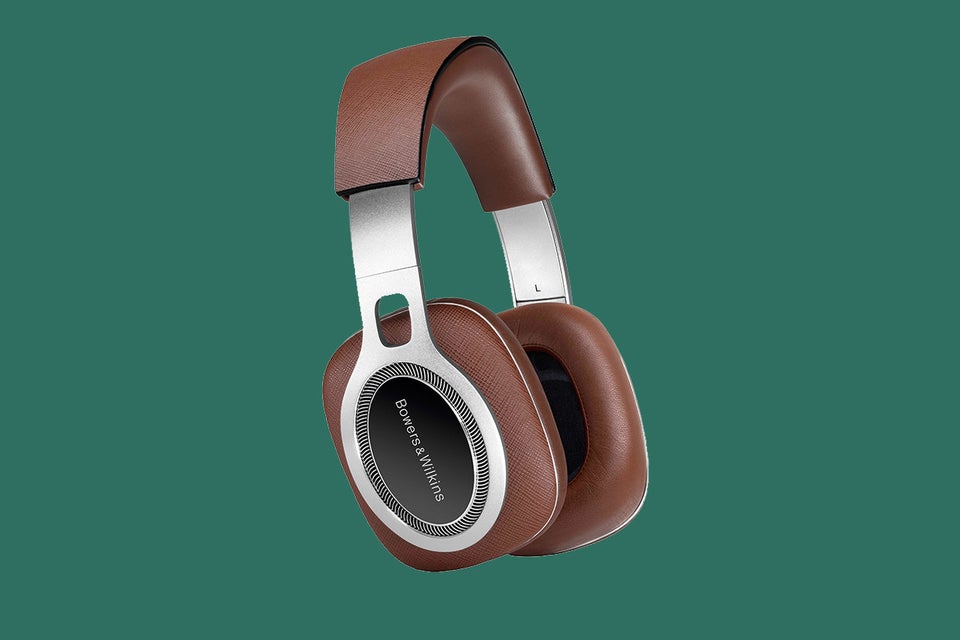 PlayStation 4 Pro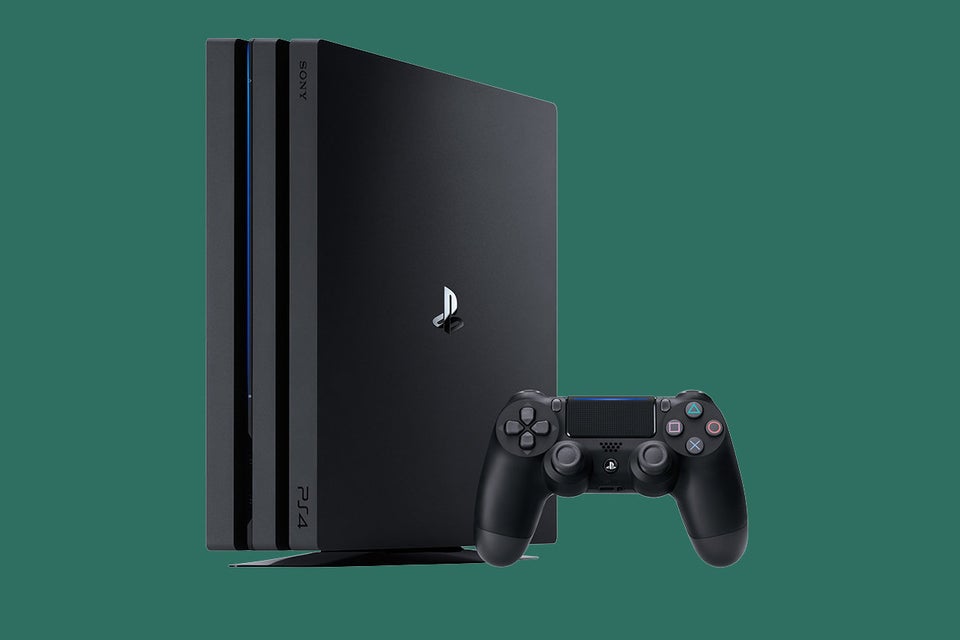 OnePlus 3T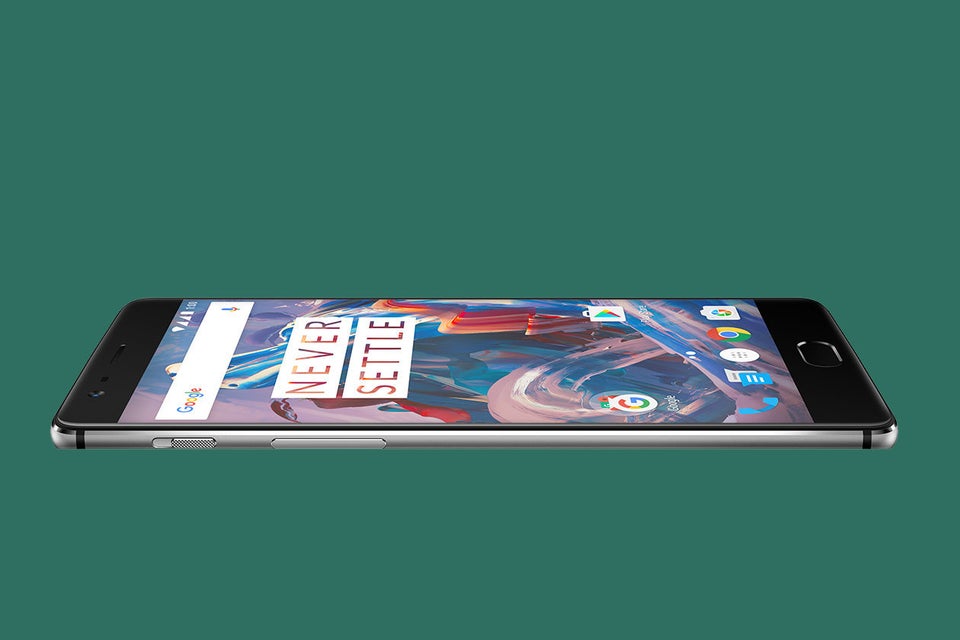 Beats by Dre Powerbeats3 Wireless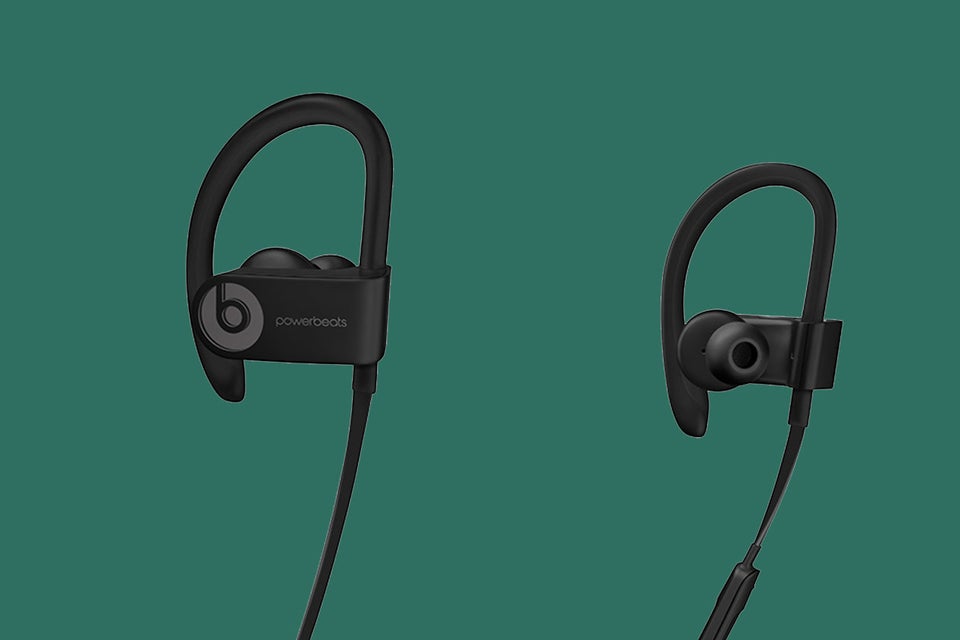 Samsung UE49KS9000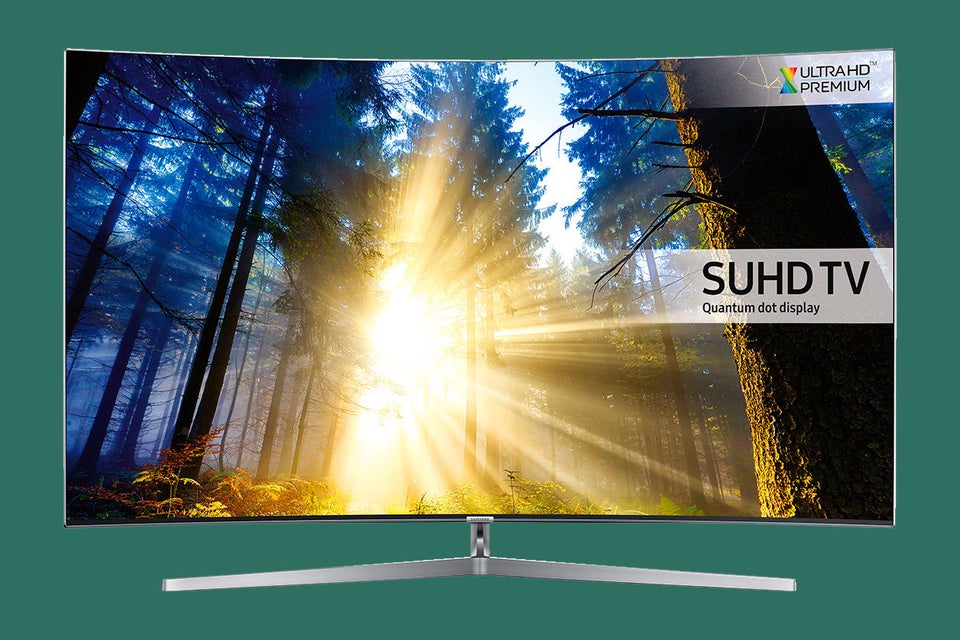 Sonos Play:5 (2nd Gen)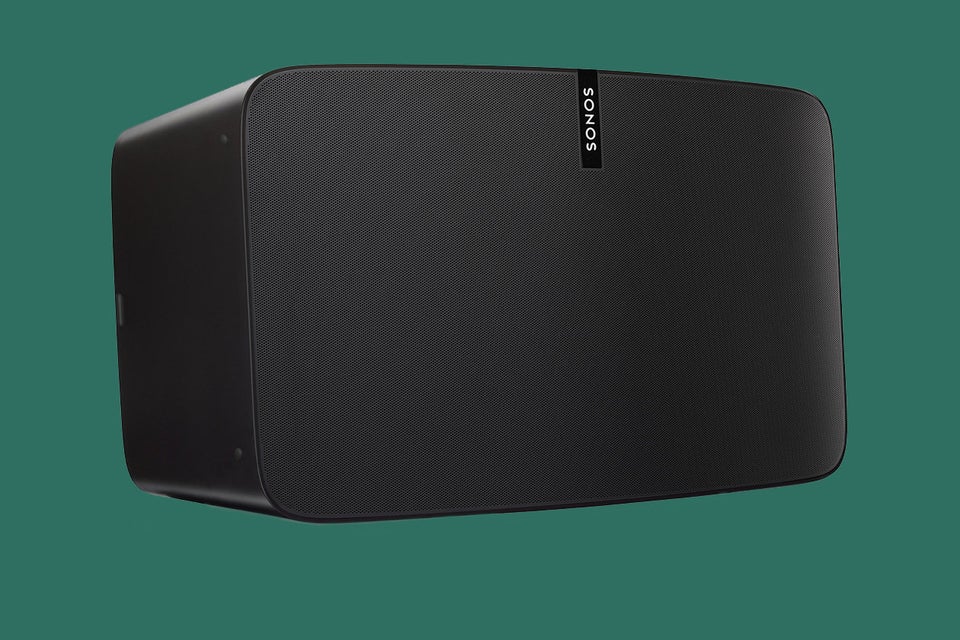 Withings Activite Pop