In the UK we consume a whopping five billion bananas each year, but according to environmental charity WRAP, as a nation we also throw away 1.4 million each day with plenty more going to waste in transit.
Industry standards currently require bananas to remain green during shipment and distribution, meaning any bananas that have ripened in transit are rendered unsaleable and go to waste. In addition, many people are throwing away bananas in their homes when they are still perfectly edible.
To tackle the problem and reduce food waste, a company has developed a filter system designed to prolong the 'green life' of bananas, meaning more of the nation's favourite fruit will make it to our shores without going to waste.
Following a trial of the filter, created by the company It's Fresh!, researchers said if just a small number of exporters began using the technology, around 251 million bananas of total global exports could be saved from waste each year.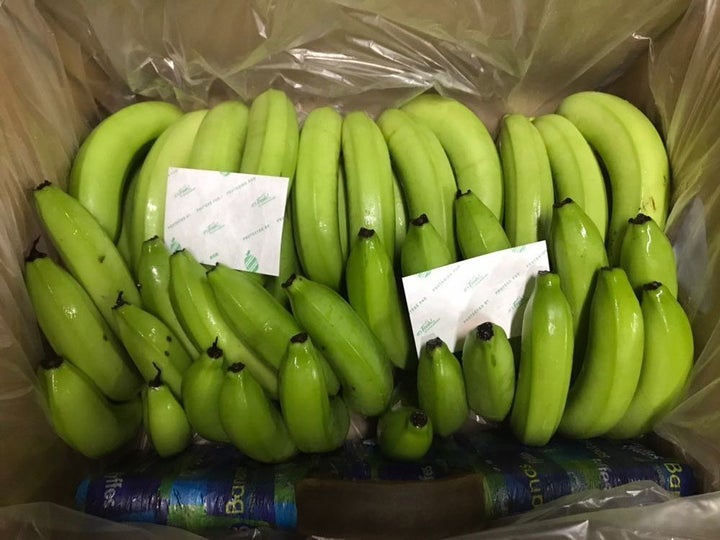 A series of independent post-harvest trials were carried out in Costa
Rica to test whether the filter could sufficiently prolong the life of fruit. The filter is a breathable material that is placed with the bananas before shipment to alter the environment they're transported in.
The tests demonstrated the filter successfully absorbs ethylene – the ripening hormone – from the bananas' environment and was shown to be more efficient and environmentally friendly than alternative methods that are currently being used. The filter doubled the 'green life' of bananas to an average of 70 days.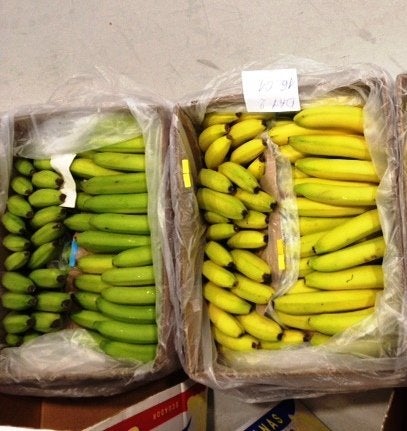 Bananas are now the world's most exported fruit and constitute a third of all fruit imported into the UK. Ecuador is the biggest exporter, and banana shipments to countries like China, Russia, or the Middle East will be generating a significantly higher carbon footprint as well as greater amounts of avoidable waste.
Dr Manuel Madrid, who has worked in the sector for over 25 years and conducted the trials, said: "From the work that I have conducted, It's Fresh! undoubtedly enhances the life and quality of green bananas providing clear commercial advantages for the supply chain."
Simon Lee, the founder of It's Fresh!, said: "We are committed to reducing food waste globally and this means addressing issues throughout the production process, as well as in our supermarkets and homes. Our findings enable us to demonstrate the power of this technology, reducing global waste as well as well as helping growers and importers across the world."