More than half of Brits don't know how to set up a secure home wifi network, according to a damning survey of consumers' cybersecurity habits.
And one in seven have never changed the default password, while one in eight admit their wifi network isn't password protected at all.
That's despite 54 per cent of 1,000 respondents saying they thought criminals were more likely to access their connected devices than their physical home.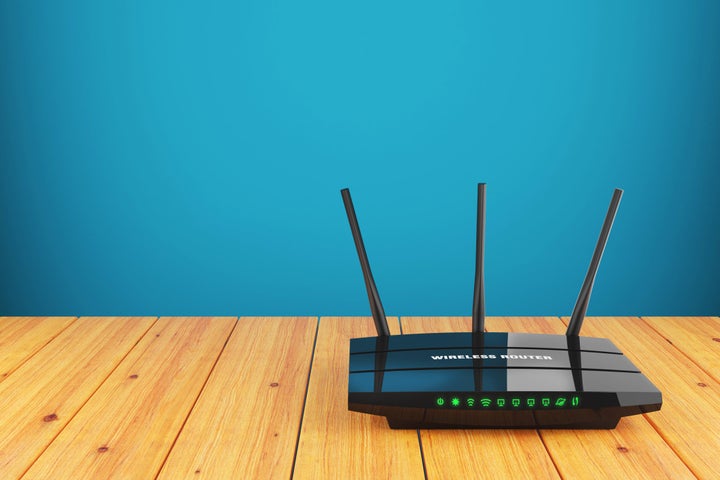 Fortunately, Nick Shaw, vice president of the consumer business unit at Symantec, Norton's parent company, has shared a few handy tips to protect your wifi network from hackers.
Set up or change the default login and passwords for your routers and all the devices connected to your home network.

Use strong and unique passwords with a strong of letters and numbers via a strong encryption method such as WPA.

Consider turning off your home network when it's not in use.

Disable Universal Plug and Play (UPnP) on routers unless absolutely necessary.

Use wired connections rather than wifi where possible.

Check manufacturer's websites regularly for software updates and patches.

Don't use your real name when "naming" your wifi network.

Use security software if available.