Theresa May might be snowed under with all things Brexit at the moment, but she still found time to make her *coughs* acting debut on 'This Morning' on Wednesday.
Well, you know how it is when you've got a huge task looming over you, you'll do anything to avoid getting on with it. So we weren't too surprised to see the Prime Minister channeling her inner Dame Maggie Smith for a skit to celebrate the ITV show's 30th birthday.
In the clip (above), which was played at the start of today's show, host Phil Schofield is seen calling his co-presenter Holly Willoughby to tell her he's going to be late for the anniversary programme because he's stuck in traffic.
Holly then makes it her mission to ensure her co-star is there, calling on a number of her showbiz chums to help out, including Dermot O'Leary, ITN news anchor Mary Nightingale, 'Doctor Who' star Jodie Whittaker, Keith Lemon and eventually, Theresa May.
However, the PM's acting 'skills' got a huge thumbs down from viewers, with many proclaiming that surely she had better things to be doing with her time.
However, she did find a handful of fans.
Earlier this week, Bafta honoured the 'This Morning' team with a gong for their 30 years on screen.
After receiving the award, an emotional Holly thanked Phillip for his friendship and the rest of the 'This Morning' team.
"To be stood up here holding a BAFTA for a show that you're lucky enough to even be a part of is incredible," she said
She continued: "'This Morning' has the best team and has done for 30 years. Everybody has said it's something that has shaped their career and is something that stays with you. This show gives you something that no other show can I think. Whether it be friendship or skills in telly or whether it be whatever you take with you for the rest of time.
"I think this is very special and everyone should be very proud."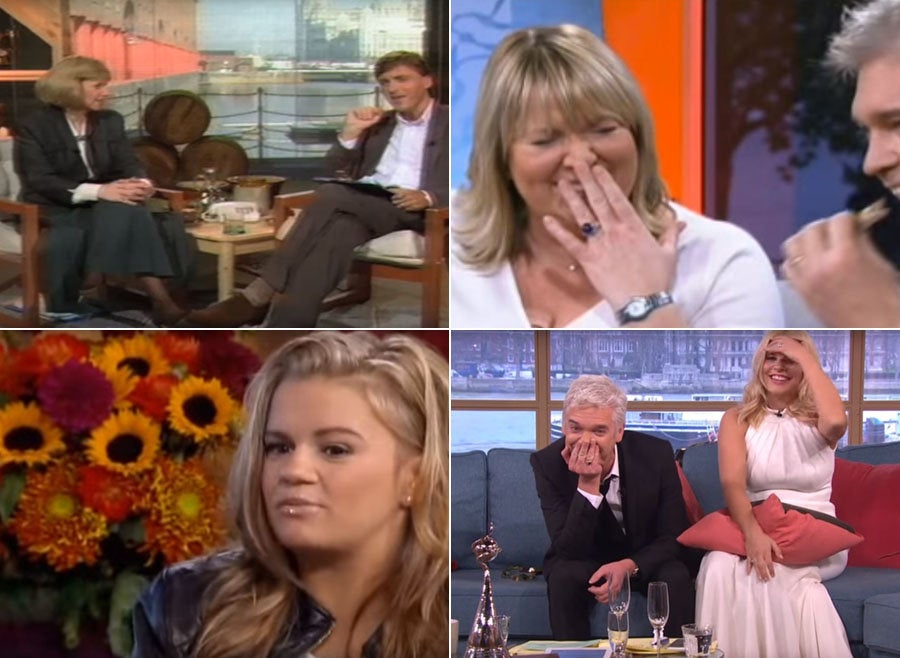 This Morning's Most Memorable Moments