This Morning viewers got a lot more than they bargained for when they tuned into the first show of the week, when a nudist revealed a little more than was probably intended.
During Monday's live broadcast, roving reporter Josie Gibson paid a visit to a naturist site, interviewing various guests in a feature that was, obviously, absolutely jam-packed with innuendo.
Later in the show, Josie even got in on the fun, presenting a competition segment while seemingly in the buff herself.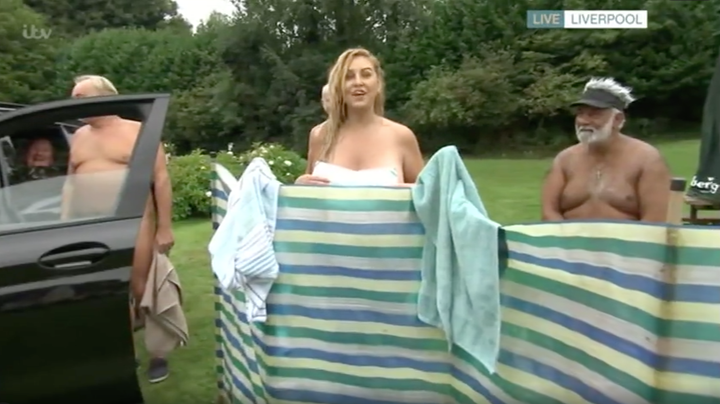 Unfortunately, while various items were used to protect the modesty of those around her, one chap standing behind a car door wasn't quite positioned correctly meaning he ended up flashing his penis to the entire nation.
"That was close," Schofe joked back in the studio, adding: "We were right on the ragged edge there."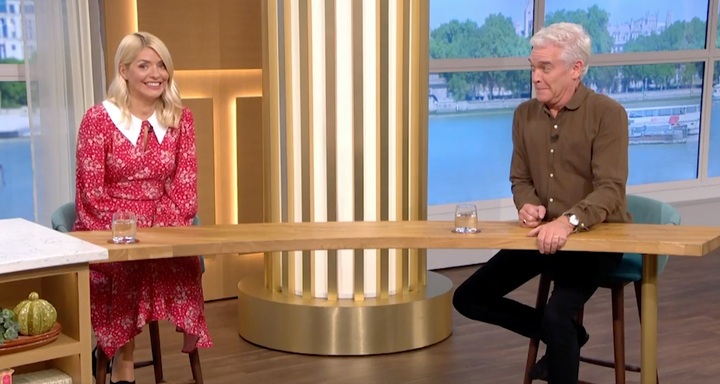 And they weren't the only ones who picked up on the X-rated moment during the show…
In recent times, Josie's often-chaotic segments on This Morning have provided plenty of entertainment for us.
Josie will soon be teaming up with fellow This Morning favourite Alison Hammond for a new recurring travel feature, which will see them touring the UK to find the best spots for a staycation.