The former 'X Factor' contestant was standing in for regular host Phillip Schofield on Wednesday's (15 June) edition of the ITV daytime show, when he landed himself in hot water while fronting a discussion about consent with Holly Willoughby.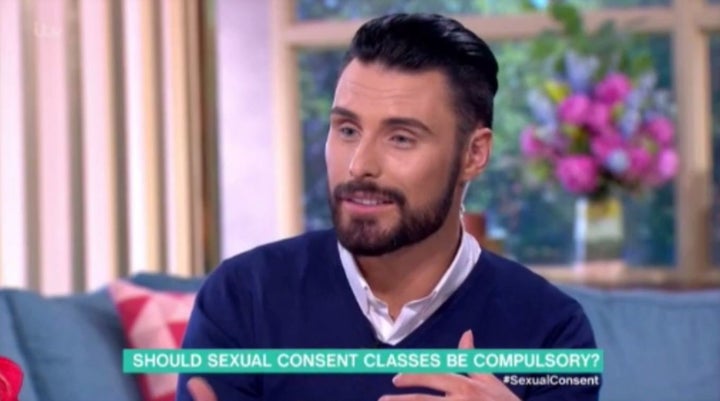 Discussing the University of York's decision to introduce compulsory sexual consent classes for next year's intake of male students, Rylan turned to guest Martin Daubney and asked: "Should there be a compulsory alcohol class that talks about how much you drink then, because this is very much a two-way street?"
The 'Big Brother's Bit On The Side' host added that he would be "outraged" if he was "told not to be a rapist" during his first week at university.
His comments were met with widespread criticism on Twitter, with many users angered by his view that it is a "two-way street".
Rylan has since tried to defend his comments, reiterating his point that students should be taught about alcohol consumption too.
Katie Russell from rape charity Rape Crisis has also told HuffPost UK that Rylan's choice of words were "unfortunate", adding that the consumption of alcohol was not relevant to the discussion.
"The phrase 'two way street' is very unfortunate as there is no 'two ways' with sexual violence. The responsibility always falls with the perpetrator," she explained. "What the phrase implies is that if someone is sexually assaulted while drunk that they have some responsibility, and that is categorically, legally and morally incorrect.
"There may well be reasons why universities want to educate students about the health impact of consuming too much alcohol, but the only time alcohol is relevant to a discussion about sexual assault is when someone is incapacitated through drink and therefore not able to give their consent."
She continued: "If someone is falling down, unable to speak properly, or falling asleep, they don't have the freedom or capacity to give their consent, making sexual activity of any kind with them a very serious crime on the part of the perpetrator."
HufPost UK has contacted a spokesperson from 'This Morning' for comment, and is awaiting a response.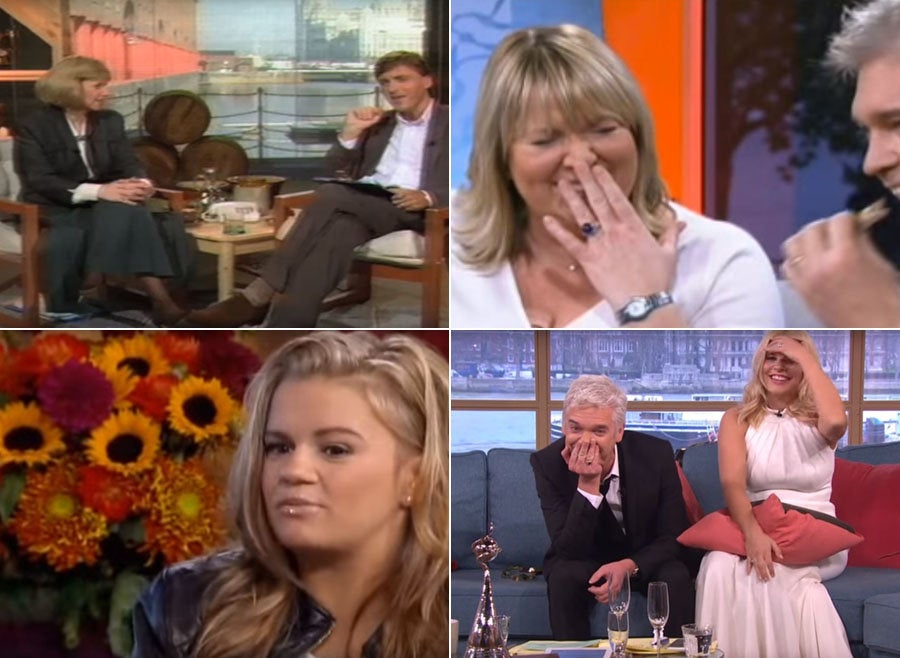 This Morning's Most Memorable Moments