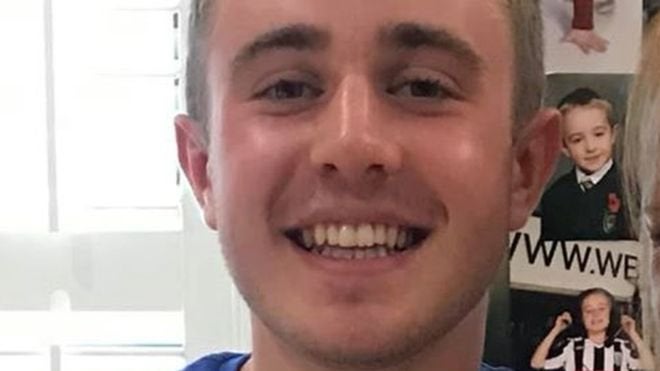 Two men arrested on suspicion of murder by police searching for a missing university fresher in Worcester have been released without charge.
Two men, both aged 20, were detained following a desperate five-day search for Thomas Jones, 18, who vanished on a night out just days after starting a teaching degree.
One of the pair was arrested on Sunday, while the second was apprehended on Monday.
The two men who have been released co-operated fully with the investigation and are no longer being treated as suspects, West Mercia Police said.
Jones, who was enrolled at the University of Worcester, remains missing, though West Mercia Police has said specialist police divers continue to search water near where he was last seen.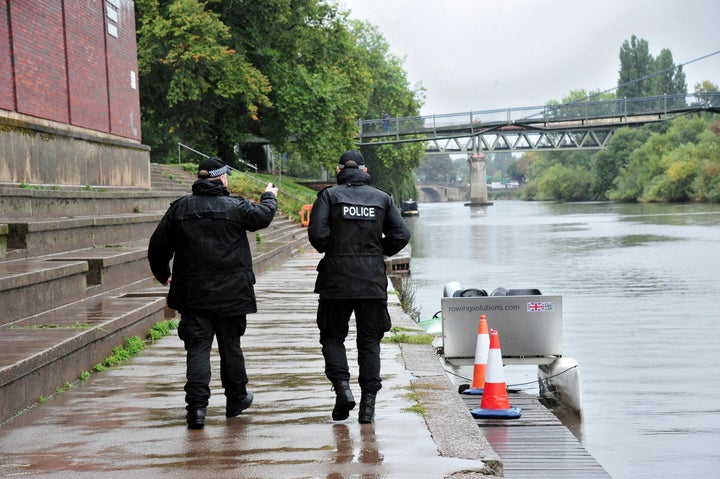 The student had been on a night out with friends and is believed to have crossed a bridge near flood defences on the bank of the River Severn at 3.50am on Wednesday.
Jones' family is being supported by a police liaison team.
Detective Inspecter James Bayliss said: "The investigation into the disappearance of Thomas remains a priority and we are keeping an open mind as to the circumstances surrounding Thomas's disappearance.
"This remains a missing person inquiry."
Hundreds of volunteers have helped in the search for the teenager, according to police.
He is thought to have crossed the Sabrina footbridge before walking on to the footpath along the top of the flood defences on Hylton Road towards Hallow just before 3.50am.
Bayliss added: "We continue to search the area and I would reiterate that anyone with any information should contact the police as soon as possible.
"I would like to thank the public of Worcester for their support and concern, the community response has been exceptional."
Appeals have been widely distributed on social media by friends and family and have also been shared by a number of celebrities.
Actor Tom Hardy and Prof Brian Cox shared it on Instagram and Twitter as well as West Bromwich Albion FC, where Thomas is a season ticket holder.
Officer said anyone with further information should call West Mercia Police on 101, quoting incident number 431s of 19 September, or Crimestoppers anonymously on 0800 555 111.