Three lifelong pals have come together to celebrate their 100th birthday in what was a rare and beautiful occasion.
The three ladies, who were all born in either June or July 1916, had a birthday bash at Zion Baptist Church in North West Washington on 18 June.
They also celebrated the life of their late pal Leona Barnes, who passed away in May just two months before her 100th birthday.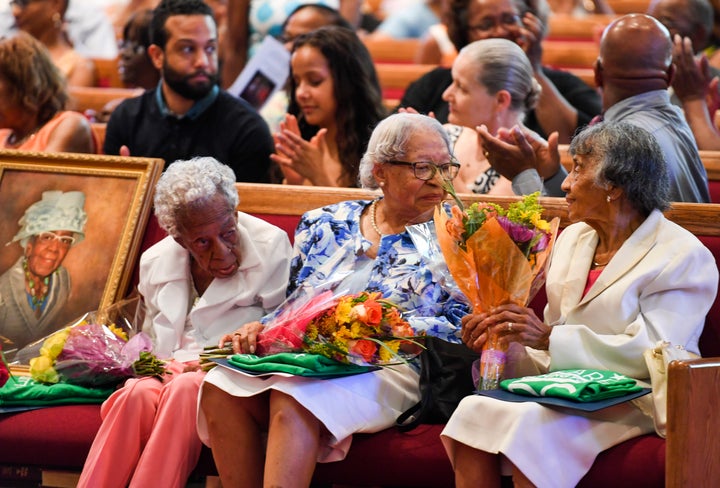 Ruth Chatman Hammett, Gladys Ware Butler and Bernice Grimes Underwood have been best friends for as long as they can remember.
They met as children and used to skip and play hopscotch together on the street.
At their birthday party, the group of besties paid tribute to their late friend Leona Barnes. They honoured her by sitting a portrait of her on the bench next to them.
The birthday service lasted for 90 minutes, during which there were songs, prayers and the exchange of gifts.
There was also a 30-minute video where each of the women, including the late Barnes, chatted about their lives and friendship. They also offered advice to the younger generations.
"Do unto others as you would have them do unto you," said Underwood.
Barnes' advice was that people should "respect" each other, while Hammett said "don't talk back".
Sage advice, happy birthday ladies!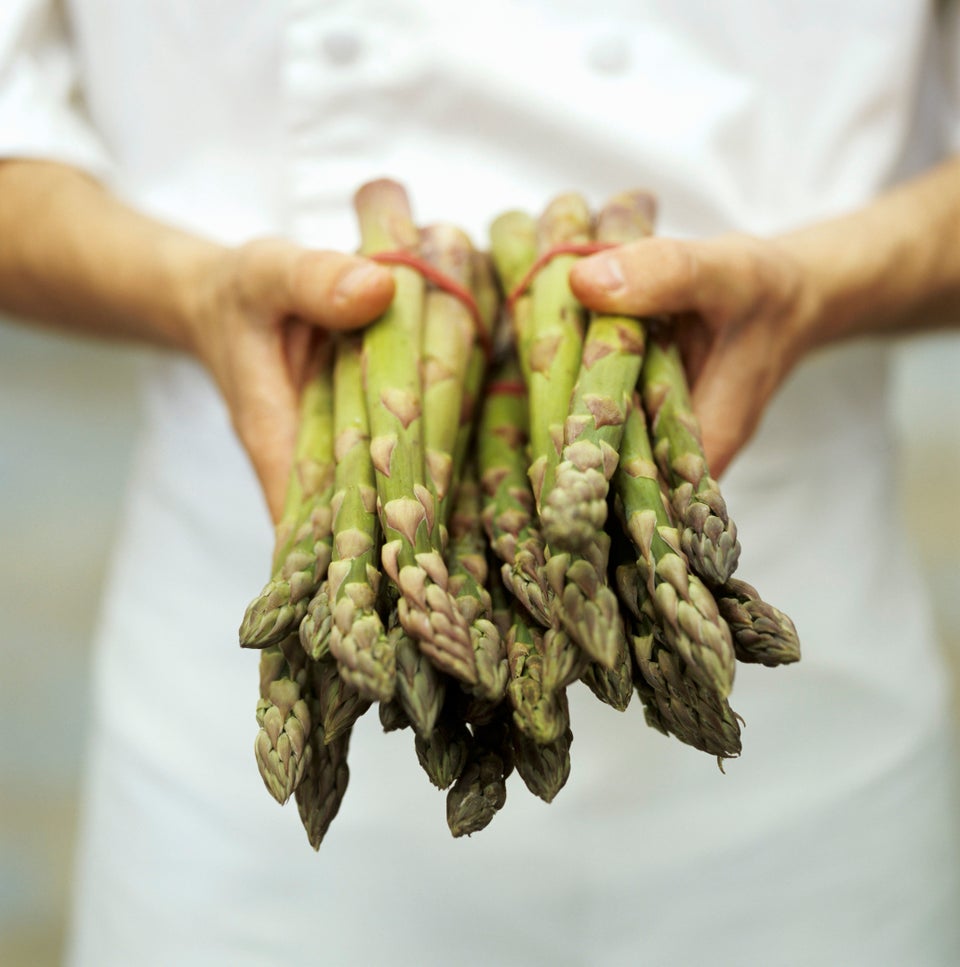 16 Foods Good For Longevity