For many, the ultimate goal of university is to improve their job prospects when they graduate.
But some universities prepare their students for the job market better than others. So where is the best place to study if you want to waltz into a job?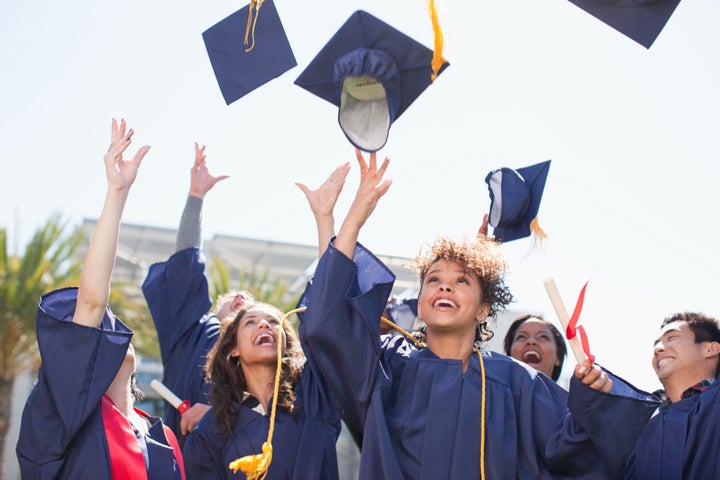 The survey sees UK employers rank universities on how ready for the working world they think their graduates are.
London universities made up seven of the top 20 ranked institutions, while St Andrews and the University of Edinburgh represented Scotland in the league tables.
But why do recruiters see some graduates as more employable than others?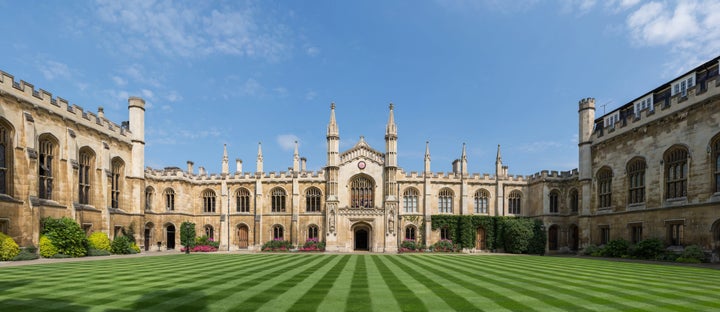 According to the survey, Cambridge grads benefit from an excellent alumni network when it comes to finding a job, while the high number of world leaders and Nobel prize winners who have studied at Oxford encourage employers to continue hiring its students.
Did your university manage to top the list?
Top ranked UK universities for graduate employability:
1. University of Cambridge
2. University of Oxford
3. London School of Economics
4. University of Manchester
5. Imperial College London
6. King's College London
7. University of Edinburgh
8. University College London
= 9. London Business School
= 9. University of Bristol
11. University of St Andrews
= 12. City University London
= 12. University of Leeds
= 14. Cardiff University
= 14. The Open University
= 14. University of Durham
= 14. University of York
= 18. London College of Law
= 18. Manchester Business School
= 18. University of Liverpool
Popular in the Community