In a statement published by Variety, Tina – who created 30 Rock and also played lead character Liz Lemon – said she was sorry "for the pain [the episodes] have caused".
She also revealed that they were being taken out of circulation, which includes removing them from streaming platforms Amazon Prime and Hulu.
"As we strive to do the work and do better in regards to race in America, we believe that these episodes featuring actors in race-changing make-up are best taken out of circulation," she explained.
"I understand now that 'intent' is not a free pass for white people to use these images. I apologise for pain they have caused. Going forward, no comedy-loving kid needs to stumble on these tropes and be stung by their ugliness."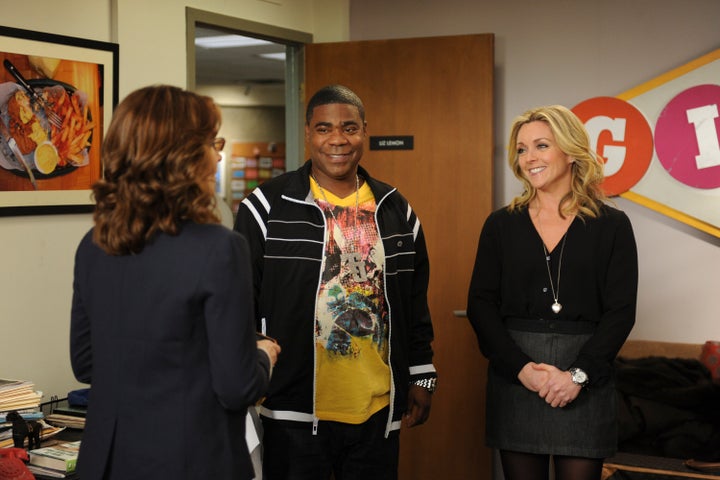 She also thanked production company NBCUniversal for "honouring this request".
The 30 Rock episodes in question include Believe In The Stars, in which Tracy Morgan and Jane Krakowski's characters switch identities to see whether Black men or white women face bigger day-to-day struggles, and a live episode which saw guest star John Hamm appearing in blackface.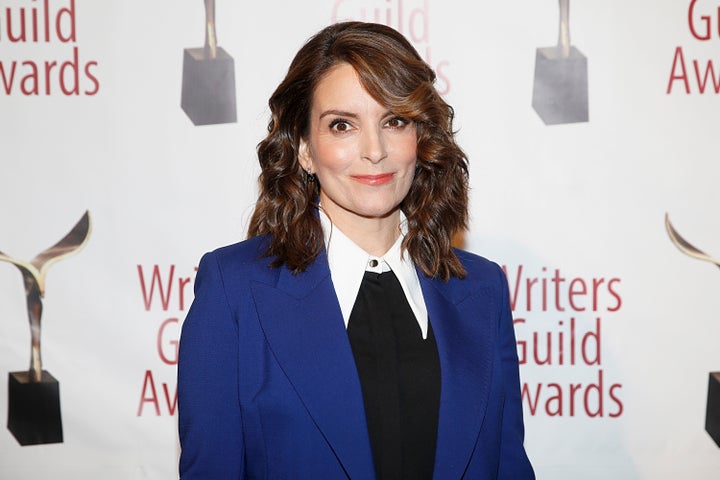 The film will be reinstated in time, where it will be accompanied by a "discussion of its historical context".