The 'Holby City' star tells Hello! Magazine that she can no longer drive or dress herself, after her arm was broken in two places during an accident on the winter sports challenge show.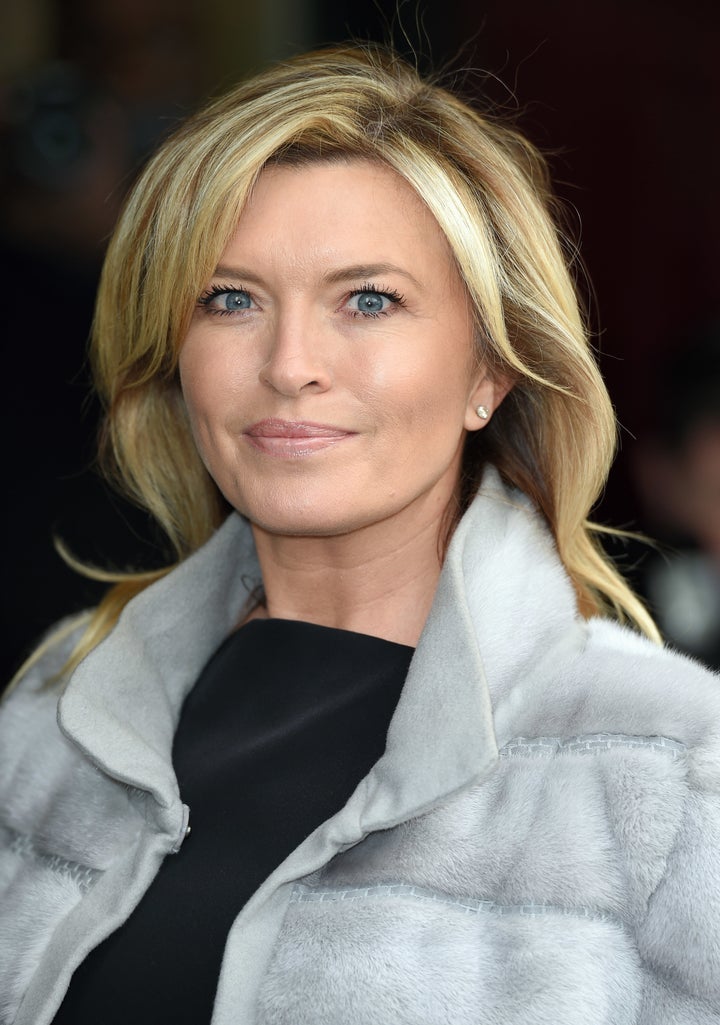 She tells the magazine she now has trouble washing her hair or having a bath without help. She says:
"My daughter has had to help me put my clothes on. And for months at a time I haven't been able to take the kids to school, run errands, or do any of the things I love like yoga, cycling or walking any kind of distance."
Tina was one of several celebrities forced to pull out of this year's challenge when her elbow came out of its socket, and she also injured her shoulder and knee.
She also reveals that her problems meant she was forced to cancel a much-desired meeting about acting work in 'Broadchurch'. She says: "I couldn't make it because I was in plaster. I'd been waiting two years for that job."
This year's contest saw a record number of celebrity participants having to retire through injury, including 'Made in Chelsea' star Mark-Francis Vandelli, Olympic gymnast Beth Tweddle, swimming champion Rebecca Adlington and former sprinter Linford Christie. At one point, the strike rate was so high that Channel 4 were forced to carry out an emergency review of safety procedures.
The show is, however, set to return for a fourth series in 2017, despite its list of fallen stars.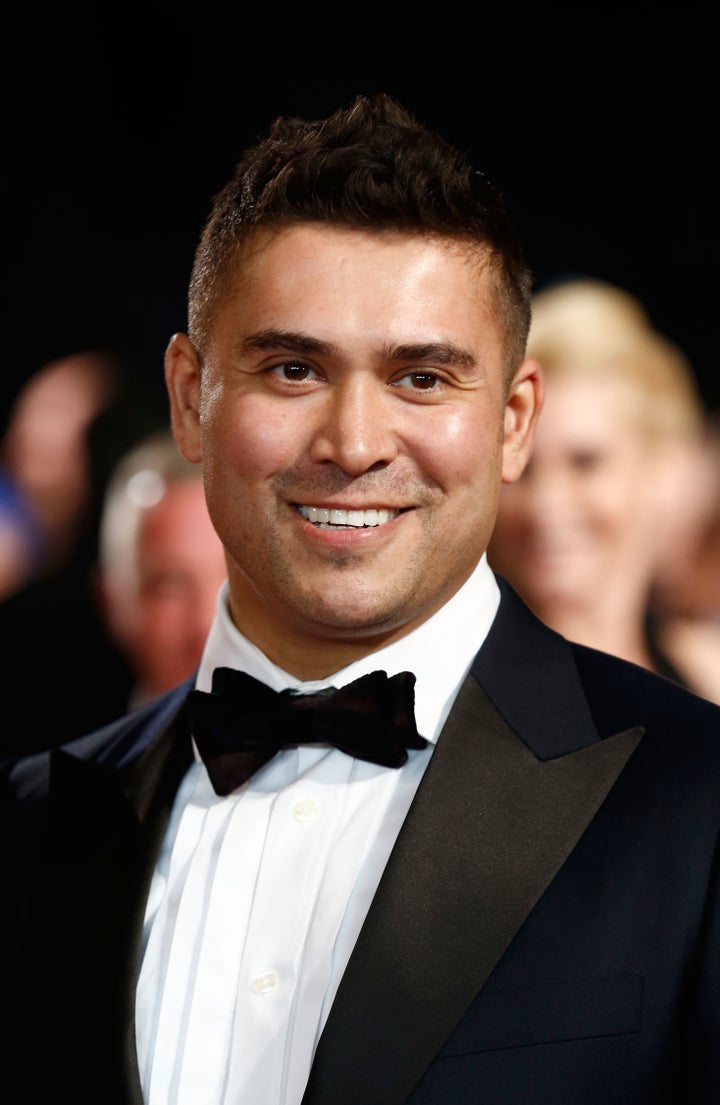 Ray claims he's had to cancel his wedding planned for this year, and has seen a financial loss, through not being able to perform the action man TV roles he was previously known for. The former 'One Show' presenter was a contestant on 'Strictly Come Dancing' in 2009.
Tap the first picture below to open our slideshow: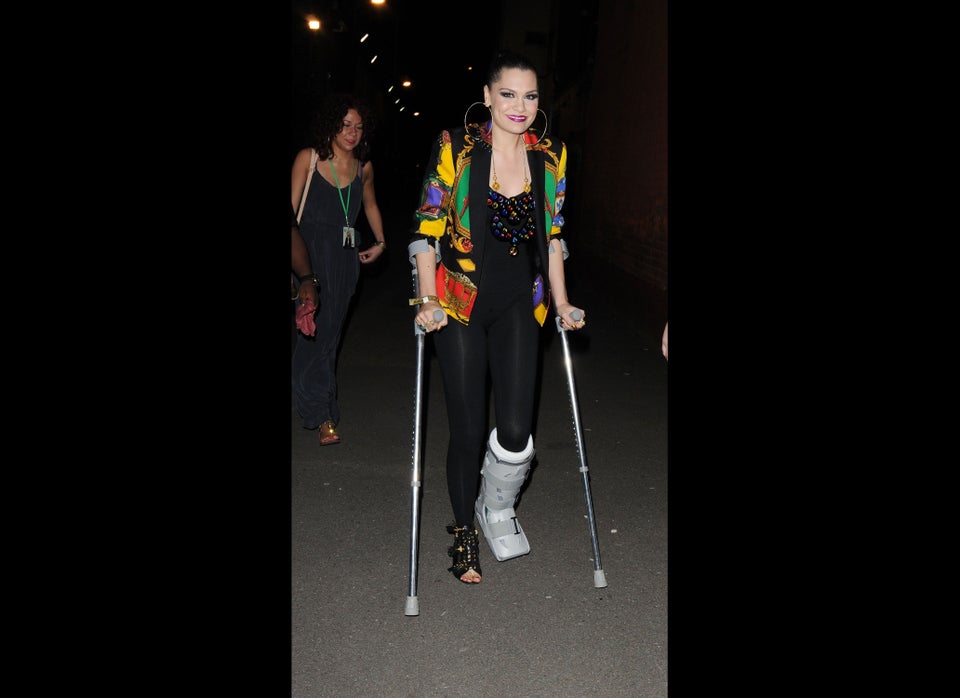 Injured Celebs