Tina Malone and her husband Paul Chase have vowed not to choose the gender of their surrogate baby.
However, speaking on 'Loose Women' on Tuesday 6 June, it seems she has changed her mind.
Chase, 35, said: "I kind of feel like you're pushing it though, picking the gender.
"Over the last 24 hours, I've kind of decided that we're going to leave it in the lap of the gods."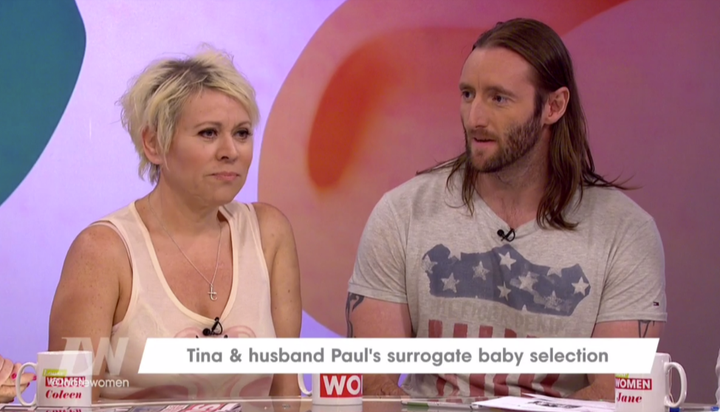 Although initially hesitating, Malone agreed with her husband.
"I am a control freak but I've got to tell you, we'll discuss it when we get home," she said.
"But when he [Chase] says no, he means no. I'm prepared to leave it in the lap of the gods."
During the interview, the pair also discussed why they chose to have a second child together. Malone has a daughter, Danielle, 36, from a previous relationship and three-year-old Flame with Chase.
"There are eight embryos already there [in Cyprus] from when we had Flame," Malone said.
"I'd have another three. I love kids. I have more energy with Flame. I'm like Benjamin Button - Tina Button! I've gone backwards.
"I have the energy. If I was sitting here and I was Mick Jagger, Rod Stewart or Simon Cowell, you'd all be slapping me on the back and saying well done.
"I'm not being funny, women - no disrespect - I love a man, but at the end of the day I can be on the phone, run an empire, bring a baby up, walk the dogs and clean the house."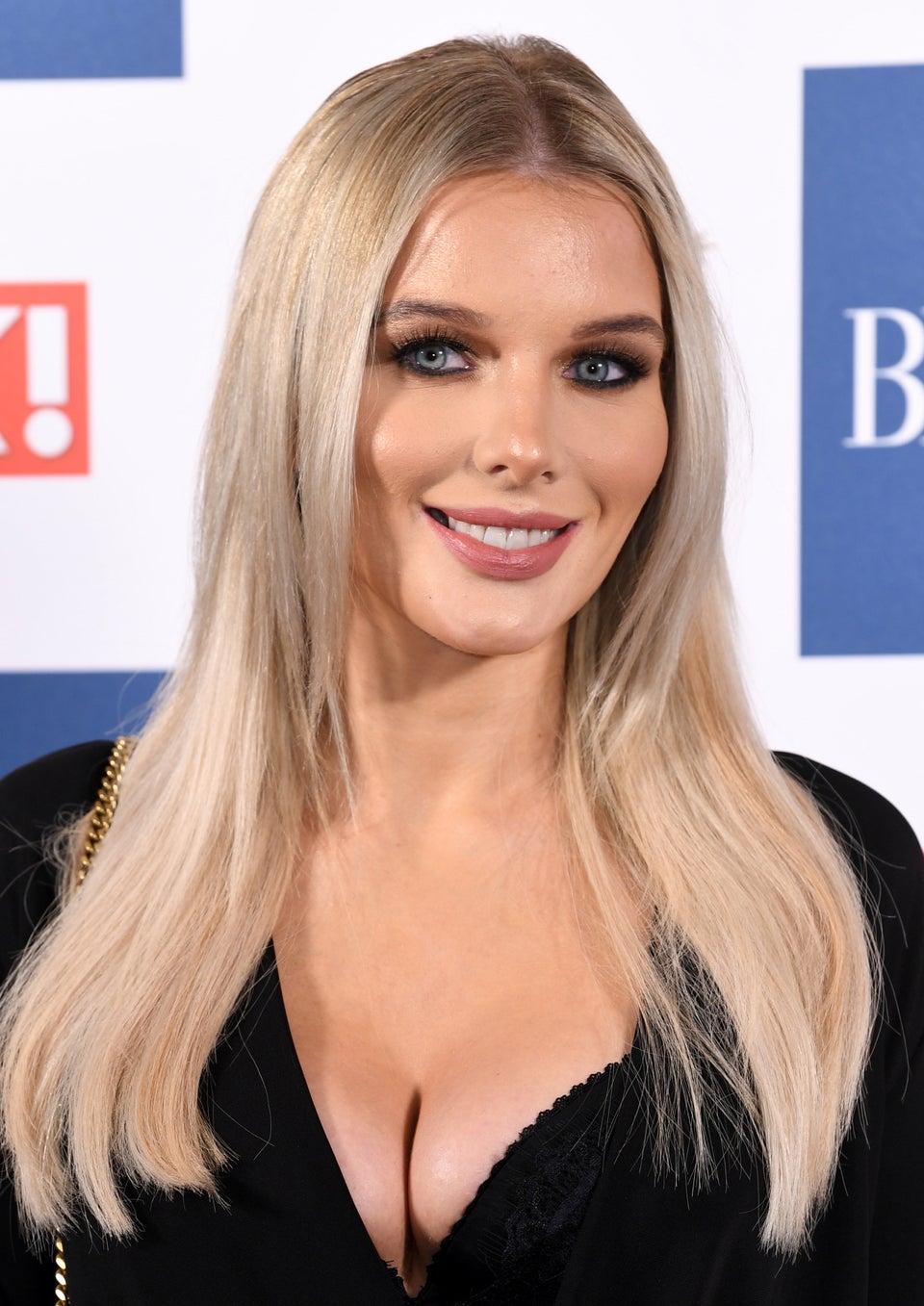 Pregnant Celebrities 2017