By now you've almost certainly heard of Tulum, that leafy green wonderland on Mexico's Caribbean coast. Tulum is eco-friendly and trendy: It's known for postcard-perfect ruins that sit right on the ocean, hip yoga retreats and a buzzy, upscale restaurant scene
But true travelers will tell you that staying in Tulum is much more than downward dog and cocktails: A visit here affords a slate of off-the-beaten path adventures you may not have heard about in the latest fashion mag. Sure, a few of them require some trekking, but those are precisely the kinds of adventures that let you truly get to know a place.
Here's why you should visit Tulum, for reals.
There's a hidden nature reserve you've gotta see.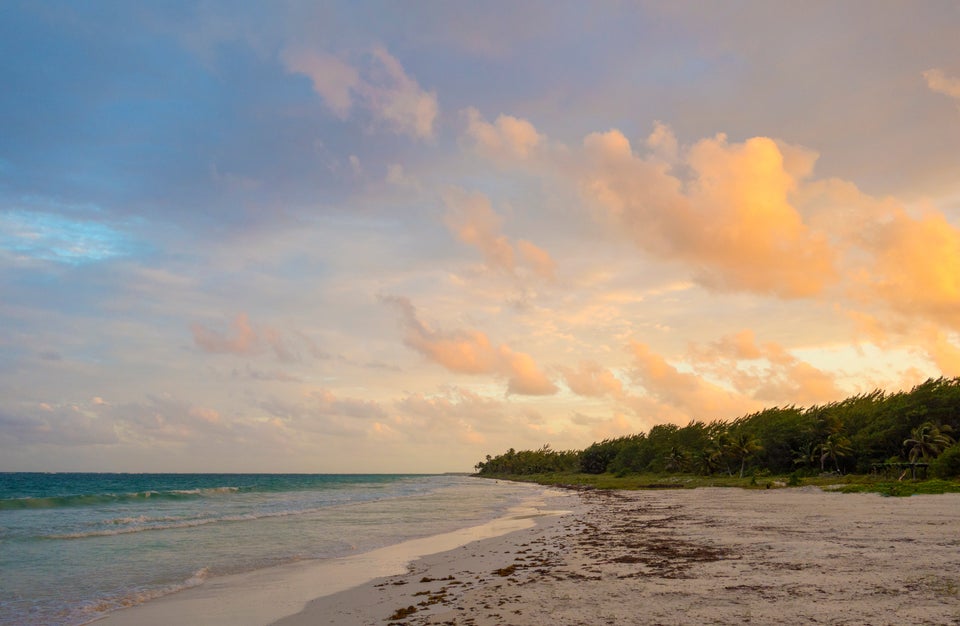 Sam Camp via Getty Images
Even some ruins are under the radar.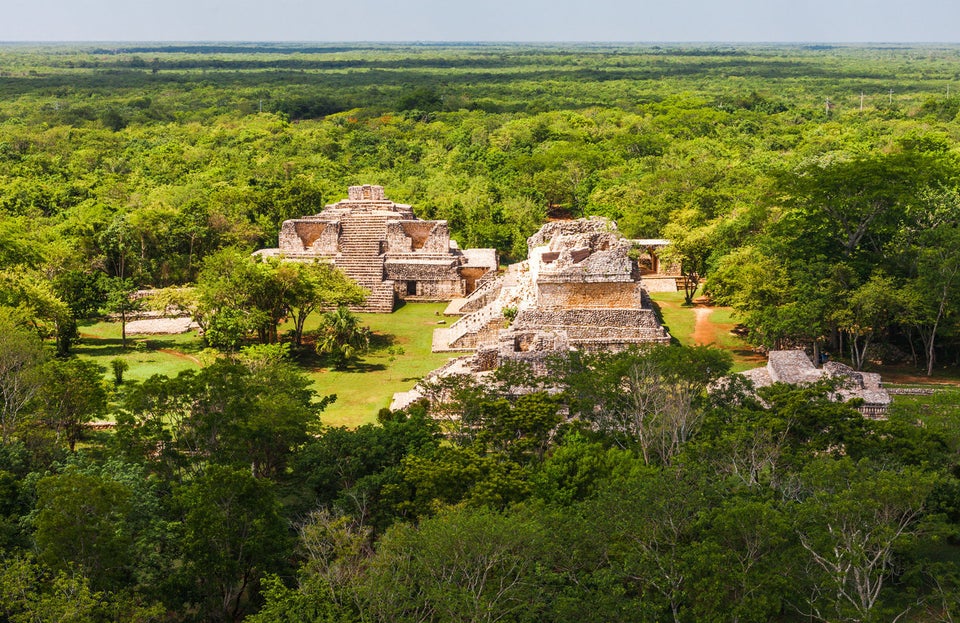 Harry Kikstra via Getty Images
You can swim with turtles in Akumal...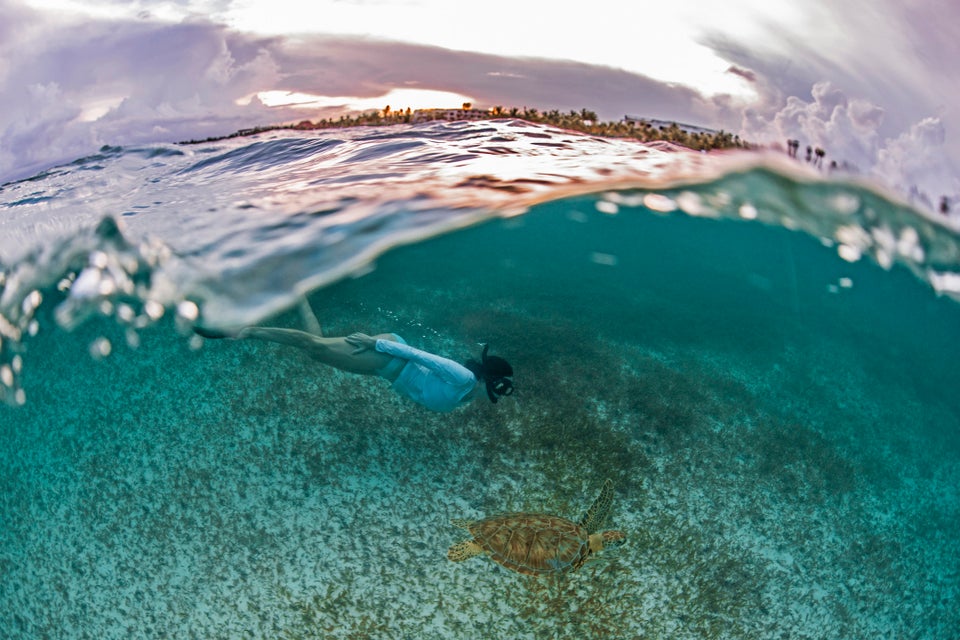 Rodrigo Friscione via Getty Images
...or chill at a cenote all day.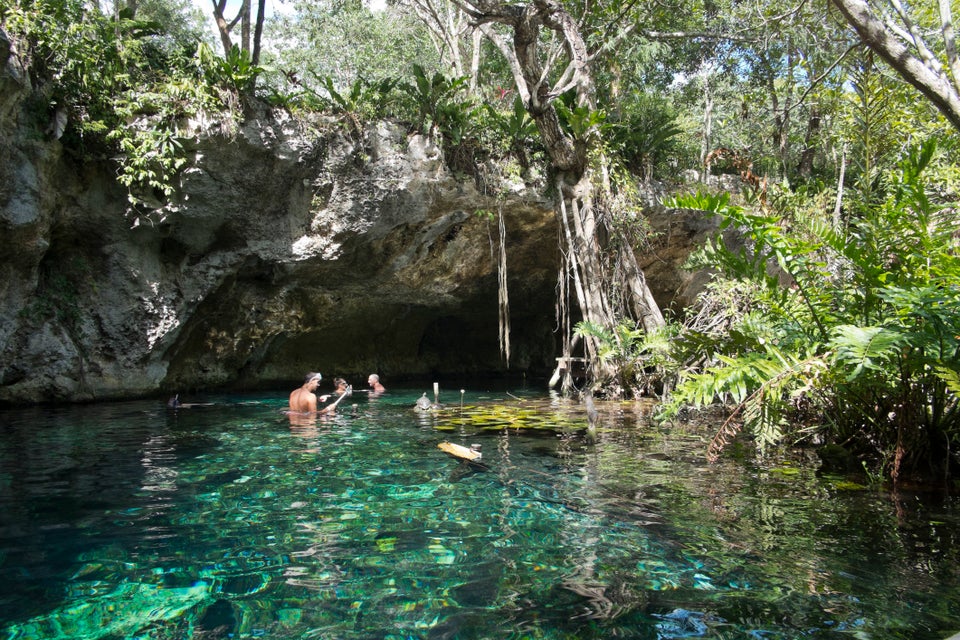 Phil Clarke Hill via Getty Images
If you want Cancún, you can have it.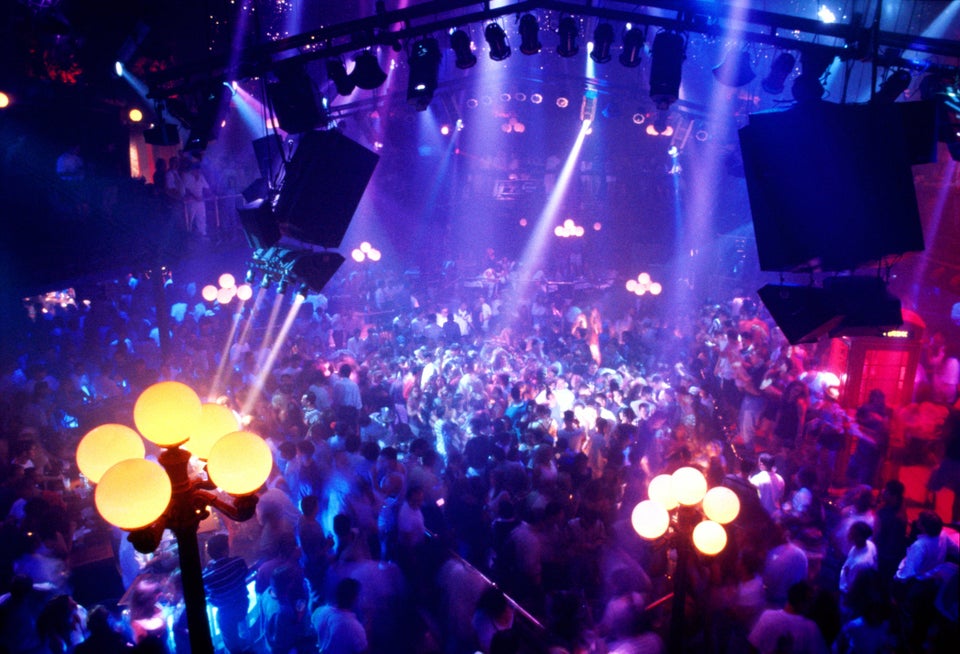 Demetrio Carrasco via Getty Images
THE OCEAN.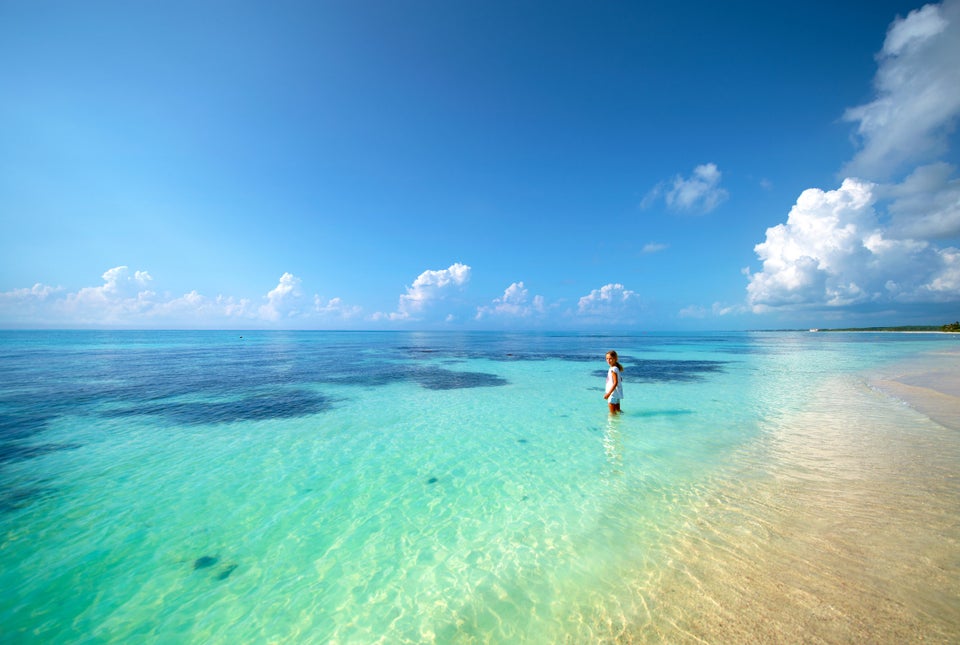 Olga Melhiser Photography via Getty Images
Before You Go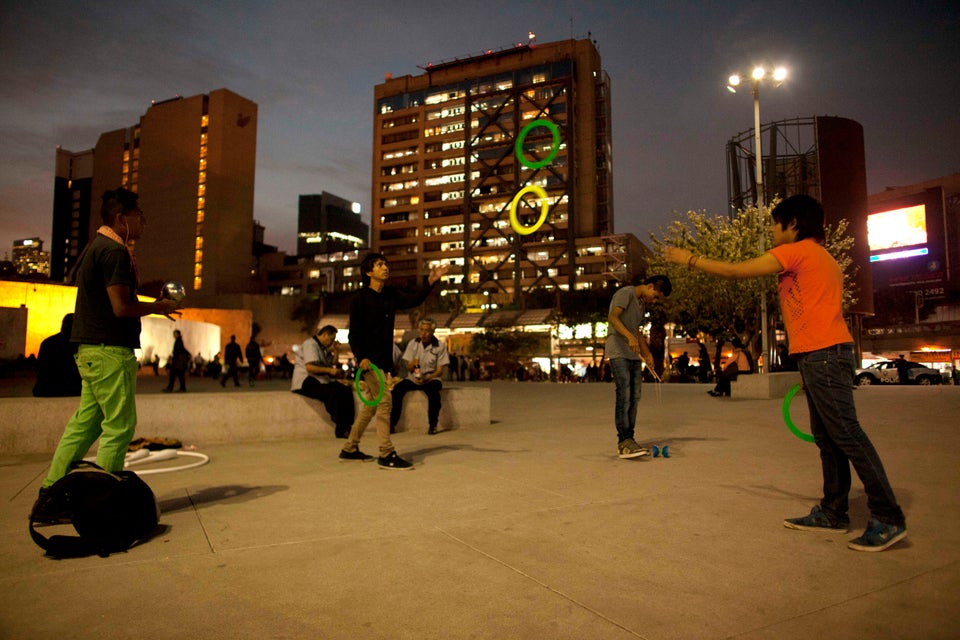 Mexico City's Makeover