Viewers of traditional period drama may get a surprise when they sit down tonight to watch one of this year's big BBC Christmas offerings.
'To Walk Invisible' tells the story of the extraordinary Brontë family, and writer Sally Wainwright ('Happy Valley', 'Last Tango in Halifax') has created a script zinging with passion, fury, creativity, and the odd 'F***'.
Yes, in the middle of this deceptively genteel-looking drama, Bramwell Brontë (actor Adam Nagaitis) - only brother to Charlotte, Anne and Emily - lets loose during a drunken rage.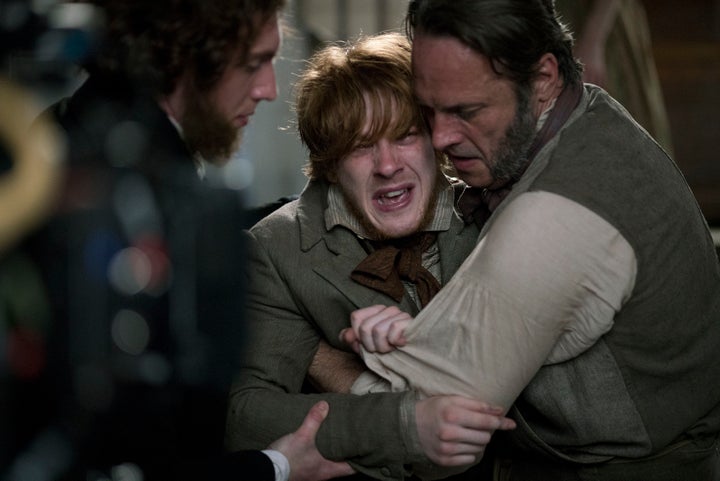 Actress Chloe Pirrie, who plays Emily, tells HuffPostUK why the bad language is entirely in keeping with the drama:
"These words did exist. Branwell was an unhappy alcoholic, and anybody who's witnessed such a drunken meltdown knows such a man won't censor himself.
"Within the context of their history, I think it's reasonable that he would swear.
"And we also see that his sisters in the scene are properly shocked by his language, but aware they are witnessing another step in his decline."
Chloe plays Emily, author of 'Wuthering Heights', in the drama, and she admits she feels a particular affinity for the most other-worldly of the three sisters:
"She wasn't afraid of violence, of darkness. She was stubborn and strong-willed, far more than I am."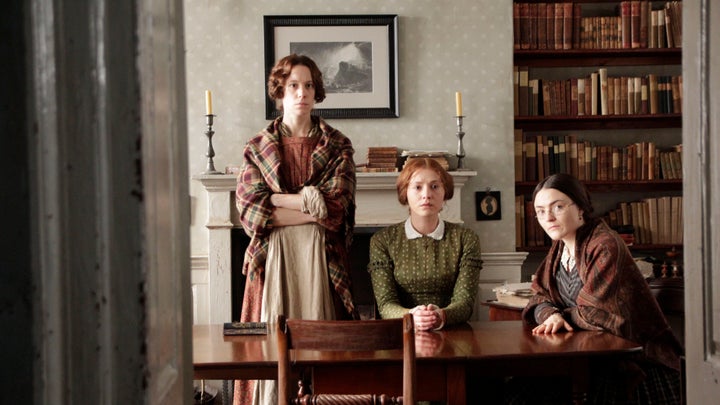 Sally Wainwright's script highlights the isolation of the family, what challenges they faced both within their own walls with drunken, unhappy Branwell in their midst, but also the barriers they tore down with their writing, as Charlotte pushed her sisters Anne and Emily to submit their manuscripts to London publishers under male aliases Currer Bell, Acton Bell and Ellis Bell respectively.
What would the Brontës be like today - queens of social media, perhaps?
"Emily would have detested social media," says Chloe. "She wouldn't have adapted.
"I think Charlotte would have been a champion tweeter. Although I have a romantic attachment to Emily and her wildness, you have to admire Charlotte Brontë for her pragmatism, her foresight and determination to bring their voices to the world."
'To Walk Invisible' airs tonight, Thursday 29 December at 9pm on BBC1.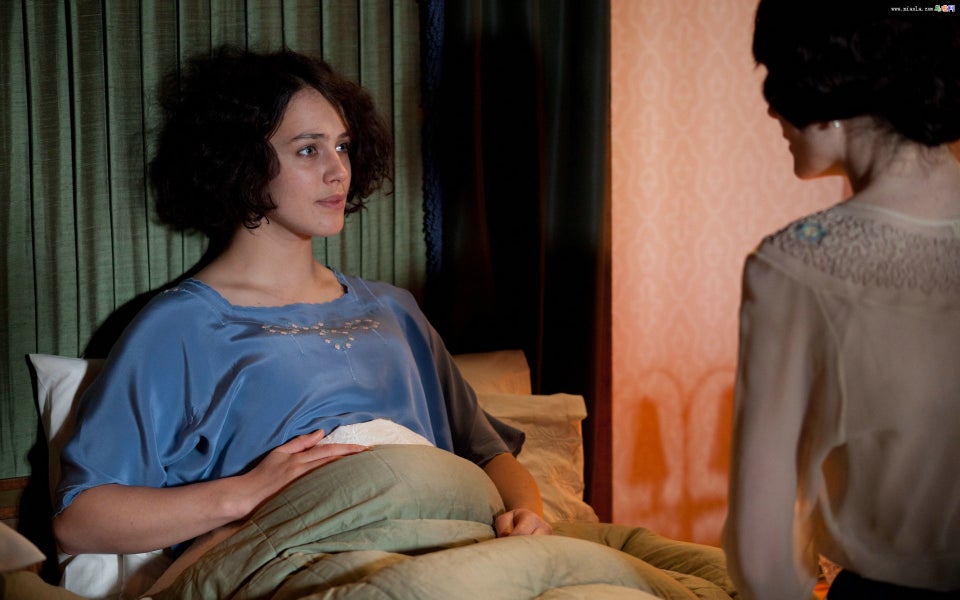 Top 10 Favourite TV Drama Moments
Popular in the Community