Tom Cruise has admitted that Katie Holmes filed for divorce in part because of his involvement in the controversial Church of Scientology.
Cruise first responded that he found the question "offensive," saying, "there is no need to protect my daughter from my religion." But when lawyers pushed the question again, asking if his ex-wife ever indicated that she left because of the religion or because she wanted to protect their daughter from Scientology, Cruise responded:
"Did she say that? That was one of the assertions, yes."
Domingo said that even if Holmes left Cruise to protect her daughter from the church, he likely won't give up on bringing her back to the religion.
"According to Scientology doctrine, Katie has denied Suri her spiritual eternity in the church. There's no chance for her now," Domingo explained to Vanity Fair. "Why would Katie deny their daughter her spiritual freedom? How suppressive is that? If [Tom] loves his daughter, he will never give up on [Scientology]. He will try to use every means available to help his child, and he does think he's helping his child, but he's also helping the church control his life."
In his deposition, Bauer's lawyers asked Cruise if both he and the church now consider Holmes to be a "Suppressive Person" after leaving the church.
"That is a distortion and a simplification of the matter. I don't want to just give an oversimplification of religious doctrine," he said. However, he did agree that the definition of a Suppressive Person listed on the church's website was an accurate one.
Related
Before You Go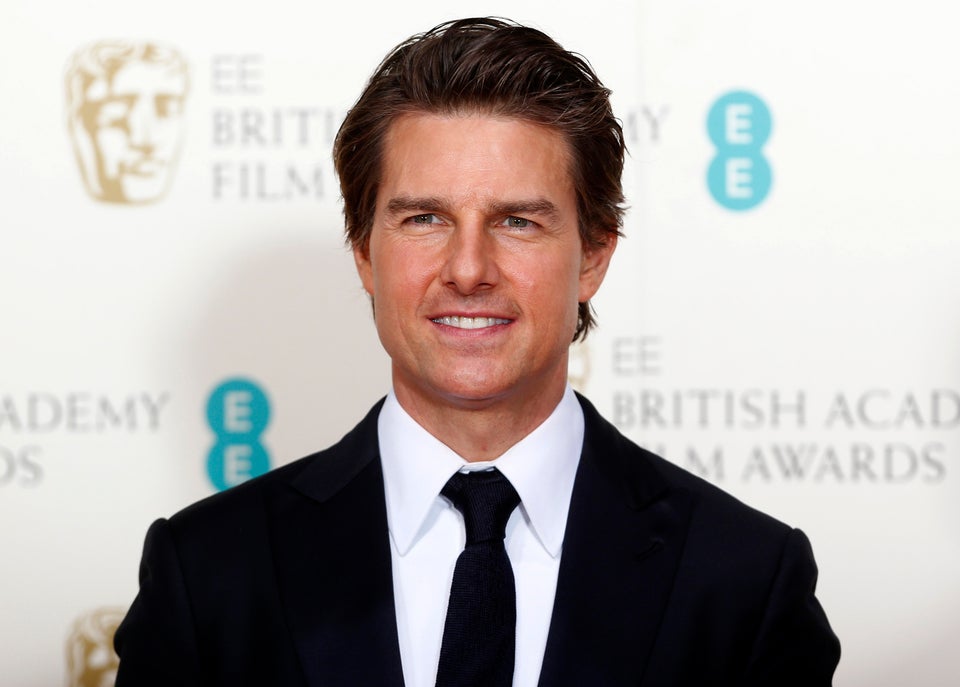 Celebrity Scientologists