Tom Daley gifted some of his pervier fans with a little nugget of mental imagery during an appearance on Nick Grimshaw's Radio 1 Breakfast Show on Tuesday (30 Aug).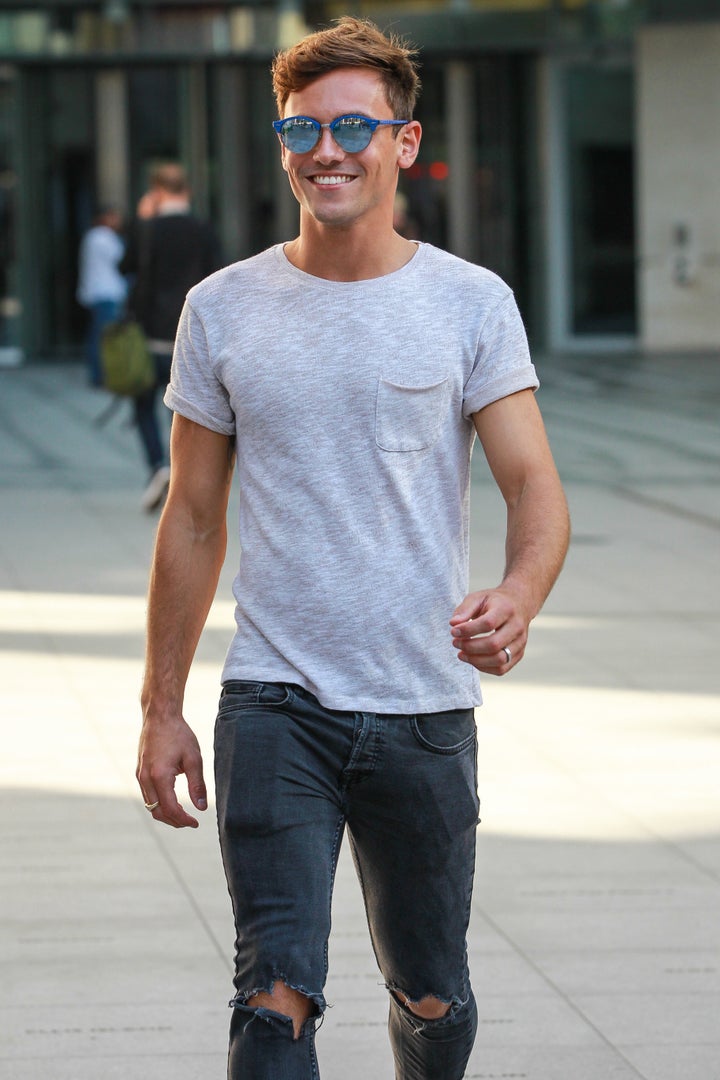 After denying he'd ever done "sexy stuff" whilst wearing his medal, Tom then admitted he had worn it naked.
"Sometimes you do have to put it on naked to see what it looks like," he teased.
He also hinted that things might have got a little steamy between some of his fellow Olympic competitors during the Rio games.
"To be honest it's one of those when people are in peak physical condition, and you've been training so hard, you've been so strict with yourself... it's a big release. People go out drinking…" he said.
And if like us, you were wondering why Tom always opted for a shower after each of his dives, instead of jumping into one of those jacuzzis like many of the other competitors, there was a very good reason for his choice.
He explained: "I feel everyone goes into the jacuzzi to pee.
"I think that's what they used the hot tubs for... that's why I stick to the shower. Some Olympians are filthy. I can't name any names."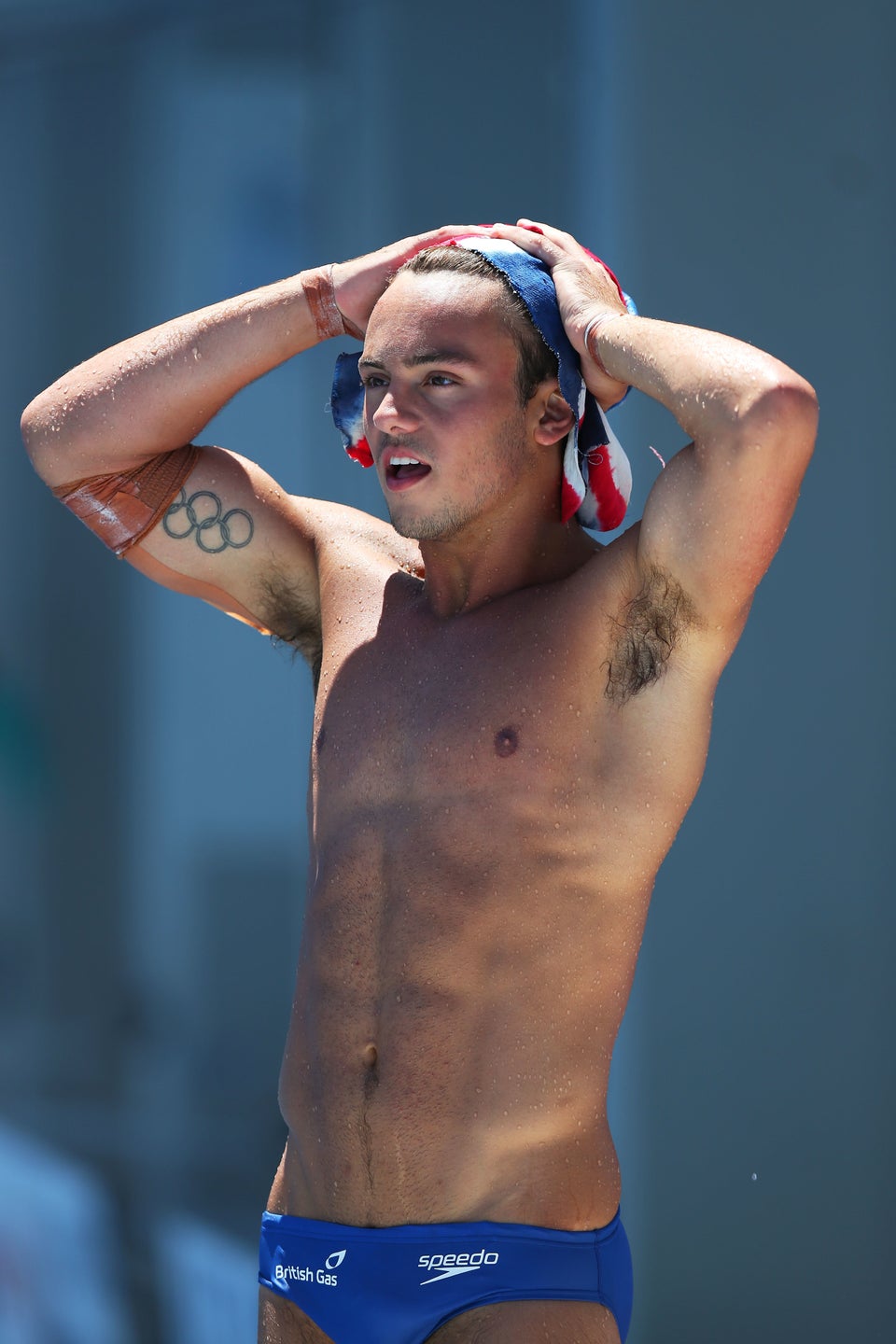 Tom Daley
Related