Ever get the feeling your your Valentine's Day is lacking a little something? And that something is Tom Hardy? Us too, readers, us too.
Is this *technically* for children? Yes. Is that going to stop us from watching and listening on repeat? No.
And yes, his loyal canine pal Woodstock is also back again.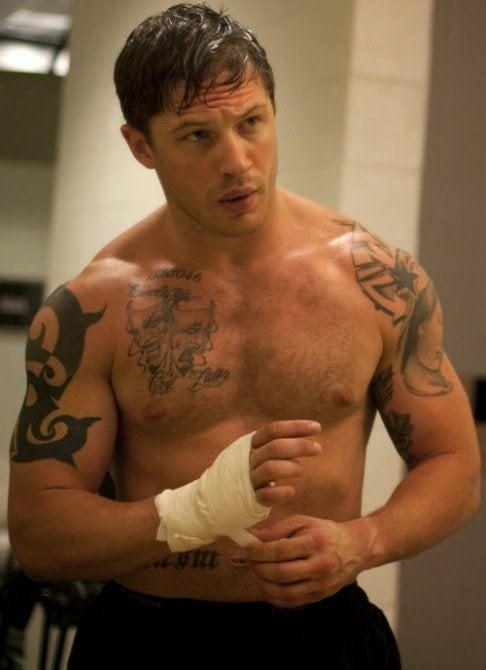 150 Photos Of Tom Hardy Because Why Not