Tommee Tippee have announced they will be making 500 blue sippy cups for a 14-year-old boy with autism after a global search.
The boy's dad, Marc Carter, put out a plea earlier in November 2016 asking people to search their cupboards for the cup, as it was the only thing his son Ben would drink from.
Carter said Ben has drunk exclusively from this style of cup since the age of two, although he's managed to buy new ones throughout the years.
However he was at a loss with what to do when Tommee Tippee discontinued production and he was unable to find any exact replicas.
After Carter shared his plea on Twitter with the hashtag #CupForBen, people all over the world began retweeting it and trying to help the family.
As a result, Ben and his family received six sippy cups with 35 more on the way.
But of course, no one could help Ben as much as Tommee Tippee themselves.
Although Carter did originally get in contact with the company and was told there was nothing they could do, things took a positive turn.
"They have managed to find the mould of Ben's little blue cup and they want to make Ben as many cups as he needs, their suggestion was 1,000, which I can't say we'd use them all," Carter said on a YouTube video posted to Twitter.
"It's a shock and a surprise that they have managed to do this. They have been scouring warehouses and factories to get hold of it."
Tommee Tippee confirmed the news on their Twitter account.
Carter and the company decided together that a batch of 500 cups would be enough.
"I would not be happier if I won the lottery," the dad told the BBC. "Just knowing he has got these cups gives us peace of mind."
The first delivery of blue cups will be delivered to Ben in January.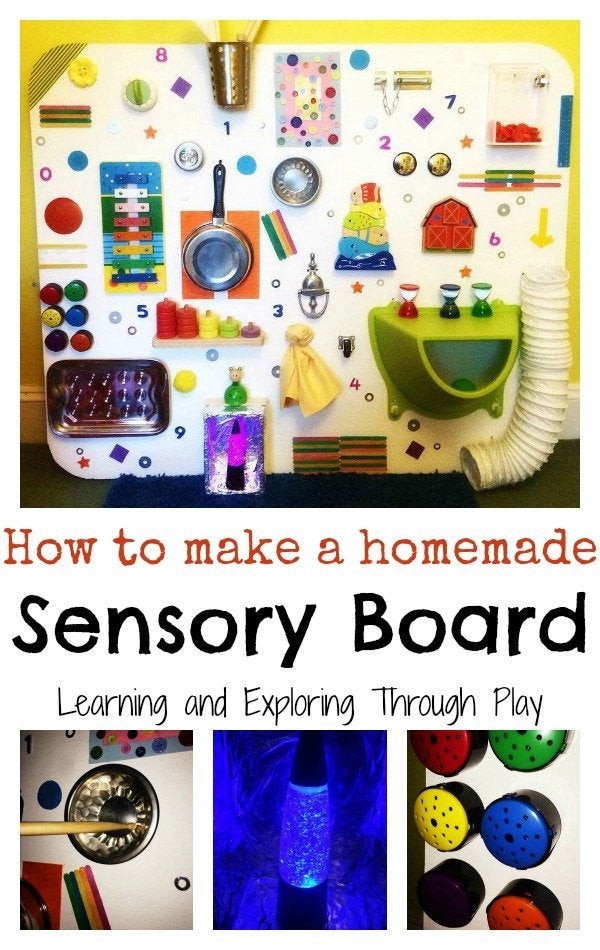 20 DIY Busy Board Ideas To Keep Your Busy Toddler... Busy