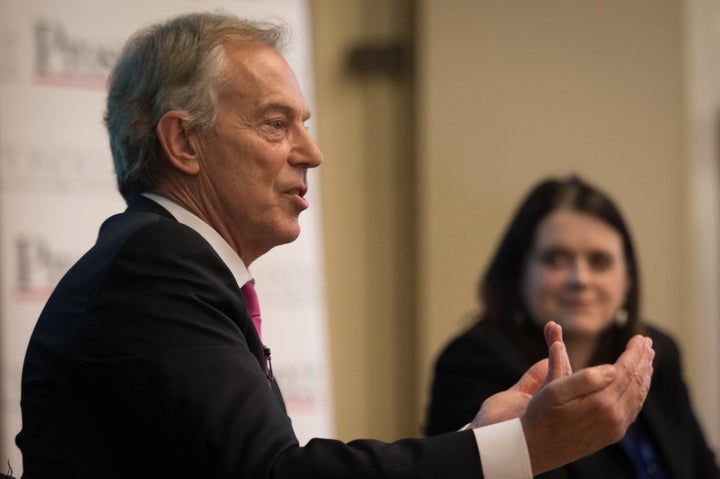 Tony Blair has questioned whether it is possible for Labour to win the next election with Jeremy Corbyn as leader.
Speaking in central-London today, the former prime minister said it was "not yet a proven concept that Corbynism can win an election".
Blair, who warned Labour members not to elect Corbyn leader last year, said while it was clear the left could "take over a political party" it was "not so clear" that it could win power.
"The people who joined the Labour Party to support Jeremy Corbyn, it's not clear to me that people who should feel most angry about their situation and the people joining are the same people," he said.
Asked if he thought Labour had no chance of winning in 2020 he added: "I'll never say that until it happens."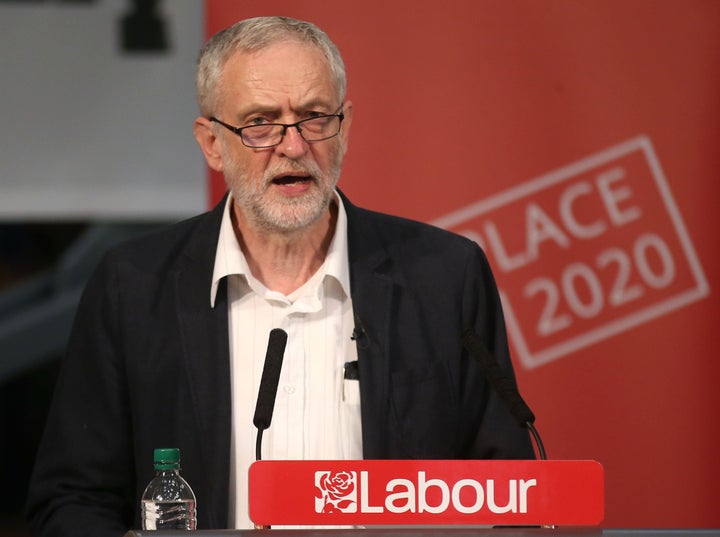 Blair, who stepped down as prime minister in 2007, said the phenomenon of leaders such as Corbyn, Bernie Sanders and Donald Trump was beyond him.
"I thought I was pretty good at politics. But I look at politics today and I'm not sure I understand it," he said.
"Where left and right, the fringes of left and right, meet each other, they are both essentially now isolationist," he said.
"The left want to hang the bankers and the right want to clear out the immigrants but much of the sort of psychology and attitude, they have a lot in common."
Blair questioned why the "centre" of politics could not bring itself back into contention. "We look today, the centre-left and centre-right, as if we are the mangers of the status quo not the changers of it."
Yesterday, former Labour Cabinet minister Tessa Jowell warned Corbyn and his allies not to turn the party into a "sect" which is "obsessed with rooting out heresy".
In her maiden speech to the House of Lords, newly-ennobled Baroness Jowell said that the party had to use its expanded membership to unite, rather than descend into factional in-fighting.
"What I wish for my country, I wish for my own beloved Labour Party," she said. "I hope it can embrace the energy of its new and growing membership who all share a belief that we should help people achieve more together than they can alone.
"My party can only do that when it governs. It fails when it becomes a sect of the Elect – turning its back on those who are not true believers, obsessed with rooting out heresy."
Popular in the Community