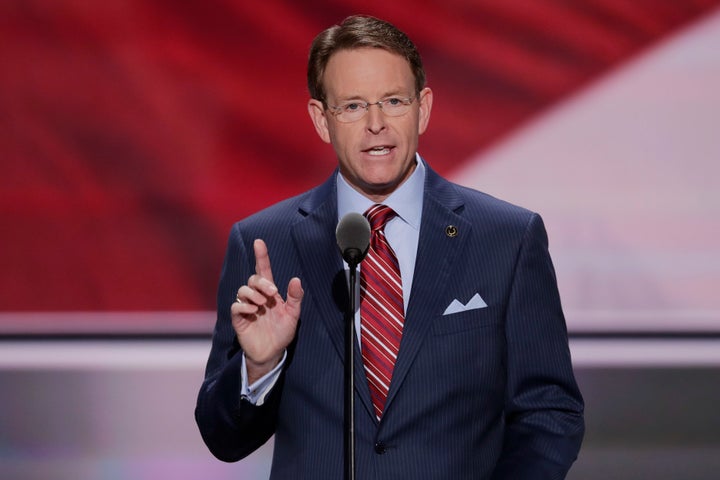 The head of an anti-LGBT group that says natural disasters are sent by God to punish gays has been left rather miffed after a flood destroyed his home.
The top-rated comment on the post was from a trans-gender atheist.
From the viewpoint of one transgender atheist (whom I suspect you might wish was drowned beneath the torrent), I am truly, sincerely sorry that your home was destroyed and your family endangered. I am glad that you and yours are safe.

I suspect that you are financially resilient enough to bounce back from this as soon as the flood waters recede (and I hope I am correct in that assumption). In the meantime, though, I do hope you manage to take a few moments to consider your less affluent neighbors who may not be as well-buttressed. Maybe in particular, those who you yourself may have wronged through your actions and words, who may face a much more formidable and less certain struggle in rebuilding. May you emerge from this catastrophe not only unscathed, but improved.
Perkins, who has previously said the Boston marathon bombing was down to "sexual liberalism" in Massachusetts, spoke to local radio to try and explain the disaster.
He said: "We're gonna look for what God's gonna do in this. I'm asking those questions and I'm going to see."
Perkins manages to spin the event from a homosexual punishment into an opportunity for Christians to "use this as an incredible, encouraging spiritual exercise to take you to the next level in your walk with an almighty and gracious God who does all things well".
He and his family will live in a trailer for six months while their house is repaired.
Related