Too Faced's Hangover Primer revives puffy, tired faces like a boss. In fact, fans think it's so good at making you look and feel socially acceptable, that the beauty brand has decided to expand the range.
Introducing, the Too Faced Hangover 3-in-1 Spray that's causing Too Faced-lovers to freak out right now.
It's designed to be spritzed onto sad hungover skin before makeup as a primer, after makeup as a setting spray, and throughout your Domino's Pizza-filled day to refresh and revitalise.
We all know coconut water and probiotics are staples of a good hangover breakfast, but they also work wonders in your skincare too.
The Hangover Spray boasts the same electrolyte-infused formula as the Hangover Primer, to help replenish moisture levels and give you 'dat glow'.
Even when you've had all 'dat vodka'.
Like the primer, the spray is also silicone-free, alcohol-free, oil-free, and - even better - cruelty-free.
The only problem? Whether Too Faced will release it before our weekday Christmas party.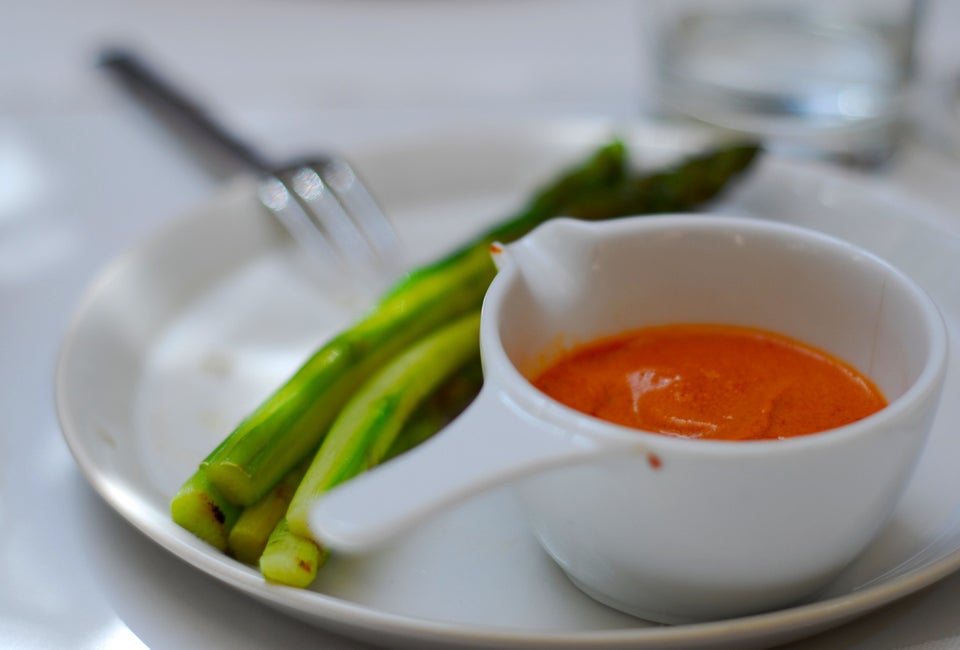 Hangover Cures: Do They Work?
Popular in the Community