The 'Better Together' collection is a mash up of both makeup brands' unique identities. It's "strictly limited edition" and 100% vegan and cruelty-free.
Below is the line's stand-out piece, the 'Better Together' palette - a huge double sided heart that breaks in two and connects again magnetically.
The palette contains a full-sized Too Faced Better Than Sex Mascara and Kat Von D Beauty Tattoo Liner, along with 12 shades of eyeshadow (shown in the snap below).
The range also includes two heart-shaped makeup bags, one black and one pink, with puppies on the front. Each includes a Kat Von D Beauty Studded Kiss Lipstick and Everlasting Liquid Lipstick, along with a Too Faced blusher and highlighter.
There's also a mini set just containing the Better Than Sex Mascara and Tattoo Liner.
Kat Von D and Too Faced co-founder Jerrod Blandino took to Instagram to share their excitement, revealing that the range will be available on Sephora's website and stores in the US and Canada on 26 December.
It will then drop in Sephora's international stores on Valentine's Day 2017, (although if you're desperate to get your hands on it sooner, Sephora's US website does ship to the UK).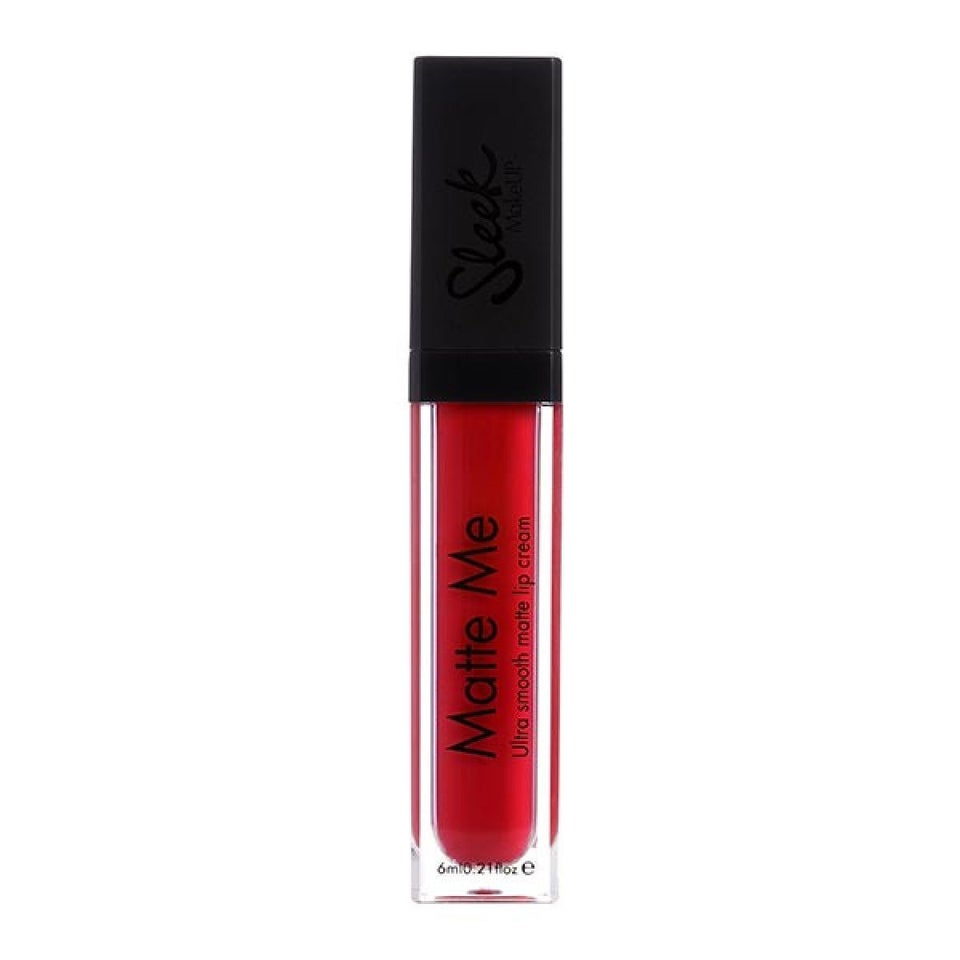 5 Dupes For Kylie Jenner's Lip Kits