The controversial 'Top Gear' Cenotaph stunt is reportedly set to cost licence fee payers £100,000.
Filming for the day - which saw some roads closed in and around Westminster - is believed to have cost around £100,000.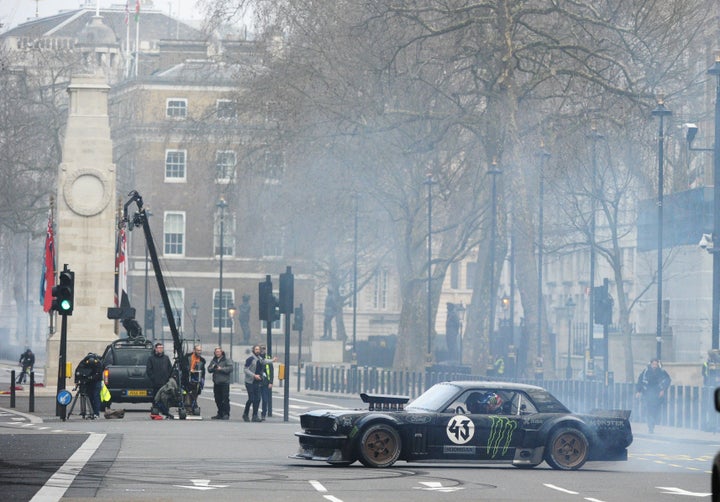 The BBC has since confirmed the footage "will not appear" in the final film when the new series airs in May following an outcry over the stunt.
A statement released by the Beeb said: "The Cenotaph was at no point intended to feature in the programme and therefore will not appear in the final film."
It added the driver of the car was "briefed by production prior to filming" to not do any manoeuvres close to the monument, "an instruction to which he fully adhered".
"We would like to make it absolutely clear that the Top Gear team has the utmost respect for the Cenotaph, what it stands for, and those heroic individuals whose memory it serves so fittingly," the statement concluded.
Earlier, presenter Chris Evans said the footage is "disrespectful" and should not be broadcast.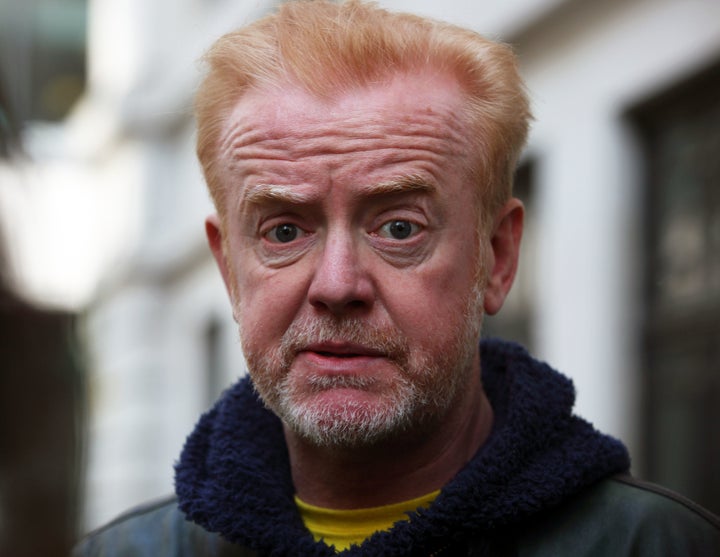 In a statement, Westminster City Council apologised for "any upset that had been caused" and said it took requests for filming on Whitehall "very seriously".
"In this case, permission was given for the Top Gear car to drive down Whitehall before moving to another location," it said.
"However, what the Top Gear team did on the day was not what had been agreed during the planning process.
"At no time had the BBC producers made Westminster City Council aware that the car was going to be doing anything but drive down Whitehall.
"There was no discussion between BBC producers and Westminster City Council about wheel spins and a 'donut' and permission would not have been given to do so."
The statement added: "We have spoken to the producers today to express our disappointment and we welcome the statement from Top Gear presenter Chris Evans who has said this footage will not be shown."
The BBC said it had "worked closely" with Metropolitan Police film unit and the special events unit of Westminster Council ahead of filming, with preparations spanning four months.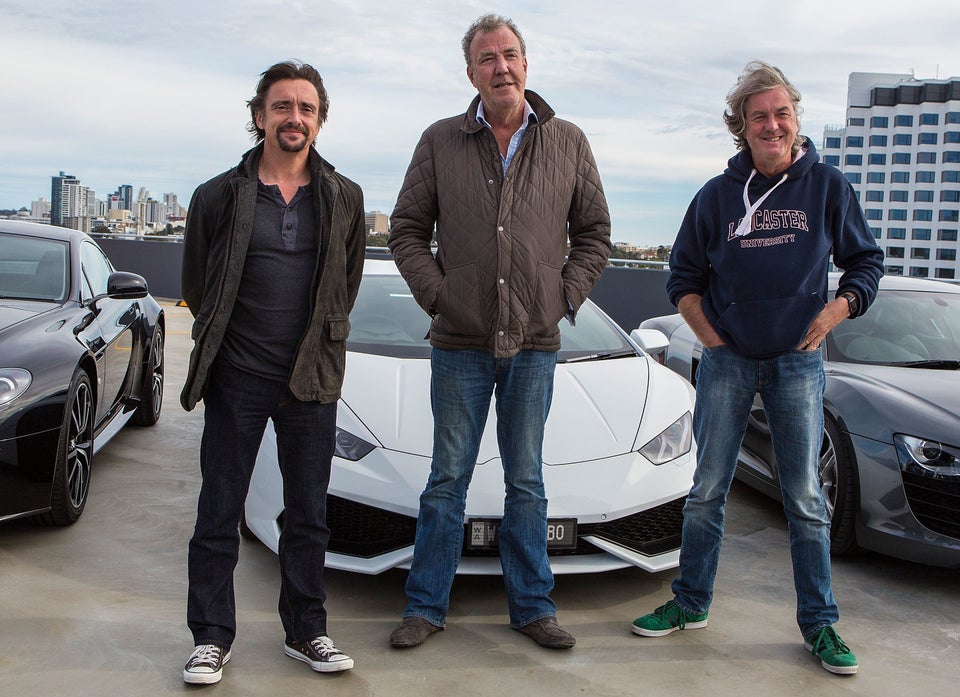 'Top Gear': The Best Bits