The former 'Loose Women' panellist has claimed her former partner is trying to live up to predecessor Jeremy Clarkson and failing to do so.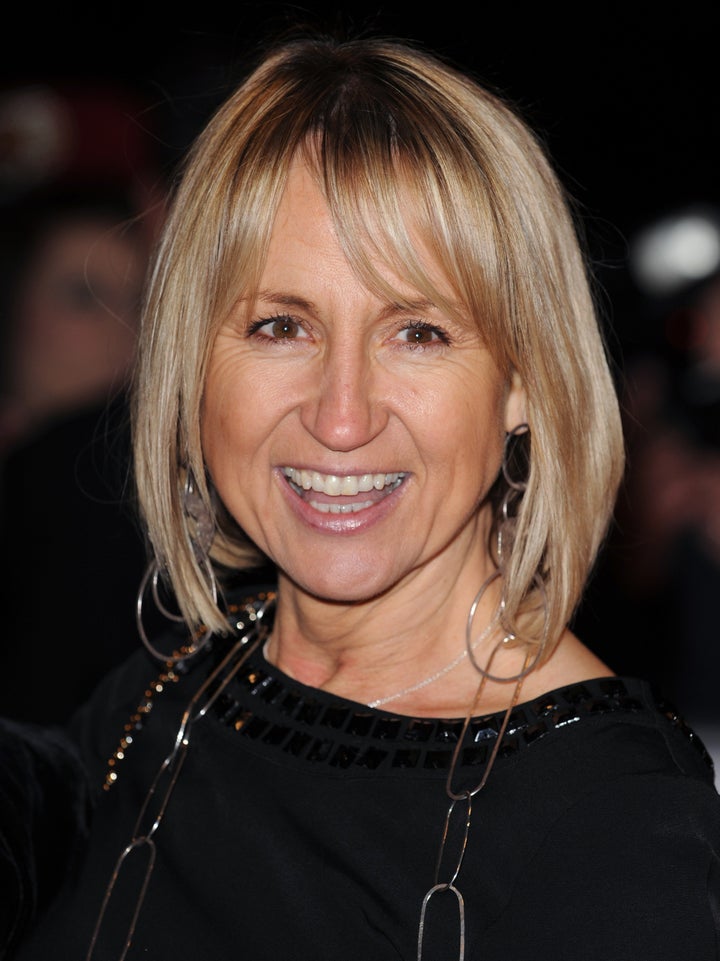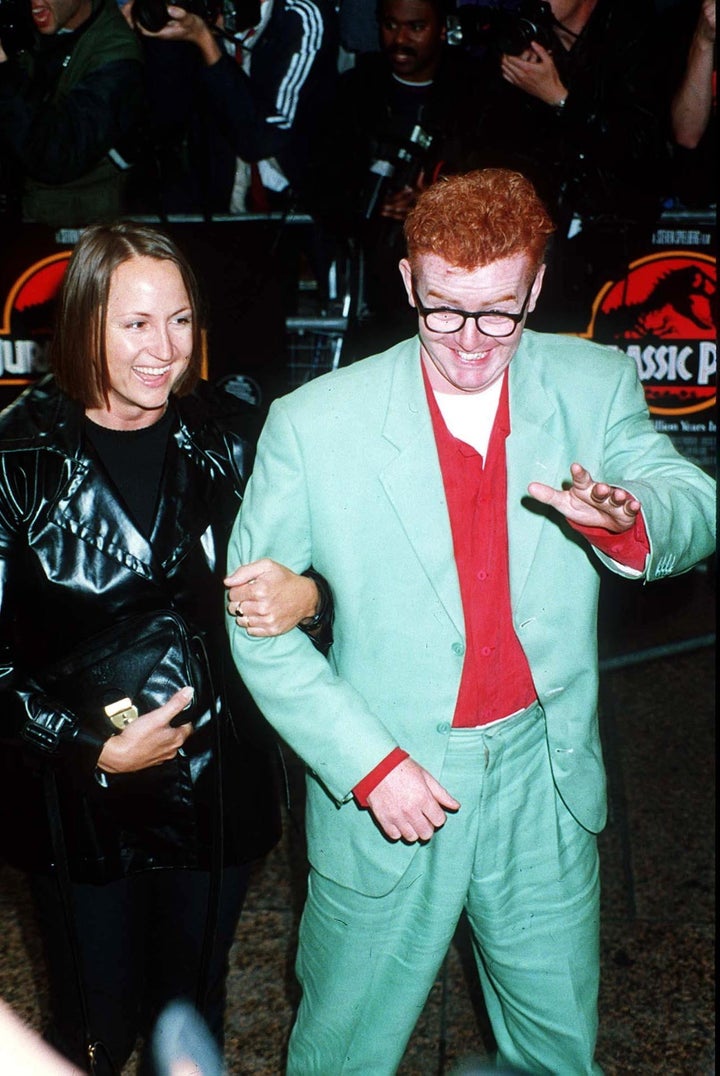 Carol added that she would rather watch repeats of the original 'Top Gear' than the new series.
"I actually really, really love the original 'Top Gear', and still watch the repeats on Dave," she claimed.
"But I didn't bother to watch Chris's version because it held no interest for me."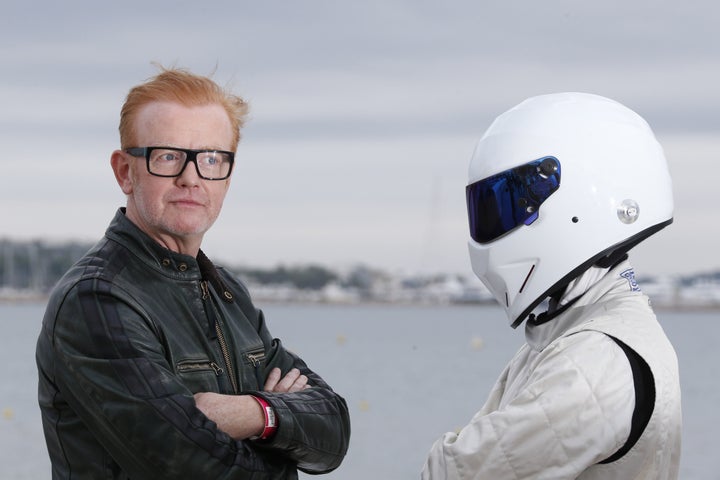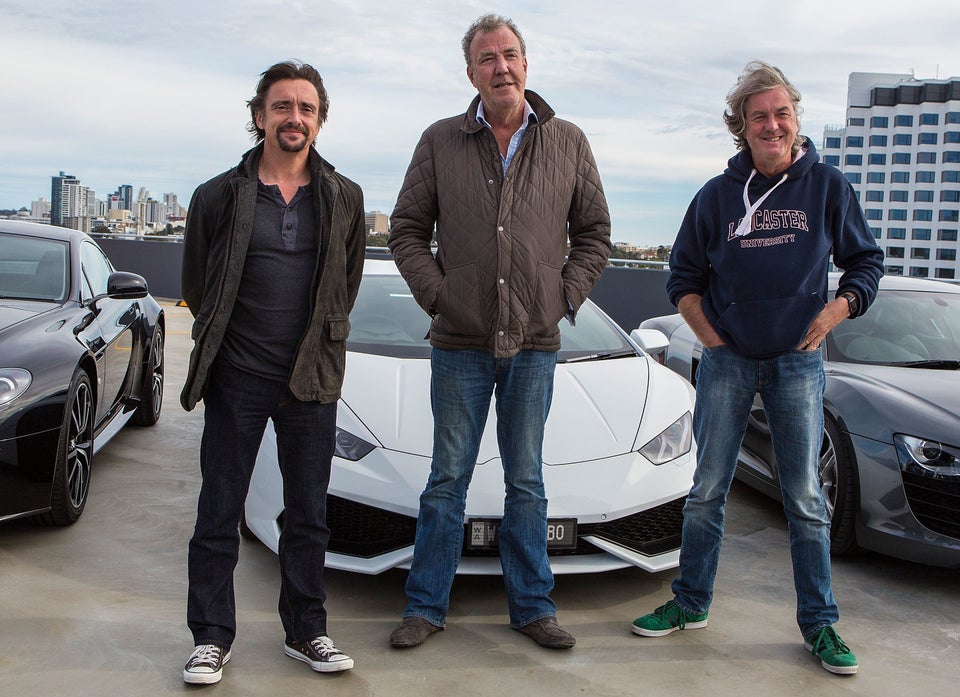 'Top Gear': The Best Bits
Related